Australian Who: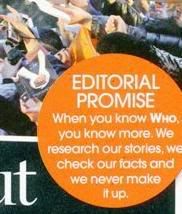 And we thank you for that. They really didn't make anything up, it's rare these days...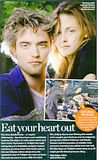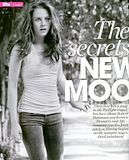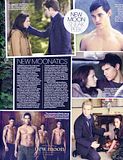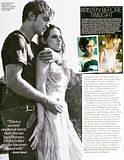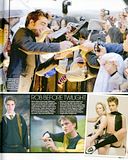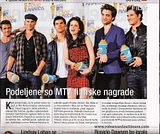 Thanks to
alykona
in
team_kbitch for the Australian Who scans :)
I can't speak Russian but the pictures tingle my spider sense about possible "what a load of crap!" :))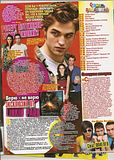 Update: Lina translated the text for us. Thanks Lina :))
They say that R and K on-screen chemistry has exploded in the reality. That they kept it in secret for a long time. But some time ago were caught by paps in West Hollywood early in the morning leaving bungalow together. But as K still is in relationship with her boyfriend M, R has given her some time just to decide with whom she wants to stay. The decision will be made by the end of this summer.
Thanks to
naty_oreiro
in
pattinsonlife
for the above scan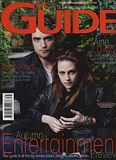 Thanks to our lovely Kate for the RTE scans :)