So here are some pictures from a Harry Potter & The Goblet of Fire photoshoot.
I am not sure what the deal with the scar on his nose is.
The pictures look like they haven't been airbrushed properly.
They look like my highschool graduation pictures :)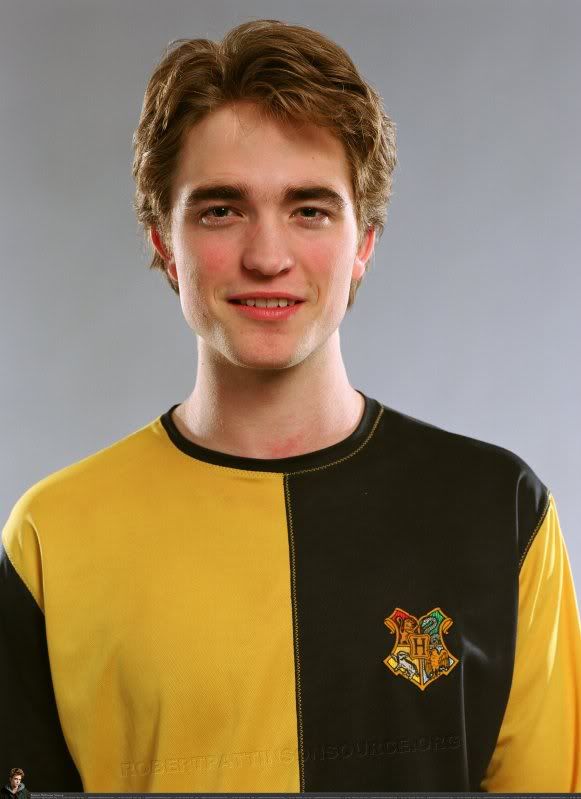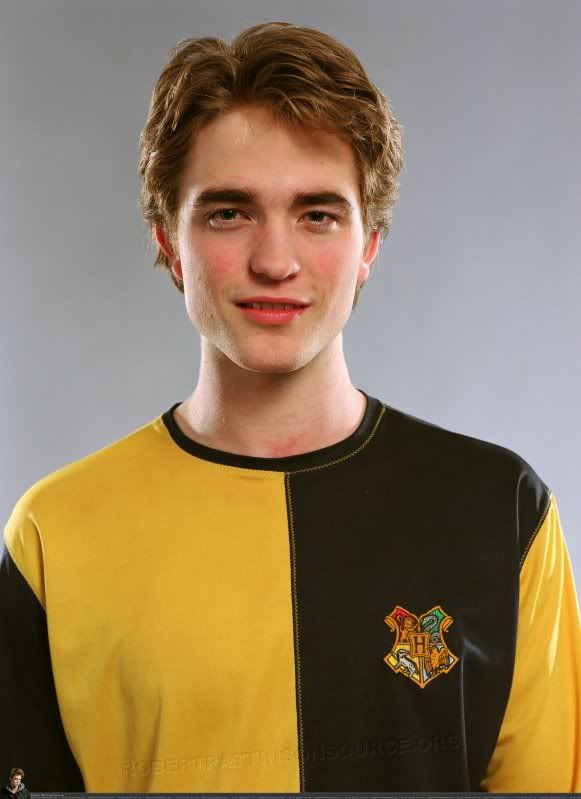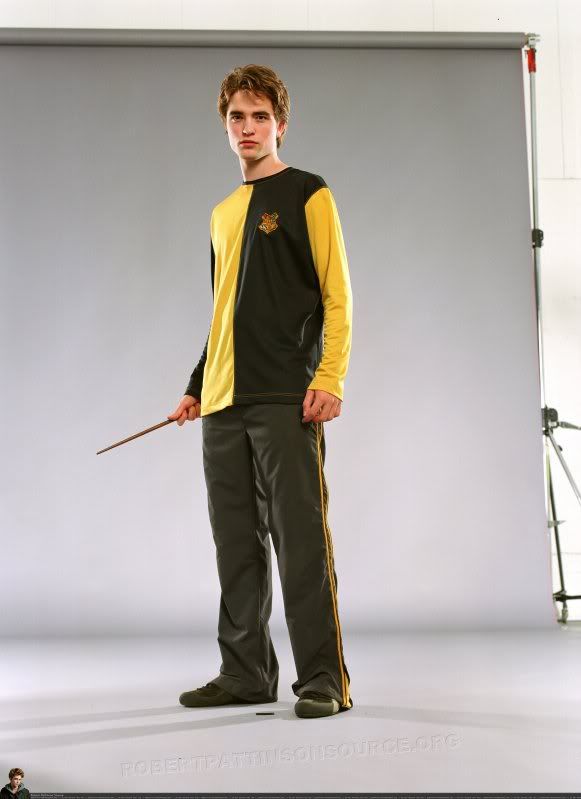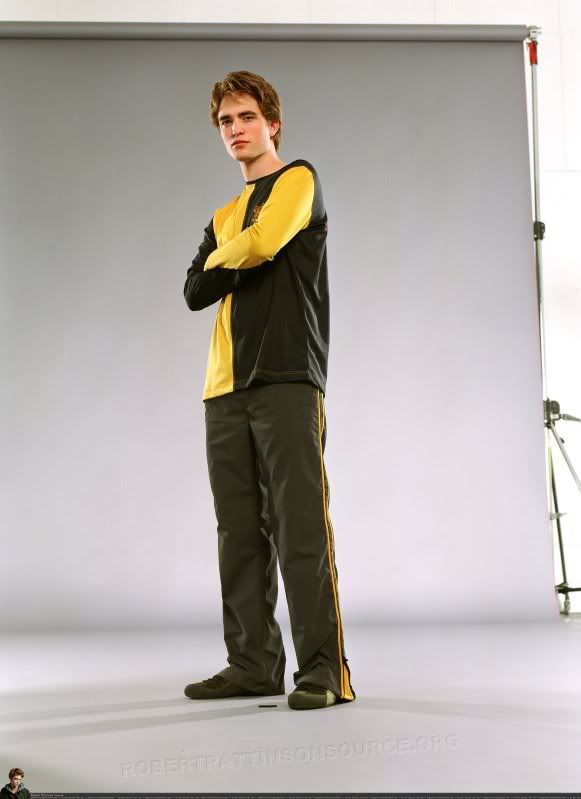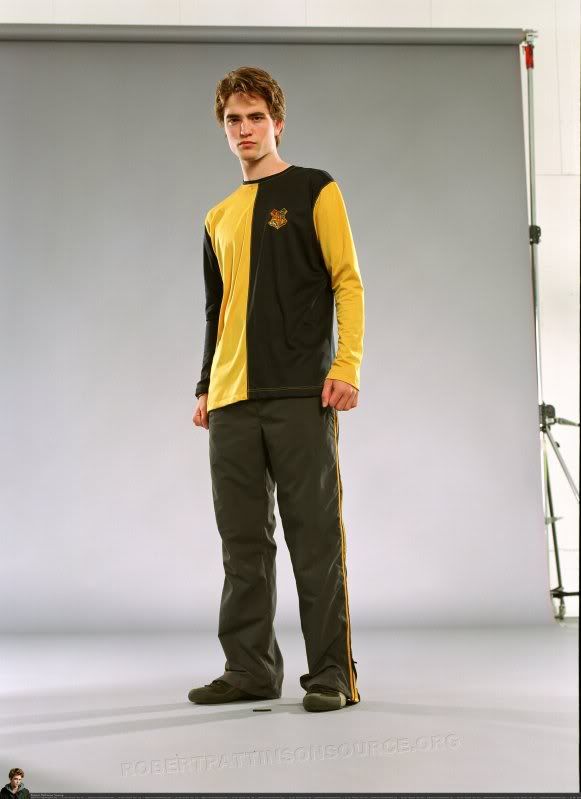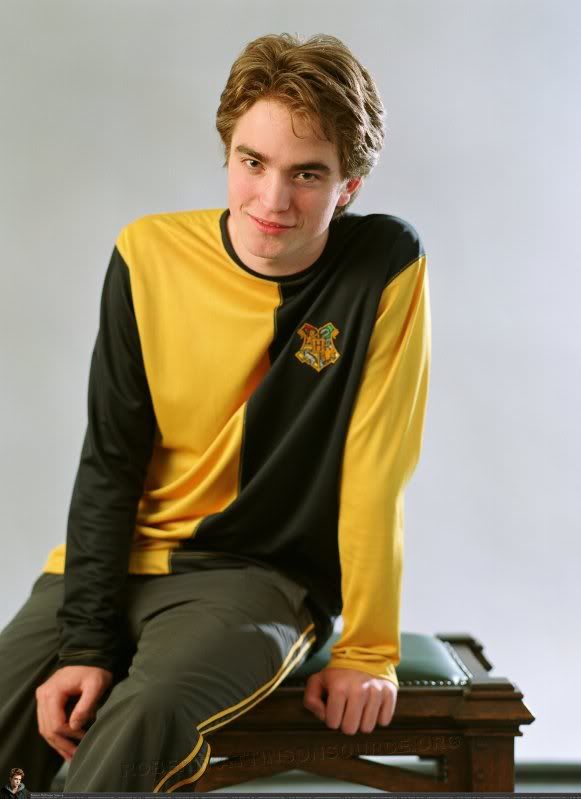 Ooooh Cedbert is mad!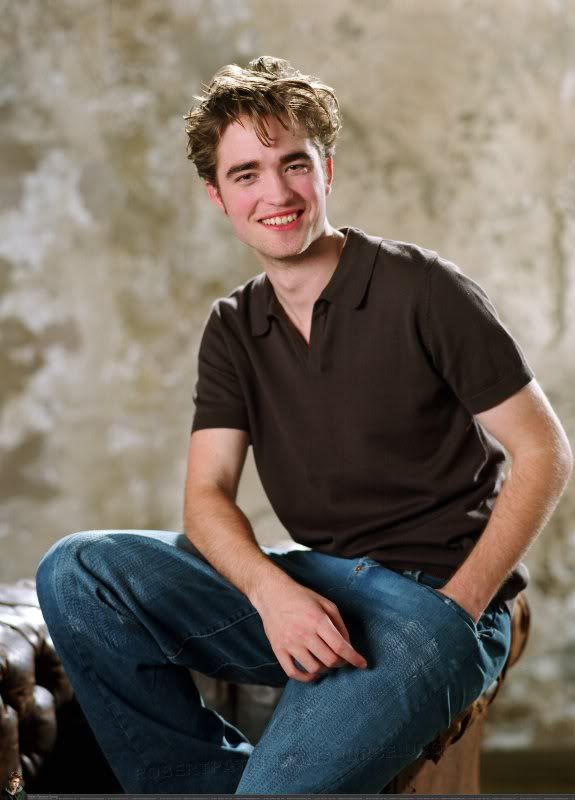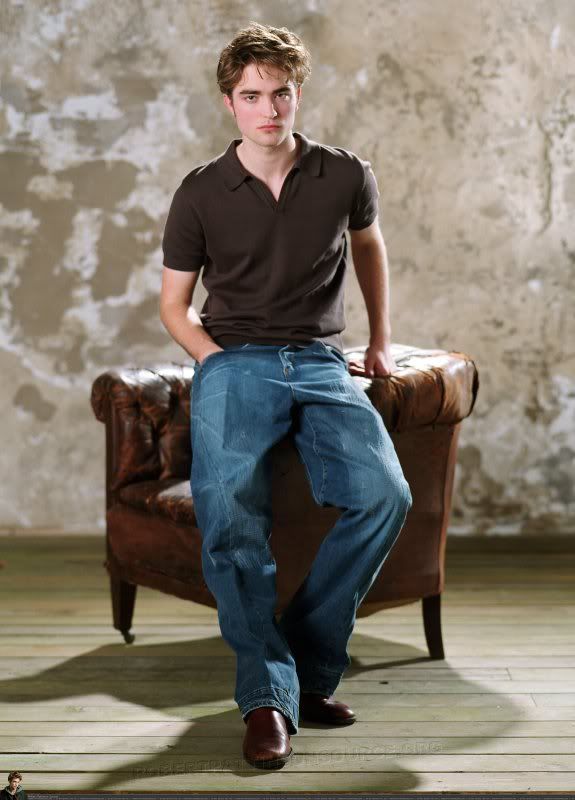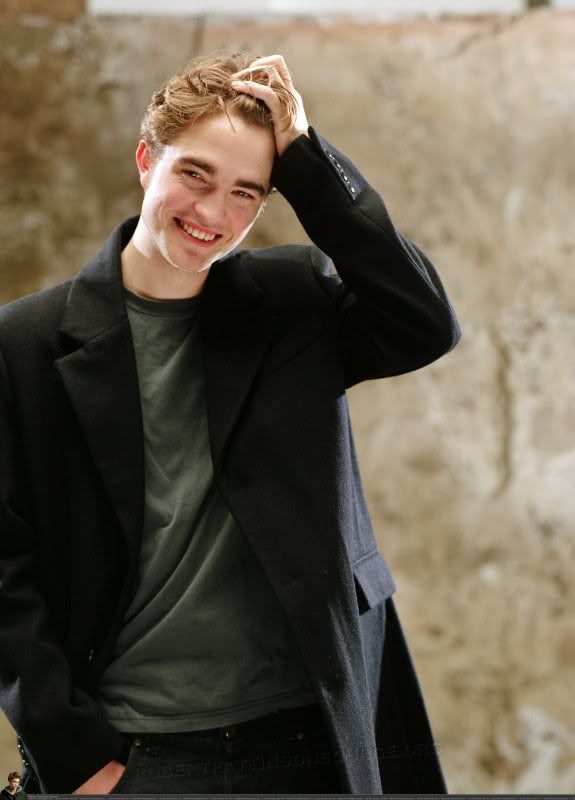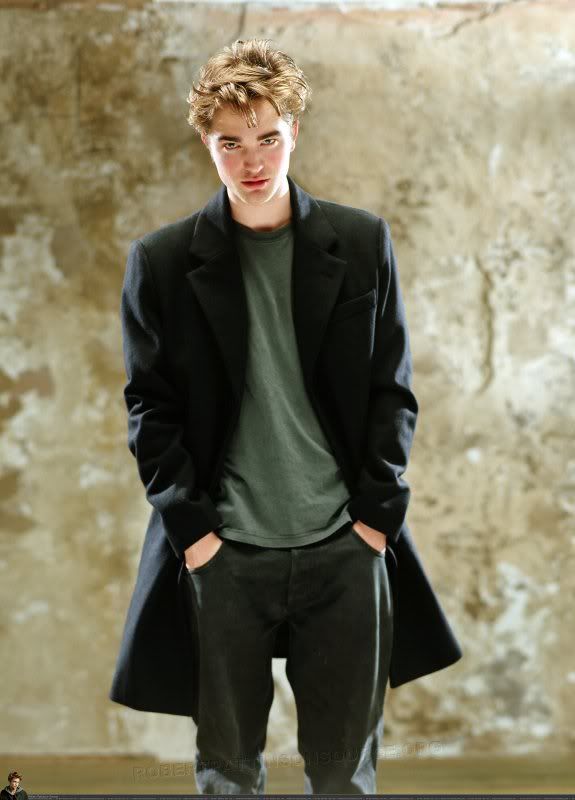 HP & The Goblet of Fire Spoiler:

"Remember Cedric. Remember, if the time should come when you have to make a choice between what is right and what is easy, remember what happened to a boy who was good, and kind, and brave, because he strayed across the path of Lord Voldemort. Remember Cedric Diggory." (GF37)

...Tear....

Check out RP Source for UHQ versions of these pics. You can literally see the veins in his eyes, I was going to post one but I really don't need to see THAT much of him...Freaky! :)