You can always trust
Trans World News
for A Good Laugh and TONS of crap. Seriously I'm pretty sure their sources are their (probably big) butts!
Let your imaginations run wild :)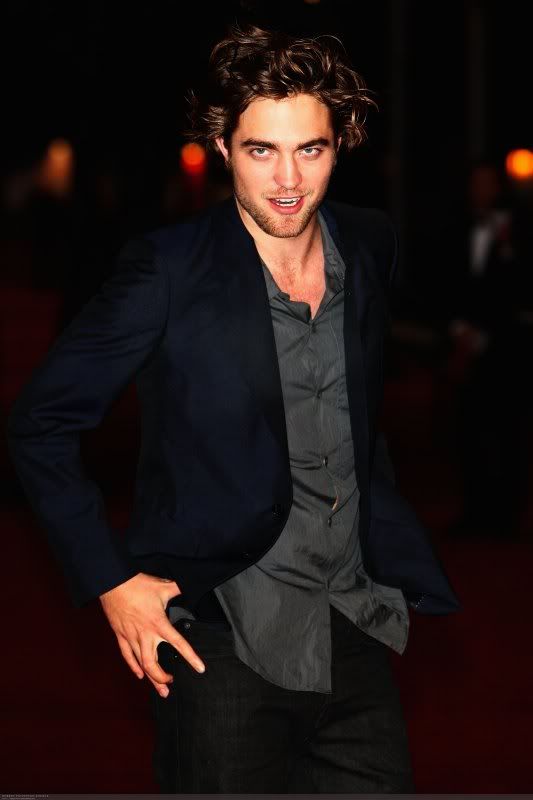 Robert Pattinson is "amazing" in bed, according to one of his former girlfriends. The unnamed ex says she and the Twilight star shared a very passionate 2-month relationship last year after meeting through friends.
"We just had this chemistry between us that made our kisses amazing. I felt electricity go between us! I'm really passionate, as is he. That's why, no matter how much we fought, it was always amazing in bed! We'd glance at each other throughout the night because it made it more exciting when we got home. The tension was so strong, we couldn't control ourselves. It was amazing!" she tells the National Enquirer.
Meanwhile, Pattinson is said to have dumped Kristen Stewart in favor of a romance with his Remember Me co-star Emilie de Ravin.