And why do I keep calling him Robler? Worst nickname EVER and I know we started it!
Shame on me! :)
Why are they hurting our boy? This movie is going to rip my heart into pieces.
Oh and please don't answer the question, no spoilers :)

Next three pictures are....No words :)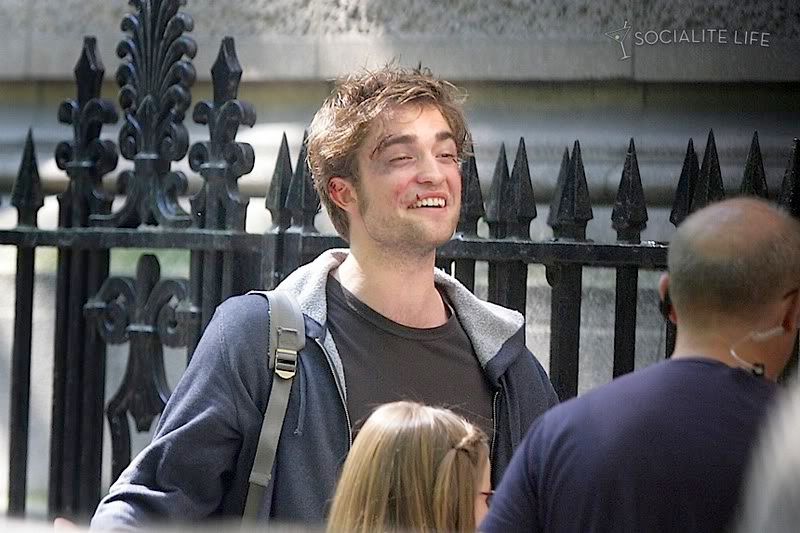 And now we go back to pics in order: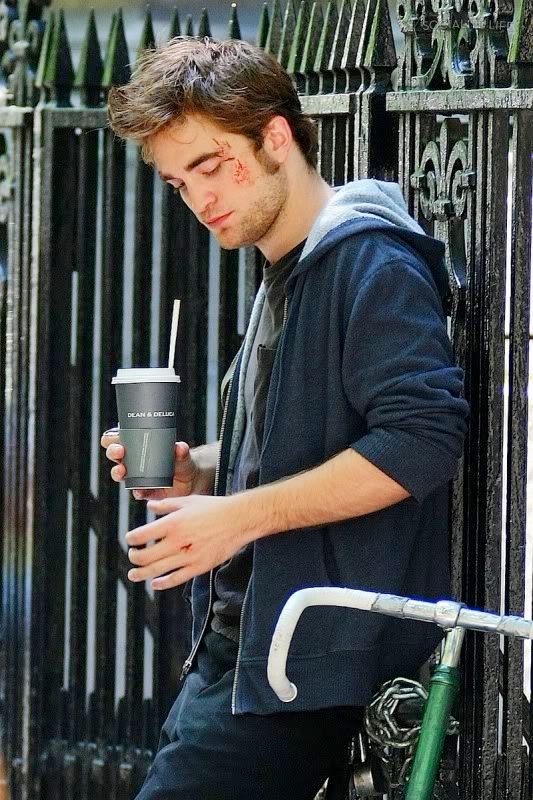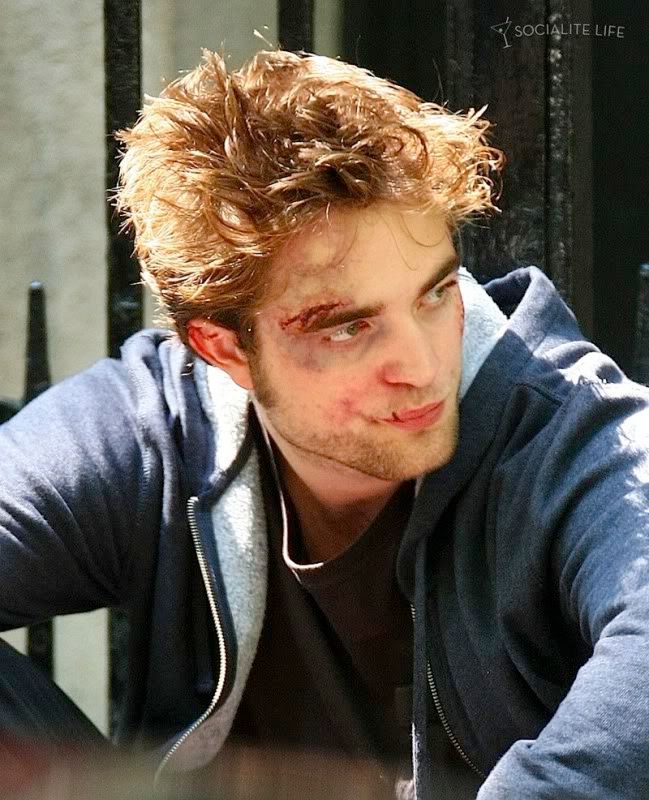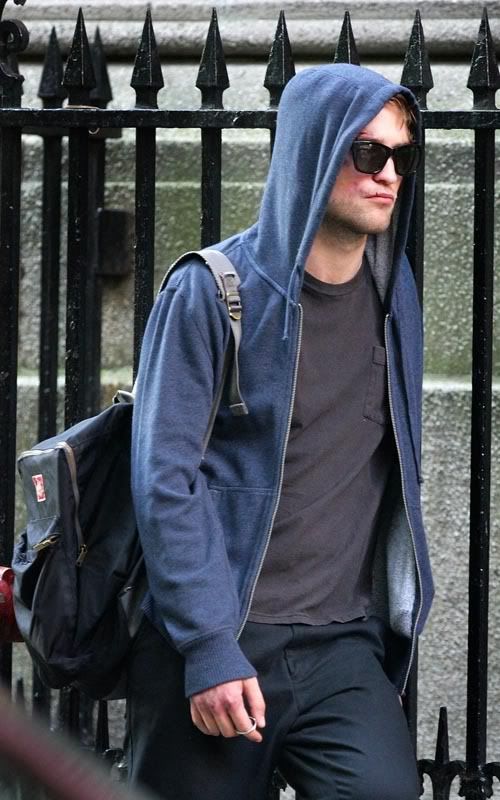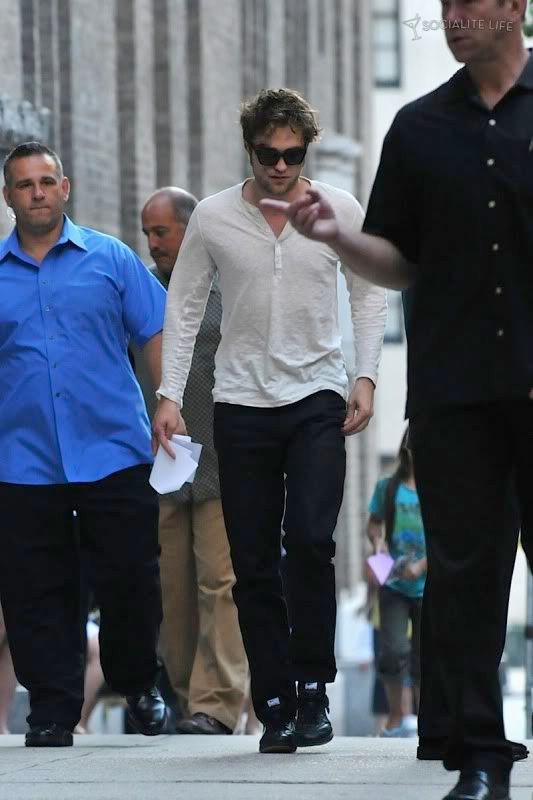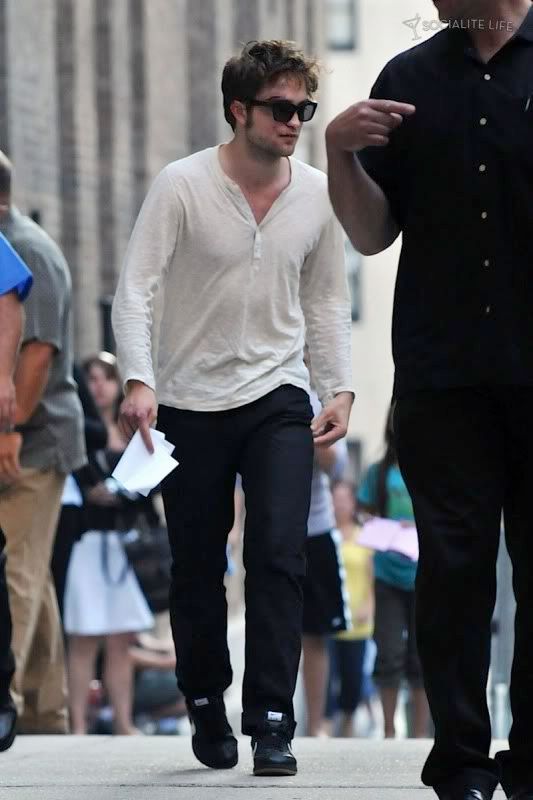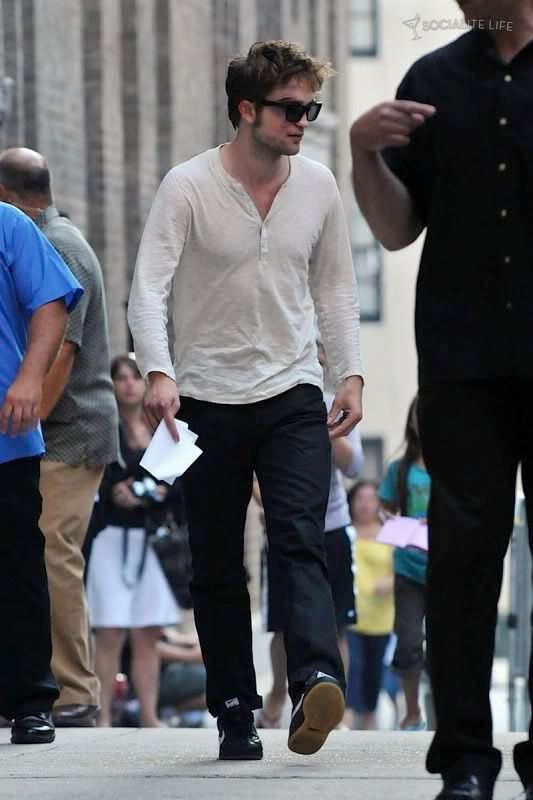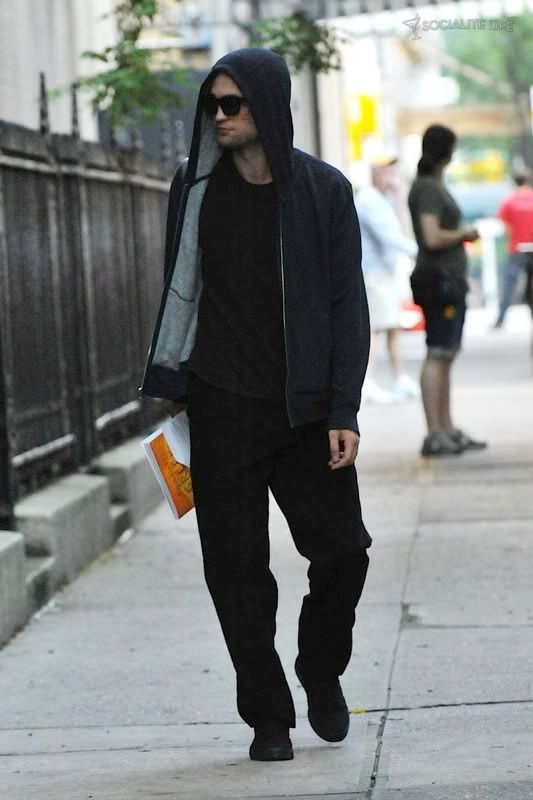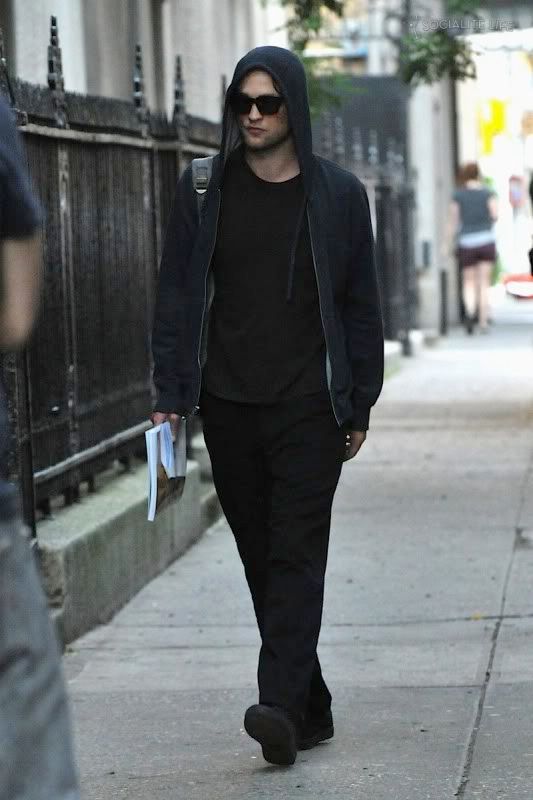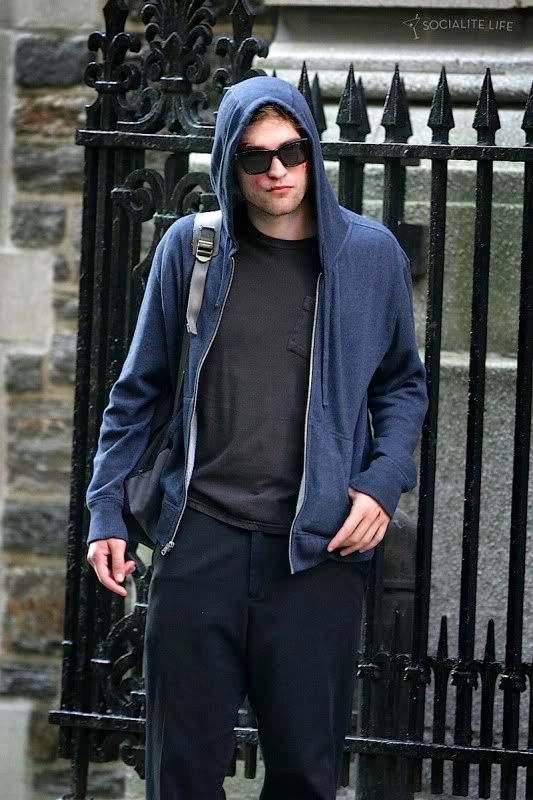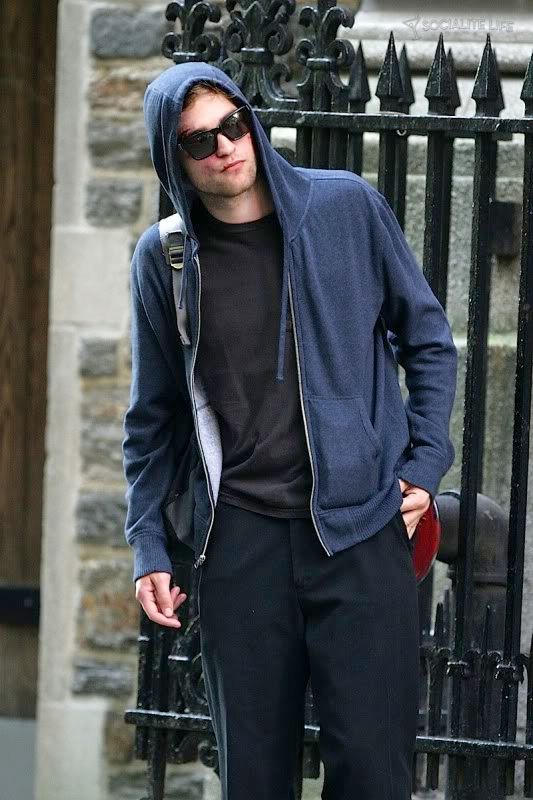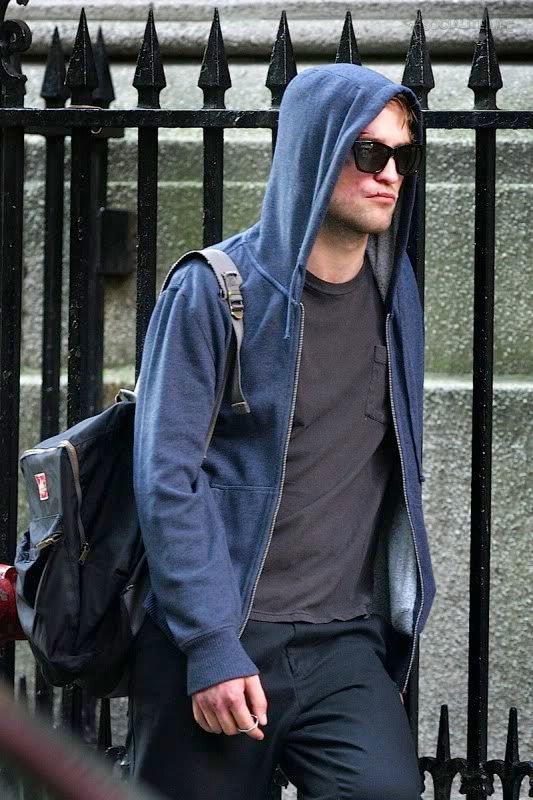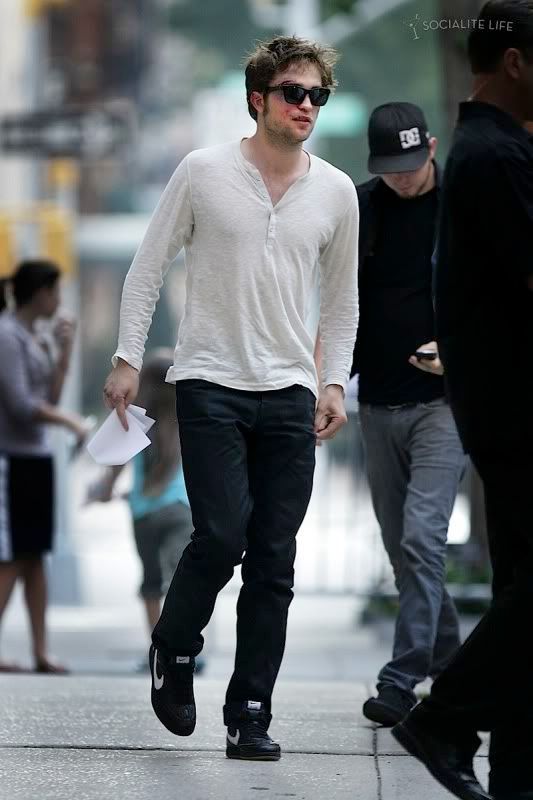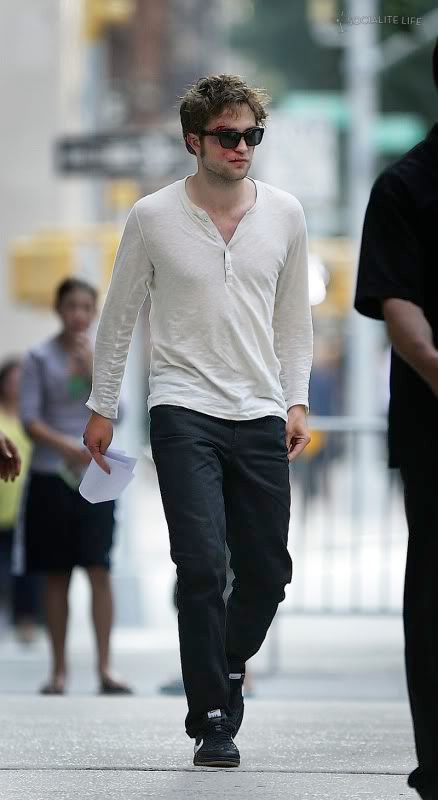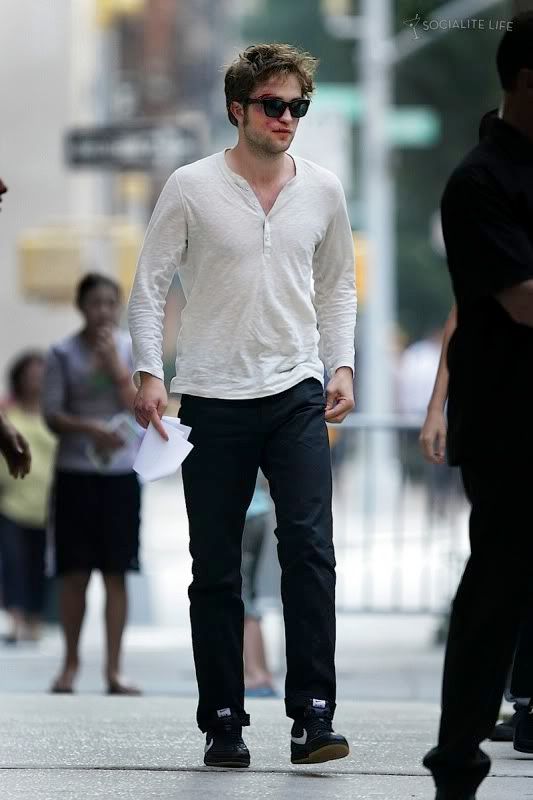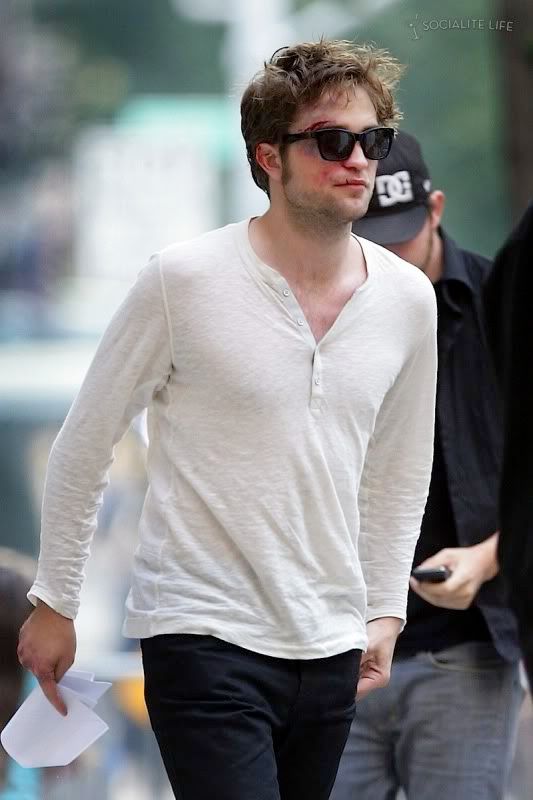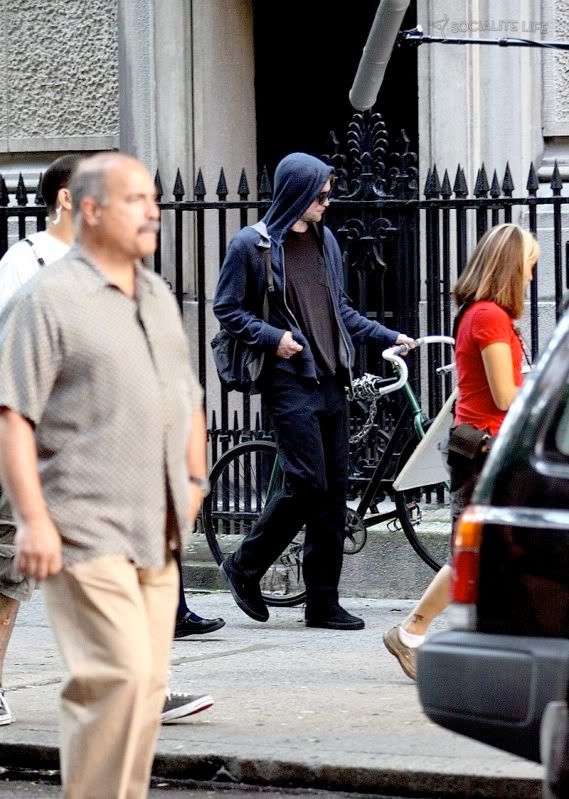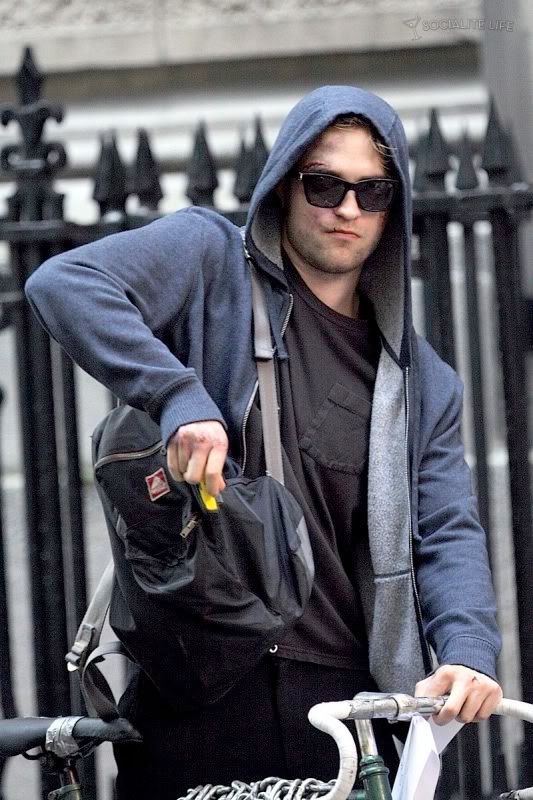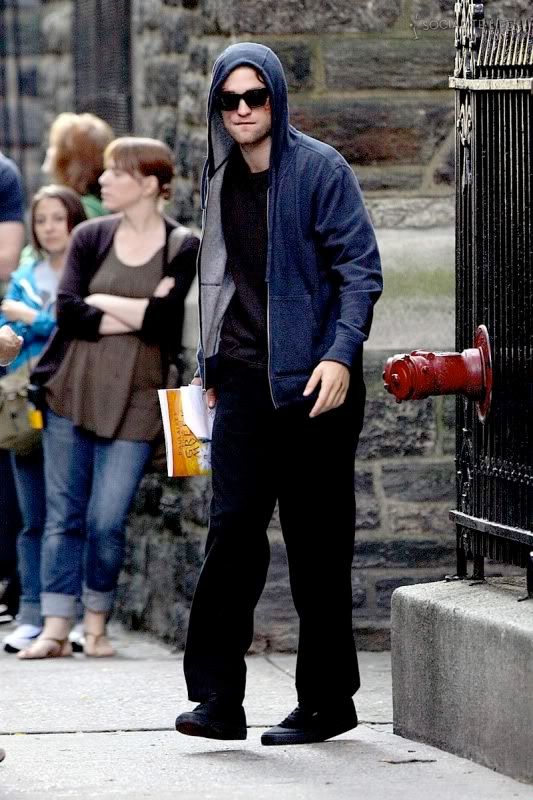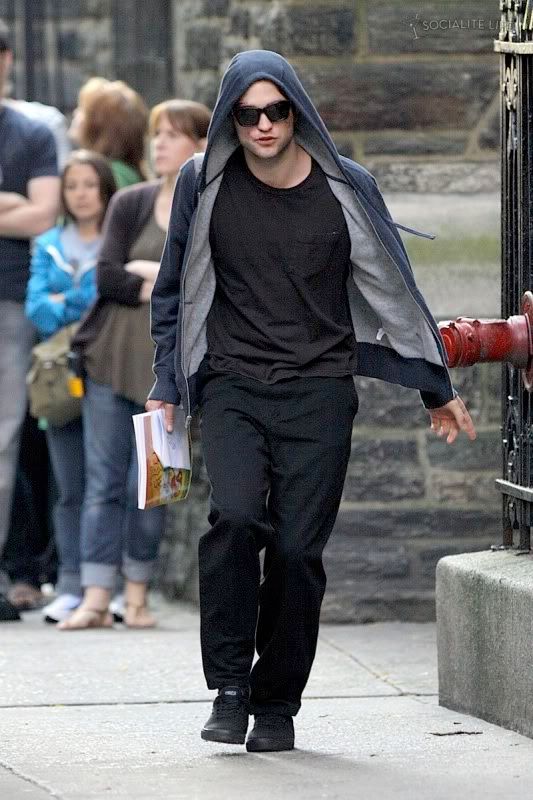 What is going on Rob?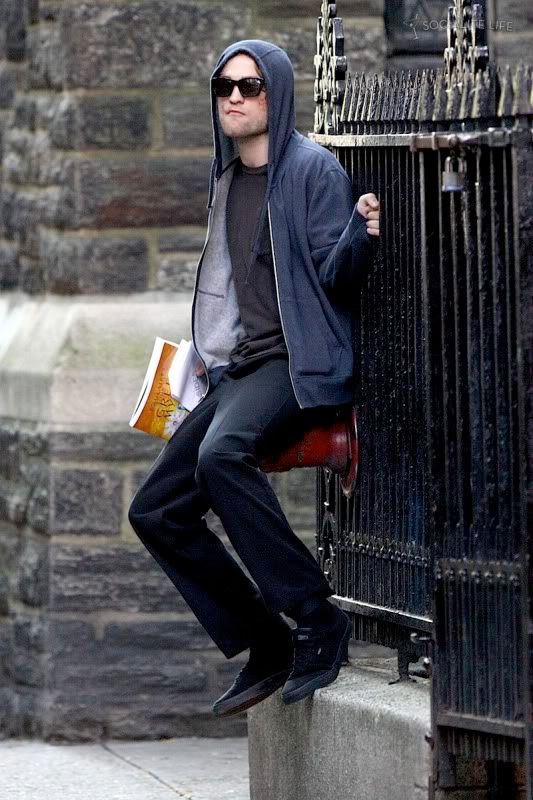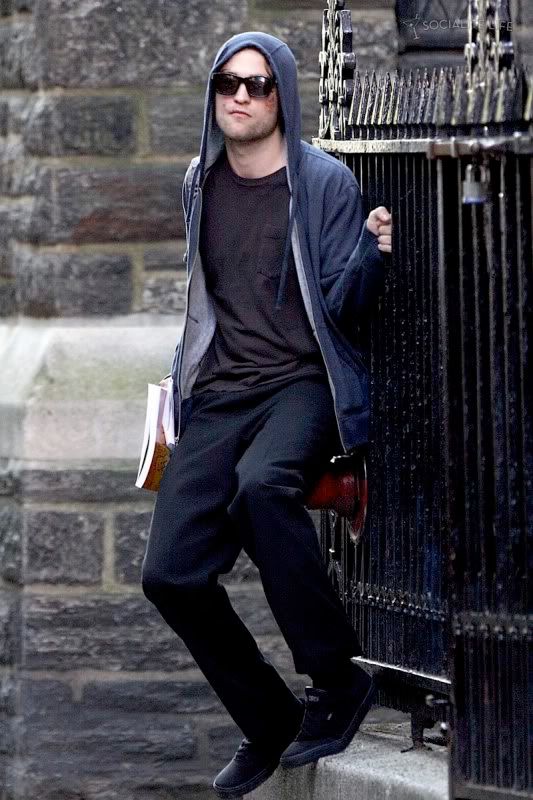 Cute as hell :) (Hell is not cute, Inever got this expression. Let's say cute as Rob:)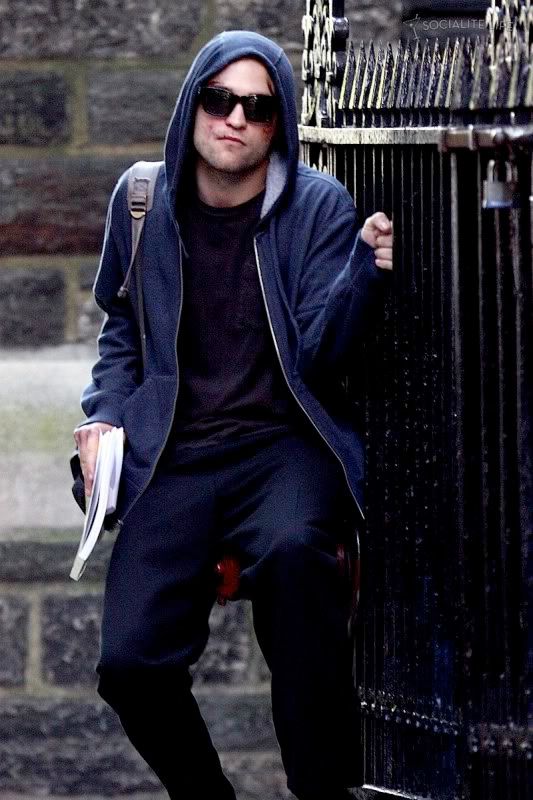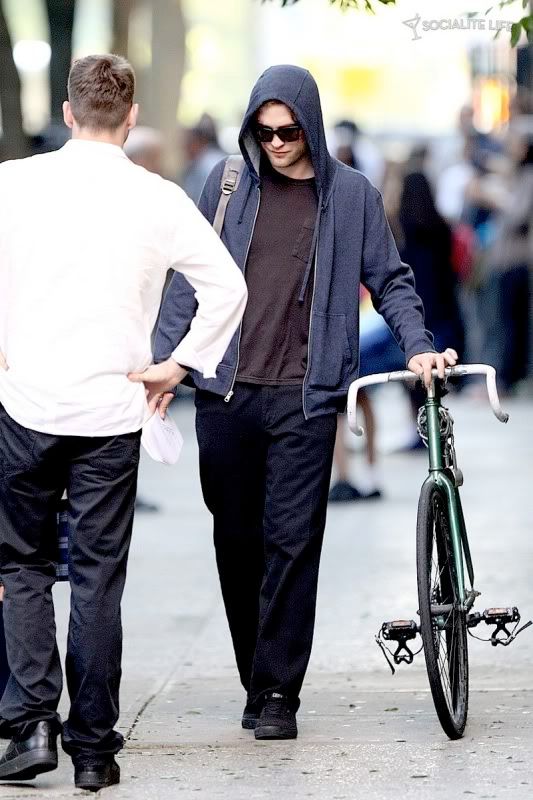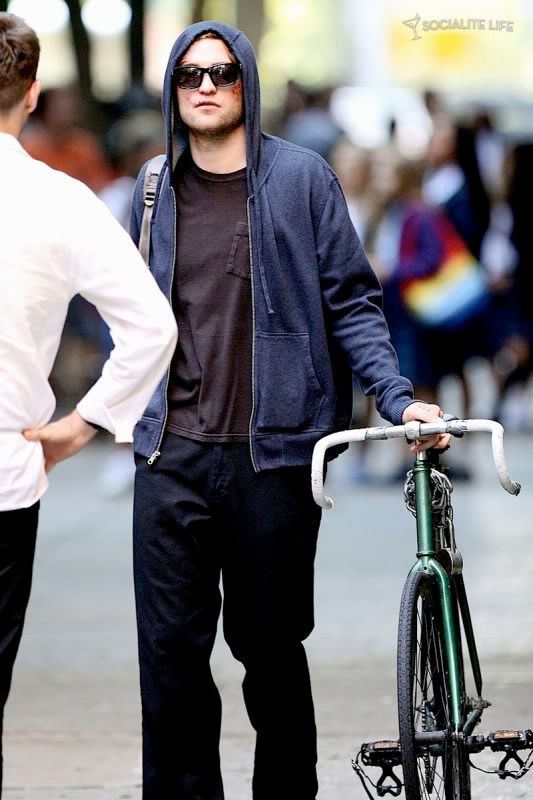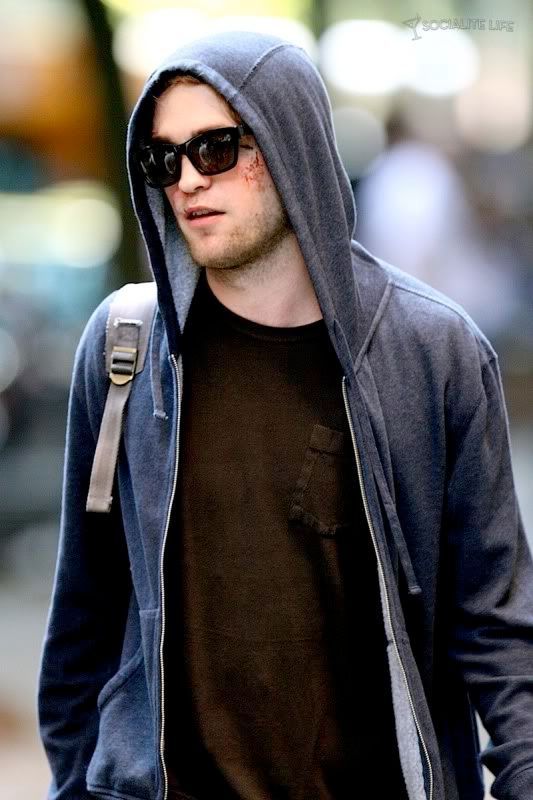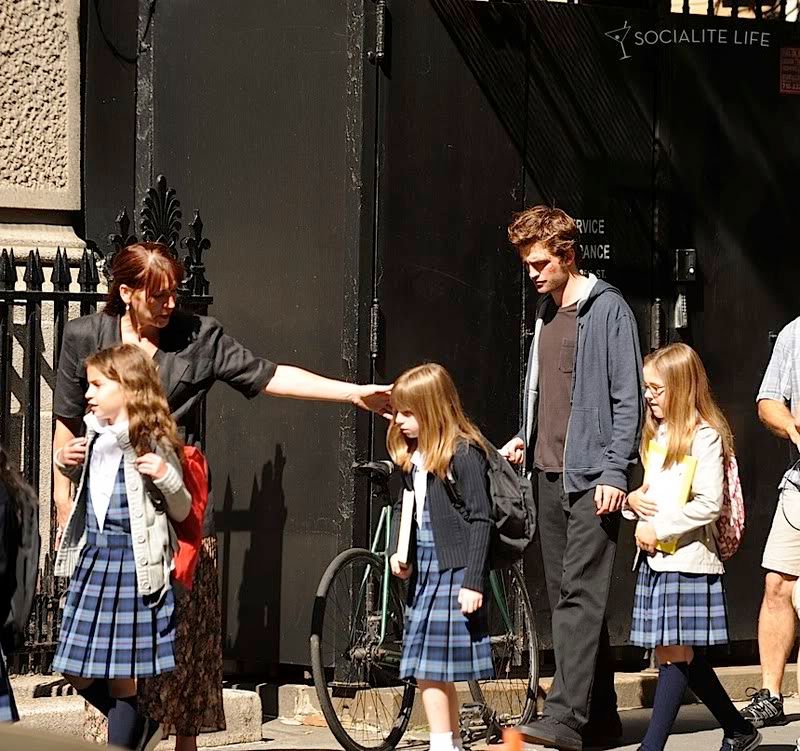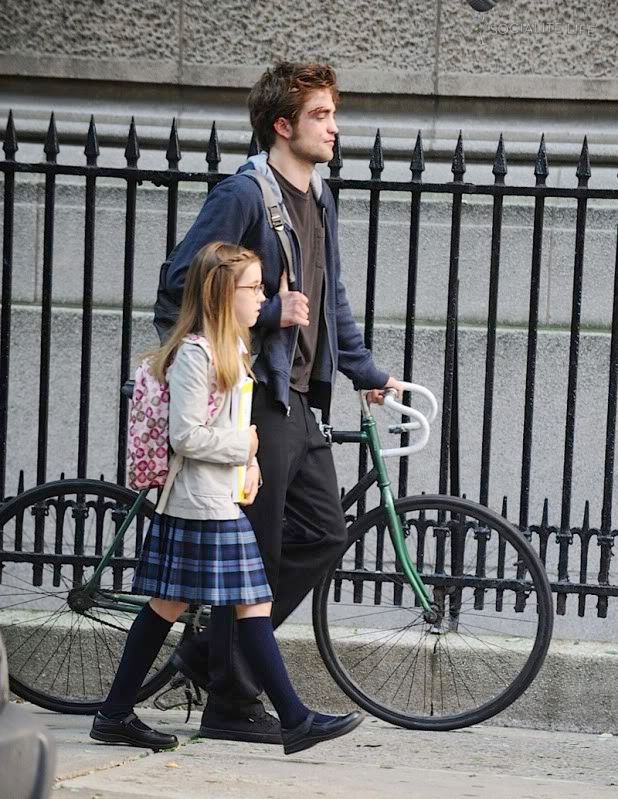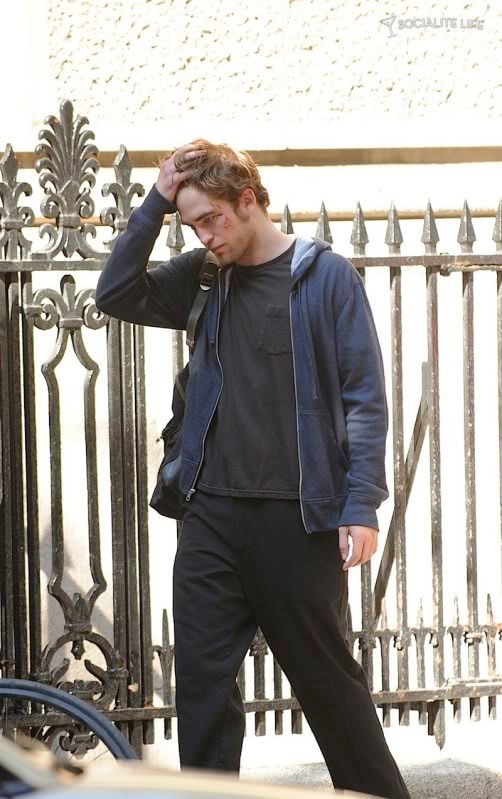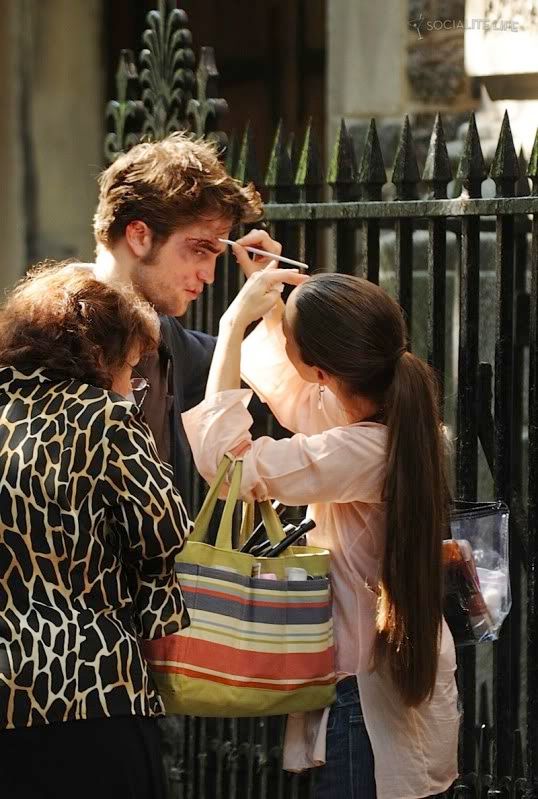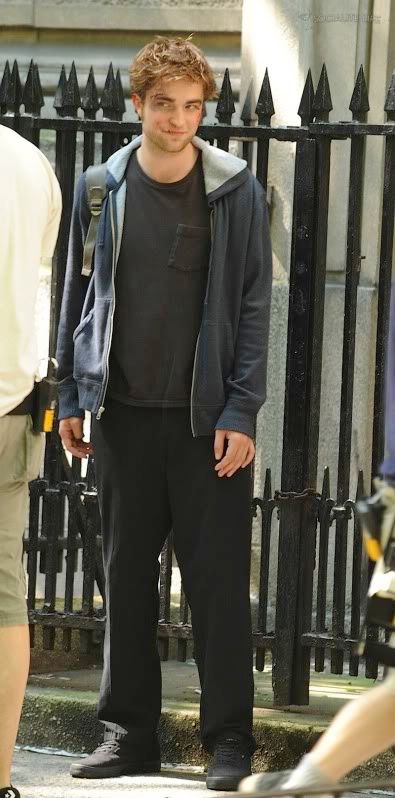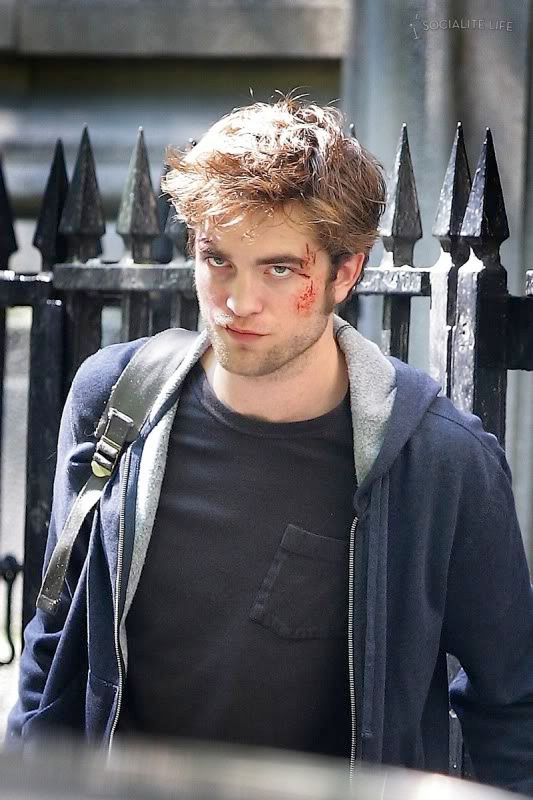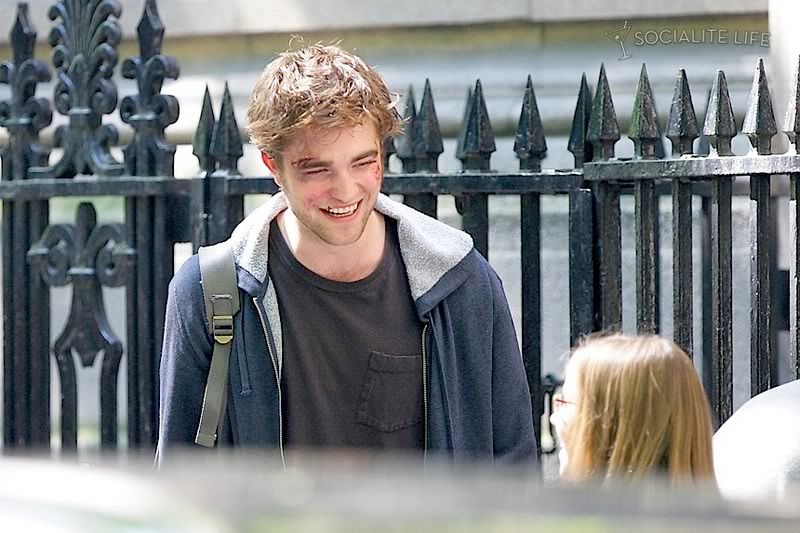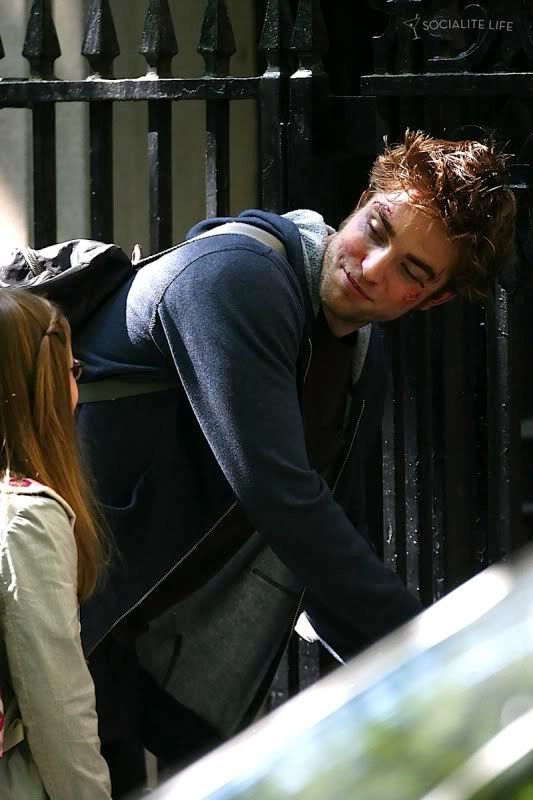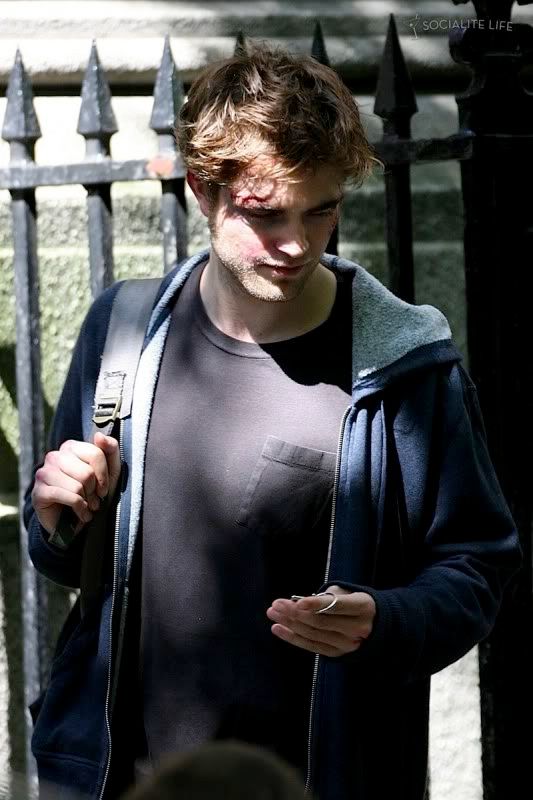 Thanks to

Socialitelife.com

, check 'em out for more ;)



Photo Credit:
Splash News Online | WENN | Pacific Coast News Online
Website:
www.splashnewsonline.com | wenn.com | www.pacificcoastnewsonline.com