Kristen Stewart, Elizabeth Reaser, Taylor Lautner and Robert Pattinson leave Water St. Cafe in Vancouver on August 15th and try to fit into the backseat of a jeep. Here is their story...




Rob: Come on people! Squeeze! Half of my butt is outside!



Rob: I'm almost in! Damn Taylor and his newly enlarged muscly buttocks! :)
Thank God Kristen and Elizabeth have small butts ;)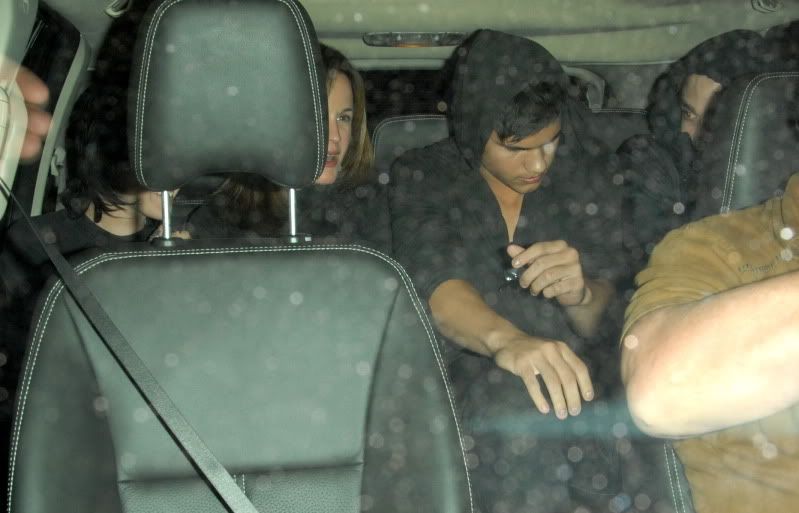 Taylor: Oh no! It's coming... They are squeezing me too tight!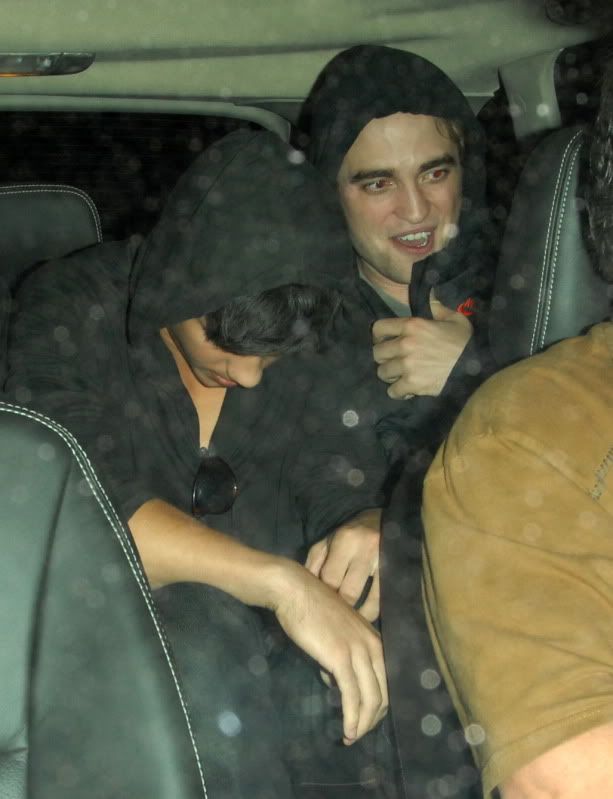 Taylor: Yep, it's out...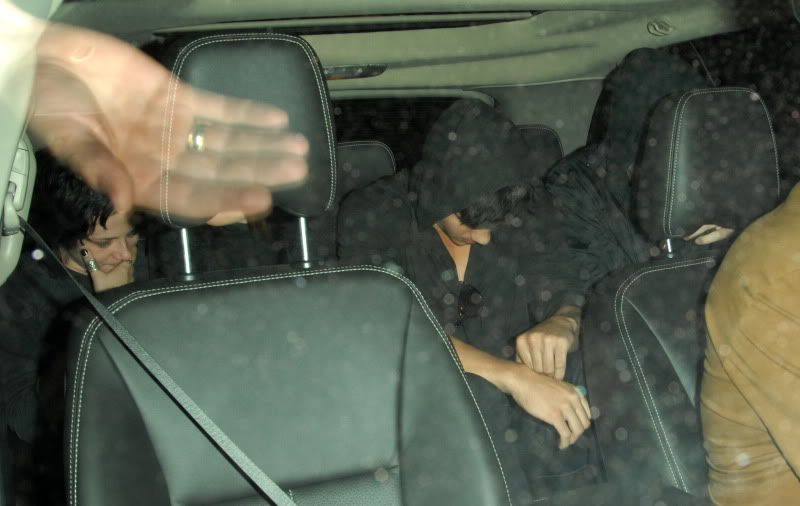 Kristen: What's this smell? I knew we should have squeezed Taylor so much :)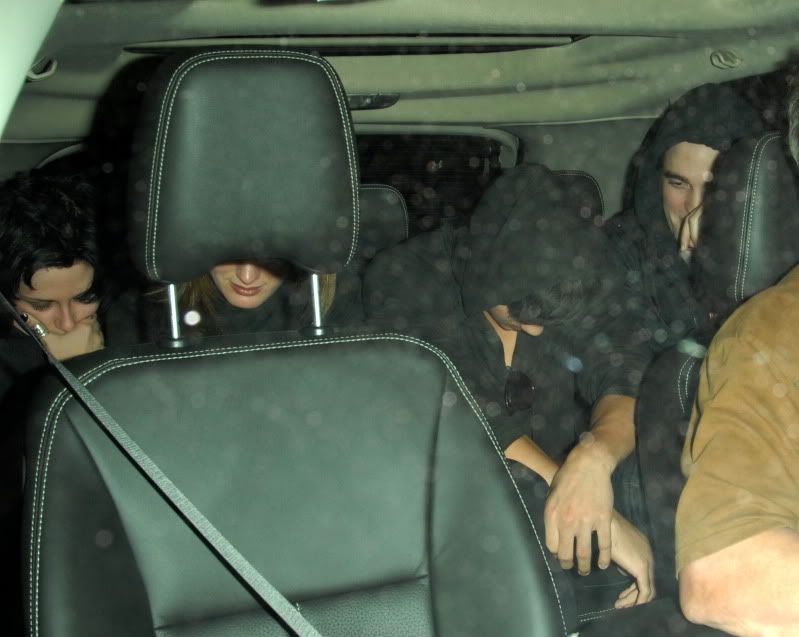 HQs: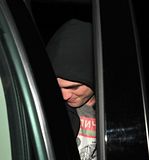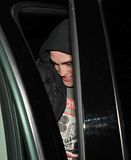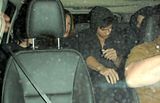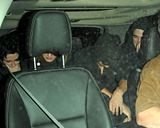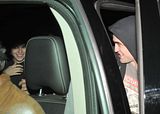 Check out our affiliate Robert Pattinson Unlimited for the pictures of the rest of the cast :)