Rob...Driving...A...Porsche....

I.....AM....DEAD....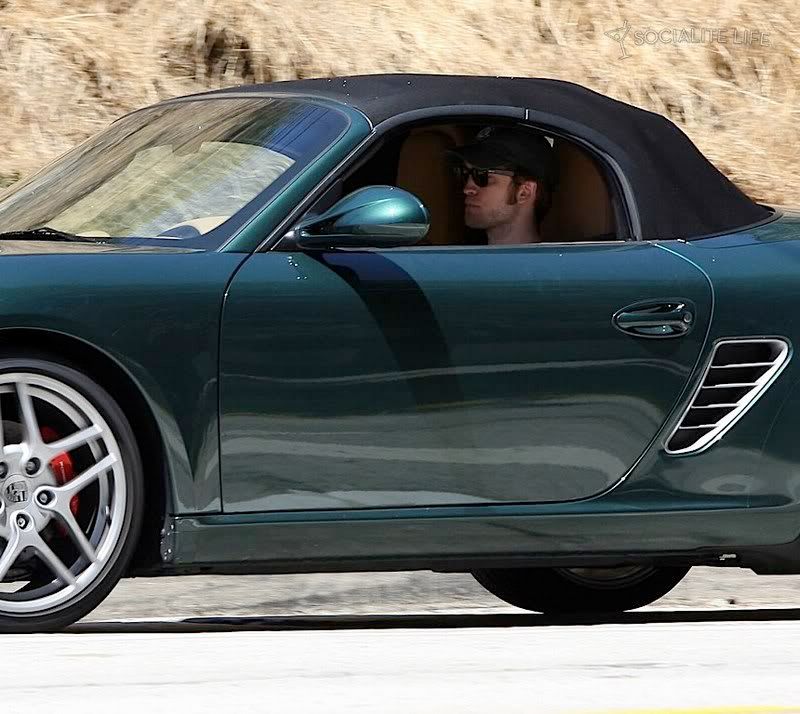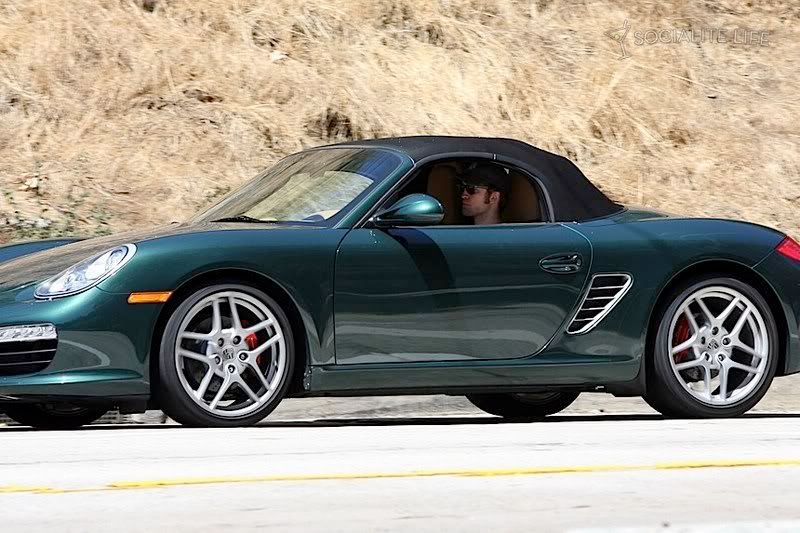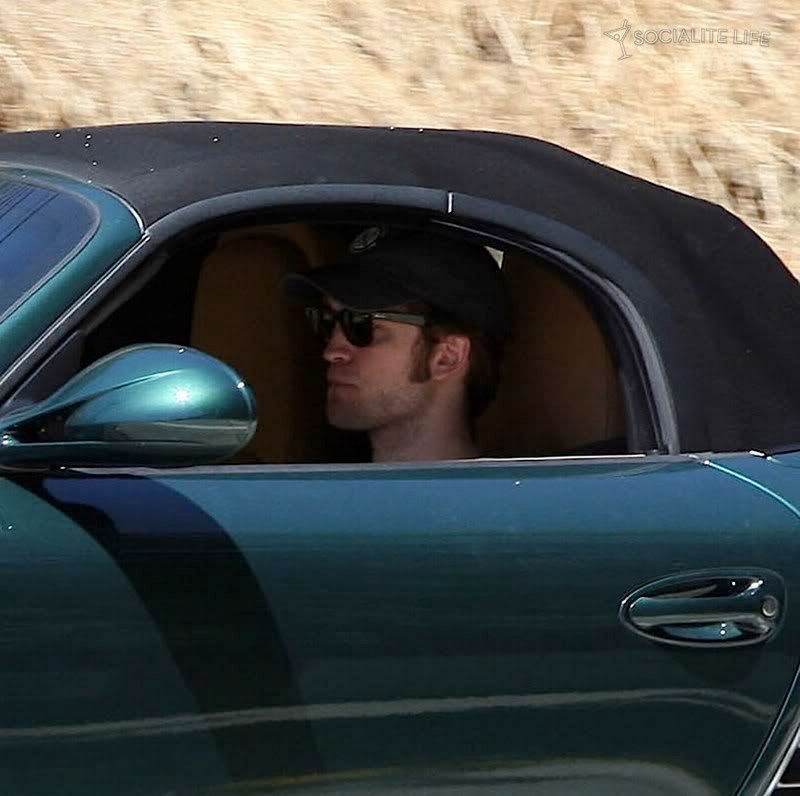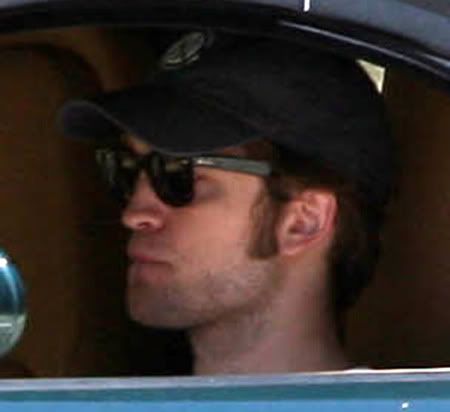 Thanks to
Socialitelife.com
for the pictures and making sense by questioning WHERE Rob is coming from :))
HQs: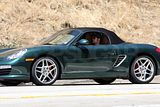 Oh and the text accompanying the pictures on
POPsugar
says he is
allegedly
leaving Kristen's house. Isn't it funny there isn't even a house in the picture? :)) Like they don't have 50 paps around the clock watching Kristen's house. *eye roll* FAIL once again...
Photo Credit:
INF Daily
Website:
www.infdaily.com