Don't get too excited I'm not talking about YOUR town :)
From
Marc Malkin at E!
:
Can't you just see it now: Courteney Cox getting it on with Robert Pattinson!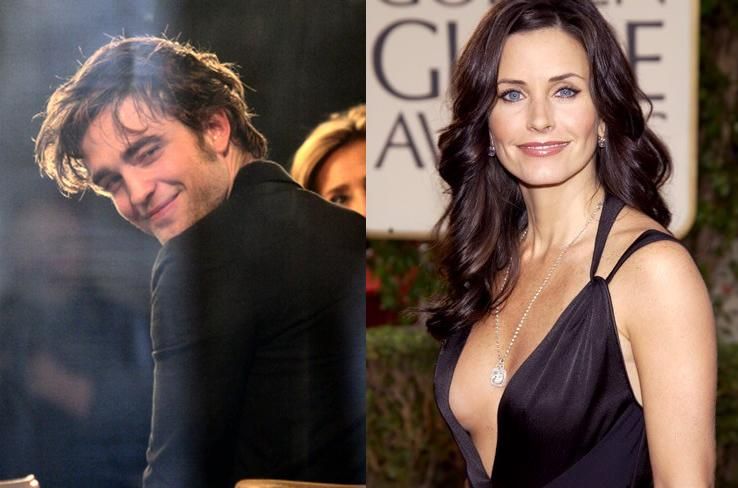 It definitely would make for good TV on Cougar Town, Cox's upcoming ABC comedy in which she plays a 40-year-old single mom who has a thing for younger dudes.
"Why don't we get the Twilight guys," Cox's costar Busy Philipps told me today during a set visit by the Cheesecake Factory and Feeding America (more on that after the jump). "That would be awesome." (
Gozde: Raise your hand if you think Busy Philipps is just trying to get it on with Rob :) Altogether now: Get in the damn line woman! ;)
)
Cox is into the idea. "We'll have to do that," she said. "If the show is a success I'm sure it will be easy to do. But we'll have to see how it goes first."