Kate: As you know I LOVE Rome Rob. These pics are just hilarious and God, I mean, Rob forgive me (and Goz too) I couldn't help myself.
Sure I'll sign your "Twilight" book. What's your name?
Dozda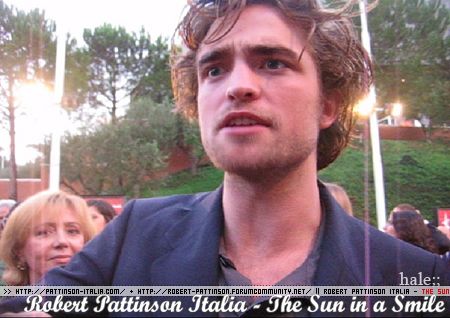 How do you spell that?
G-O-Z-D-E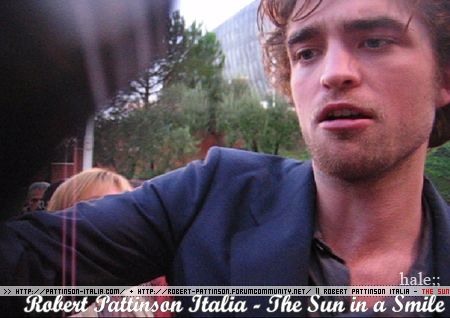 Hang on a minute are you Gozde from the RObsessed blog?
Oh My God, I LOVE that blog.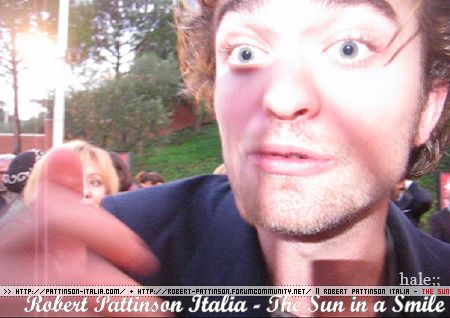 Em are you doing anything later?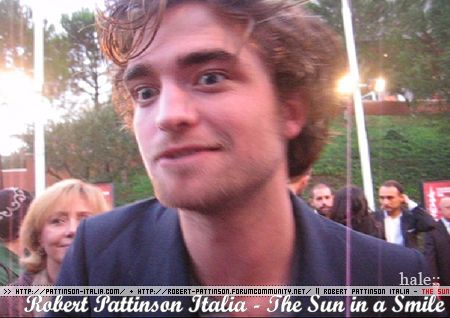 Yeeeeeeeees. Look cool, look cool.