Not the greatest quality here but if any of our followers can acquire this magazine and would like to send us some HQ scans we would adore it.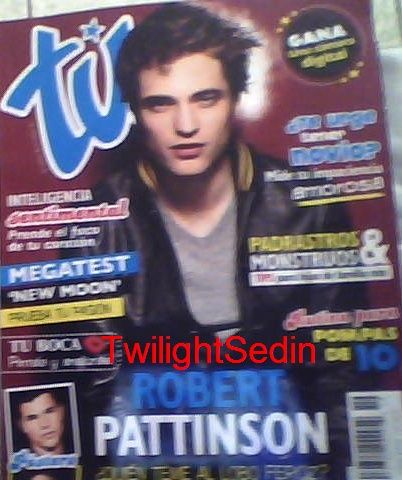 These look to be some new pictures, so hopefully someone can come through for the Rob sites with some good scans. Regardless these are swoon worthy.



Thanks to the lovely and adorable

S

u

z

for sending me the link to the scans.
SOURCE