You HAVE seen the "Volturi Fight" video right?

I made 500 screencaps, each around 4.5MB from that video. A preview? Click on this thumbnail where Robward's face cracks from the impact! (you have to click again once the new page opens)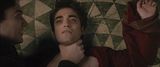 Some .gif images that Vale at TwilightPoison made: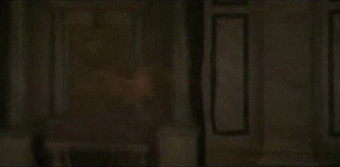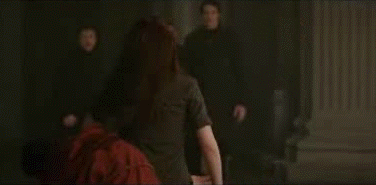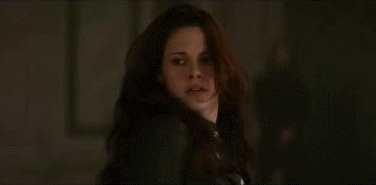 Here are some smaller ones. Download link at the buttom, thumbnails after the cut. Enjoy :)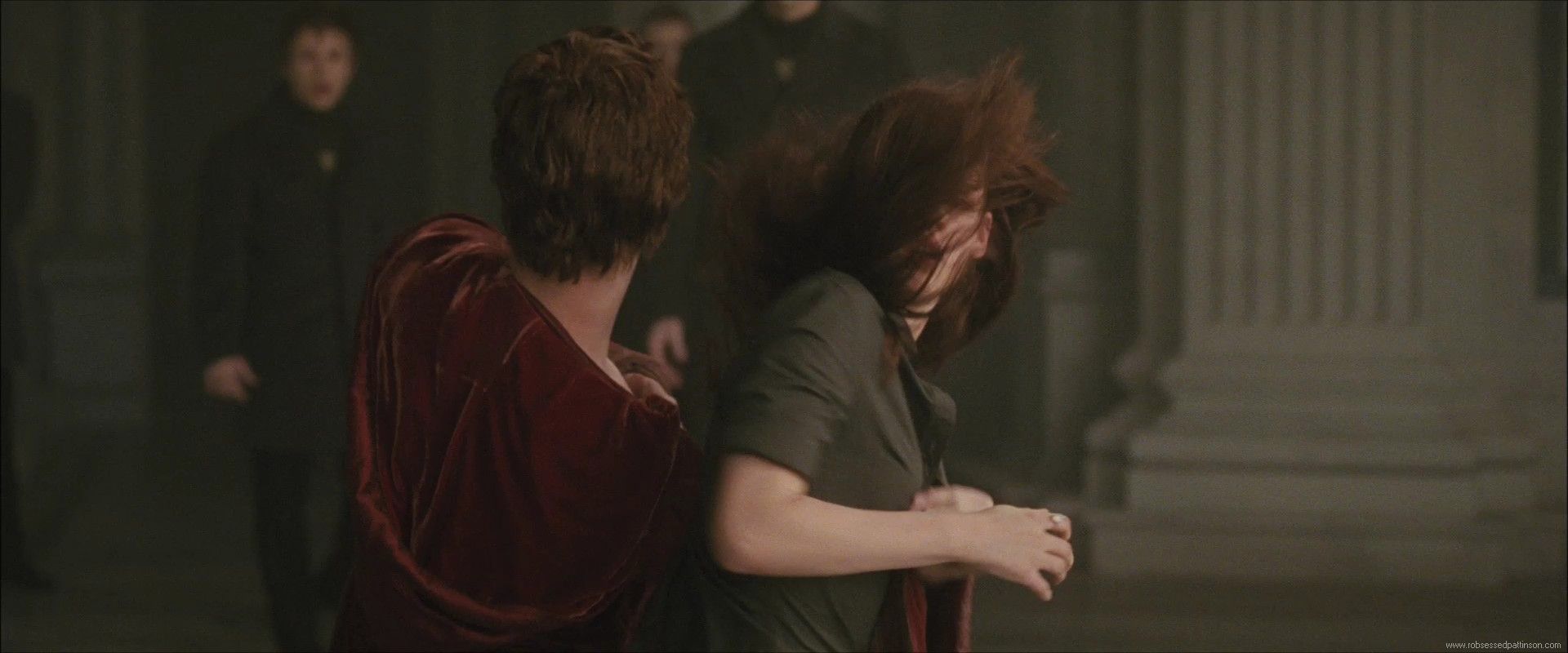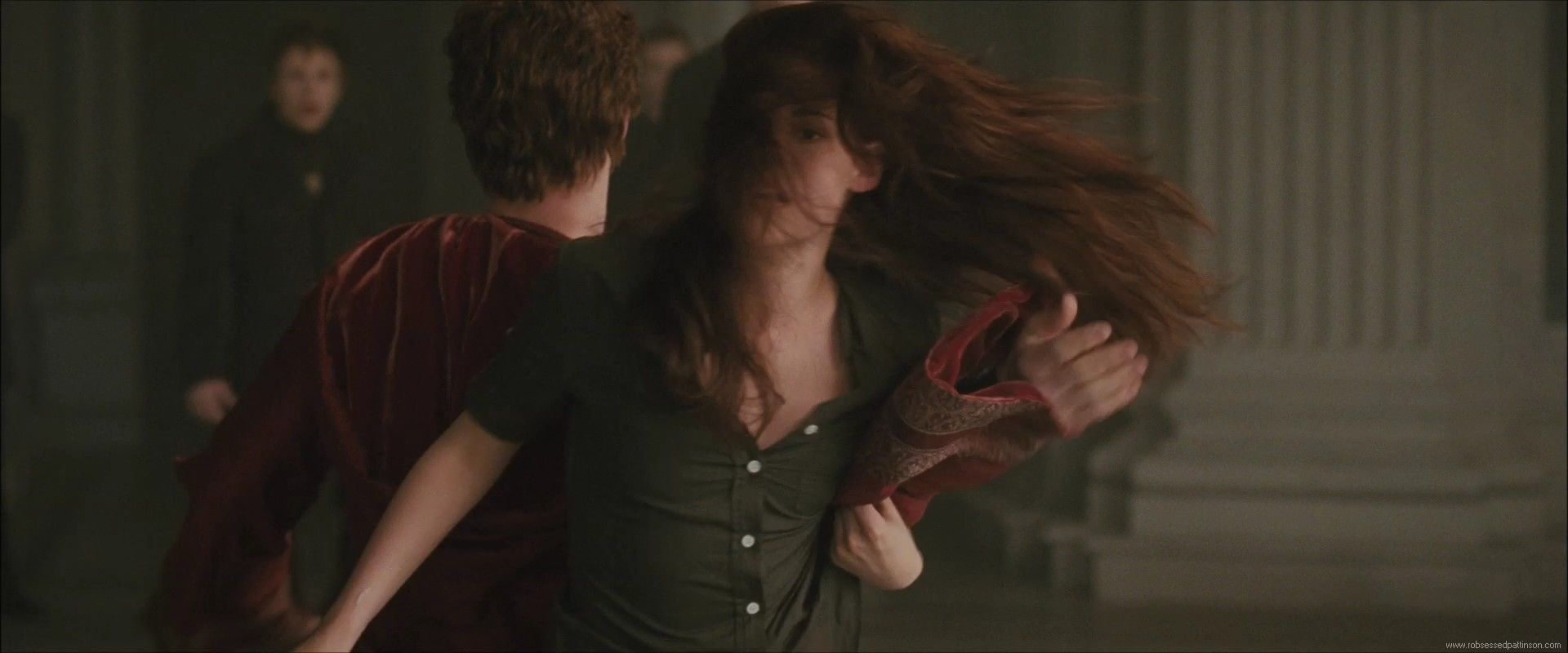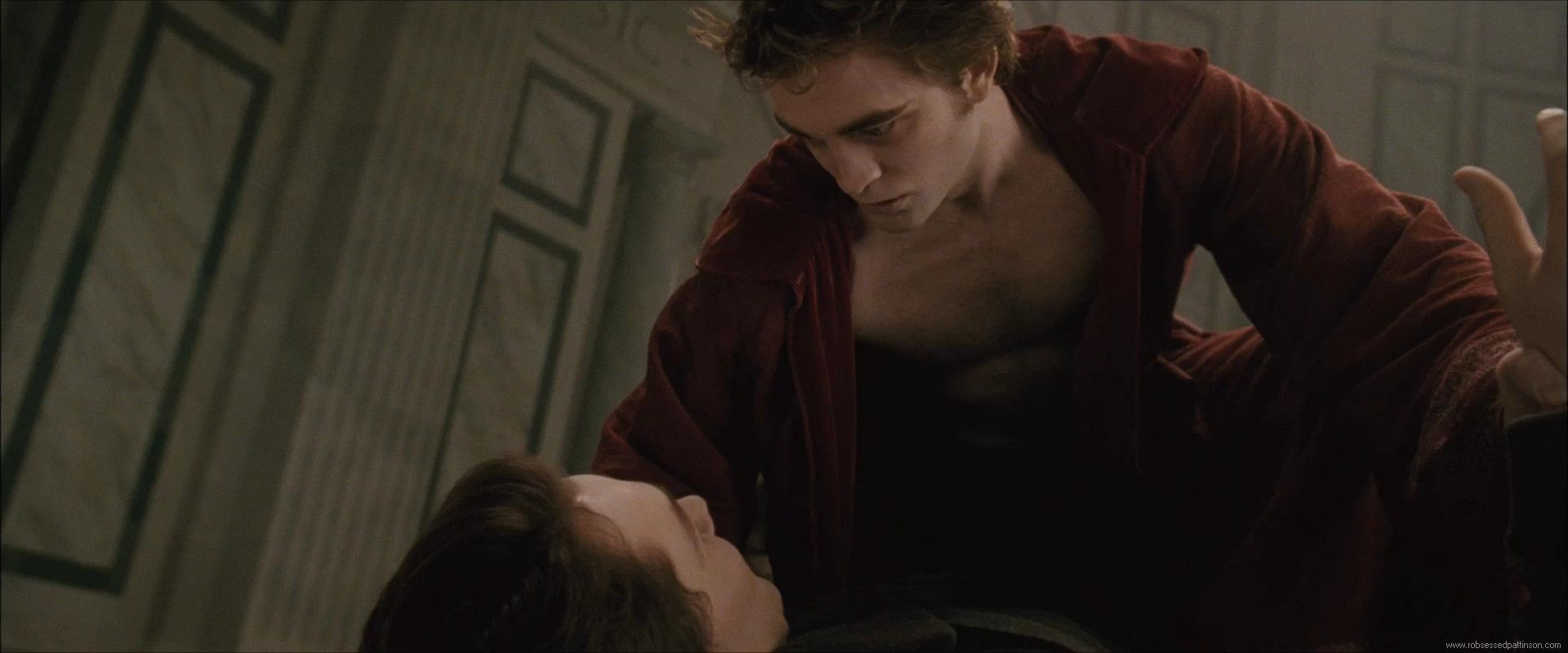 The veins...Gah! The veins...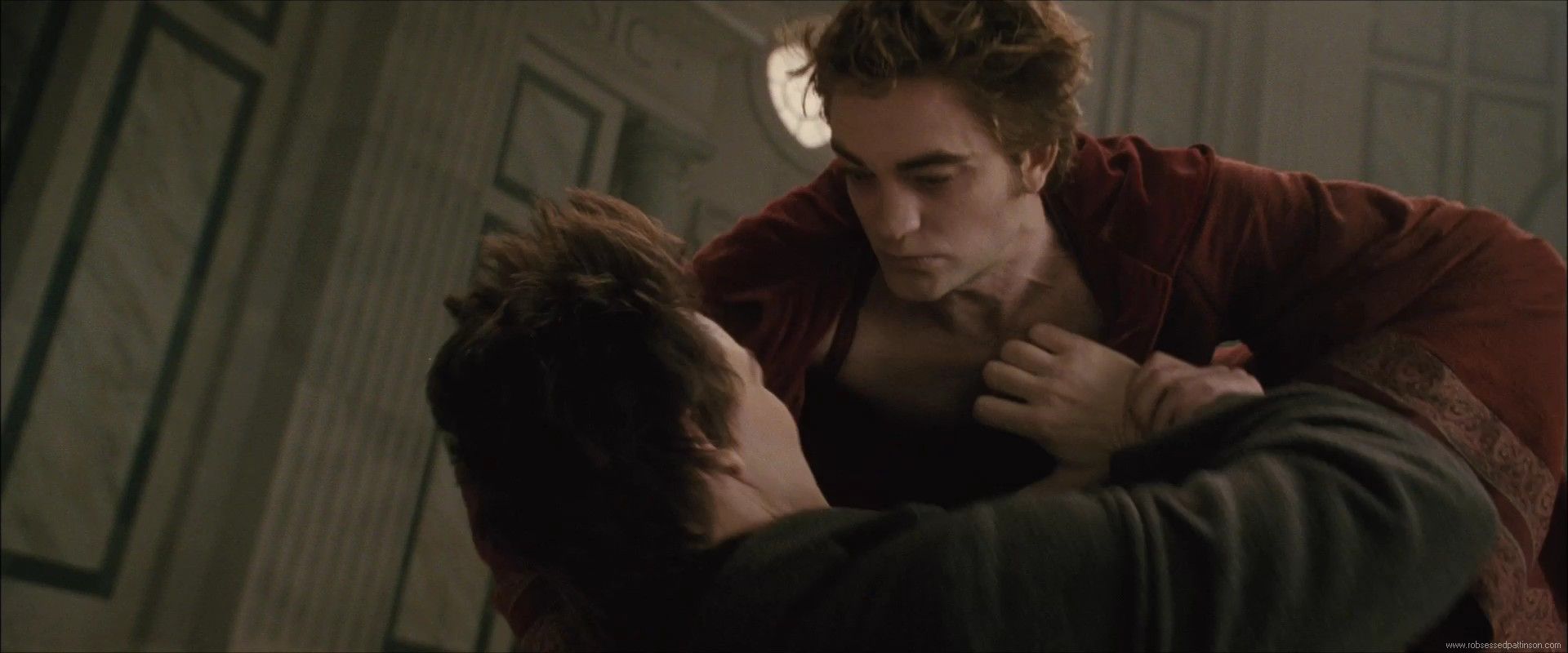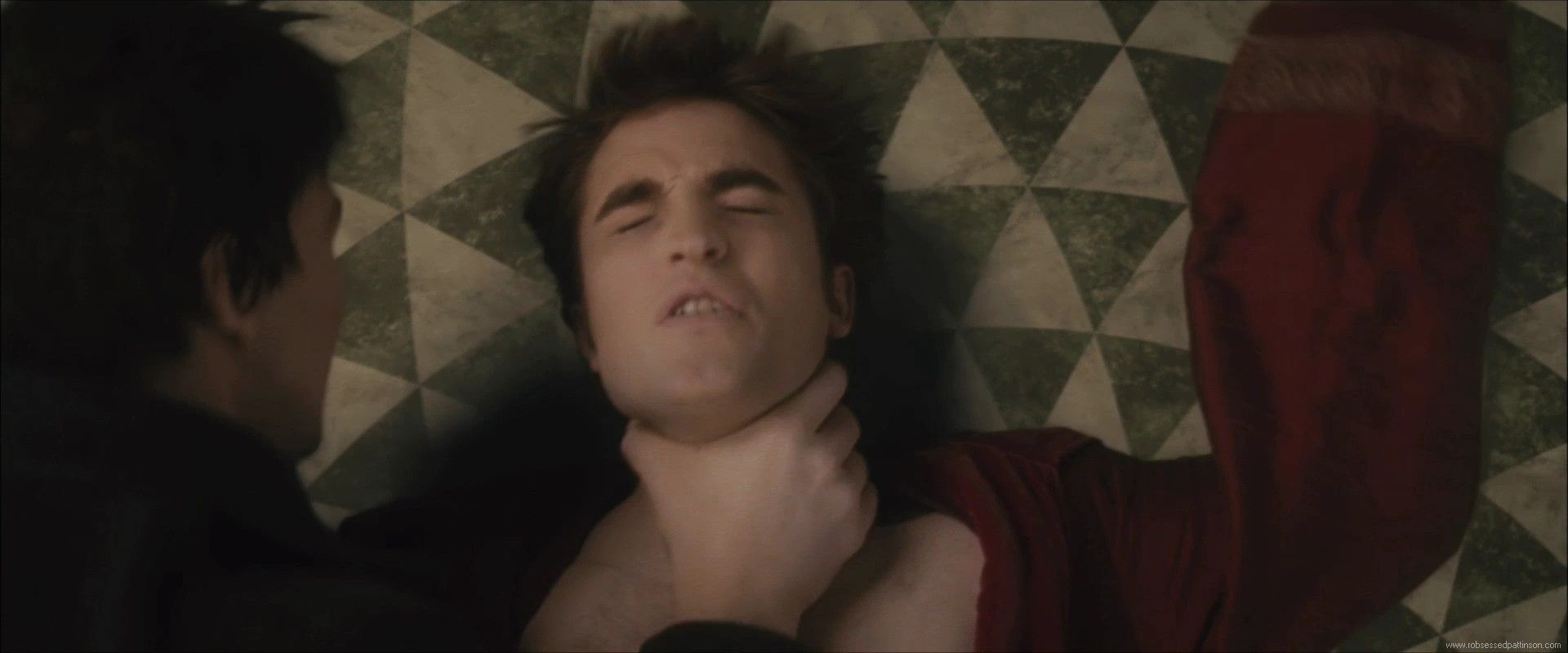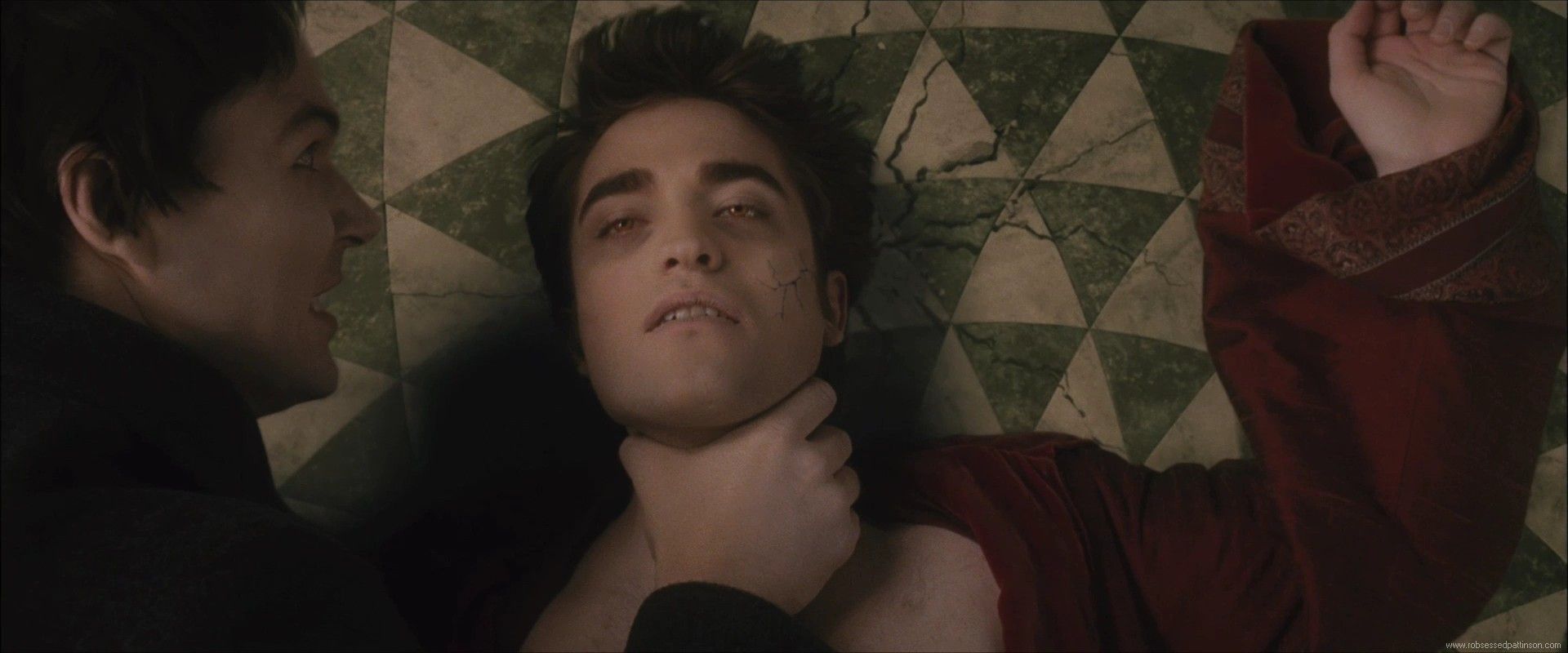 You can download the screencaps of parts with Robert Pattinson
HERE (175 screencaps)
.
You can download the screencaps of other parts
HERE (325 screencaps)
When I couldn't upload the zip file last night I started putting the pictures on photobucket. After about 5 hours I got them all on there. Yes, I am obsessed... So around 170 thumbnails after the jump (incase you don't want to download)