Your
LOAD OF CRAP
for the day is presented by NW Australia:
Click to enlarge and read: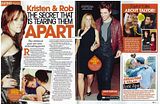 Oh God, I have tears in my eyes! Thanks for the laugh NW! The day I say "Can I be Stephanie Ritz for 1 day" you come up with this marvelous tale of how Stephanie is coming between Robert Pattinson and Kristen Stewart. God bless you and your creative writers!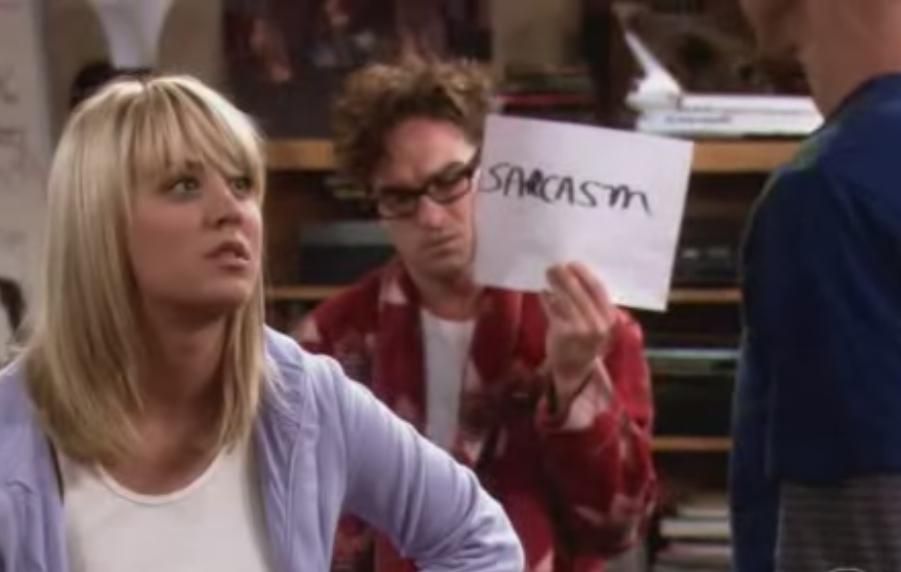 Thanks to
Irish Twilight Sisters
for the scan and
VictoriaRMiles
for the tip :)