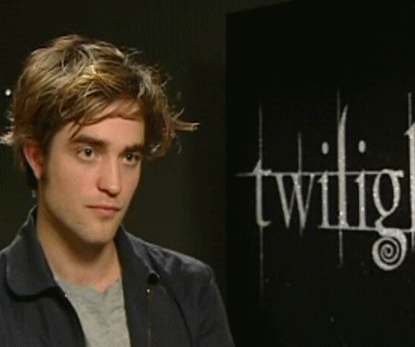 Our Youtube Account was Deleted because SOMEHOW, SOMEWHERE Summit Entertainment thought there was copyright infringement.
We worked with Little Ashes, we worked with How To Be. We always refused to post the downloadable leaks that would affect the sales of Robert Pattinson's work. We
took a stand for people that leaked and downloaded Robert Pattinson movies for free
.
Our foremost concern is for Robert Pattinson's well being and his work. We ONLY work to promote his work. We give away stuff to his movies, the movies Summit is getting the biggest share for.
We are not 14 year old girls lusting over a boy.
I guess the TV Spots Summit PAID FOR are not to be shown to the fans for free...
We support Robert Pattinson and his career. And we WILL BE HERE when he is not contractually bound to Summit anymore.
We hope this was a misunderstanding since we are sure Stephenie Meyer (the Holy) and Robert Pattinson would NOT approve this fuckery...