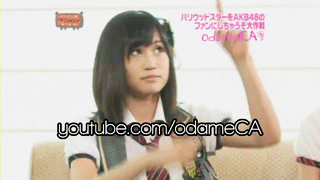 So there's an interview doing the rounds that didn't sound very real to us so we didn't post it and it looks like
Gossip cop
thought the same and they have now confirmed what we thought the interview was indeed bogus!
Here what
Gossip Cop
have to say :
For the second time in as many days, comments attributed to Robert Pattinson have created a tidal wave of (new) speculation among fans concerning his relationship status.
We found our inbox flooded today with links to an "interview" the "Twilight" heartthrob "gave" on a site called SantaBanta.com in which
he supposedly
says, "I am pretty 'straight'" but "I don't have a girlfriend." The piece received ENORMOUS pick up on other gossip sites – not surprising given what appeared to be Pattinson's atypically blunt response to questions about his long-rumored relationship with Kristen Stewart.
The piece didn't look or sound right to Gossip Cop, and our strong doubts about its legitimacy were well founded. A source close to Pattinson tells Gossip Cop the so-called interview is "manufactured."