The Robert Pattinson drought continues and on the surface I hope for new pictures, but really it makes me so happy that he's not being hounded everywhere he goes.
A new picspam is due… and as we've covered just about every body part I thought the many faces of Rob, per his characters would be candy for the eyes.
We should start at the beginning with a little bit of Vanity Fair Rob. What a way to introduce the world to the jaw – by enhancing it with his wardrobe.
Then we run as fast as we can past Giselbert… with the scary David Beckham-like dubbed voice! Don't worry, there's lots to cleanse the eyes after this one...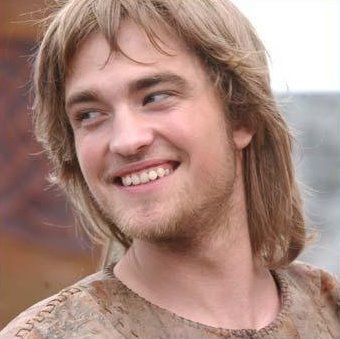 Thankfully Cedbert was next (Robric?) and we fell in love with the boy who jumped out of the tree and after googling him breathed a breath of relief that he was over 18. Come on, you know you all did the same!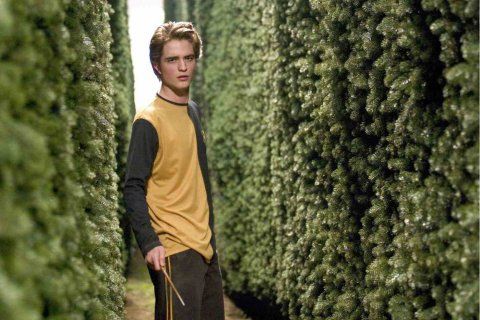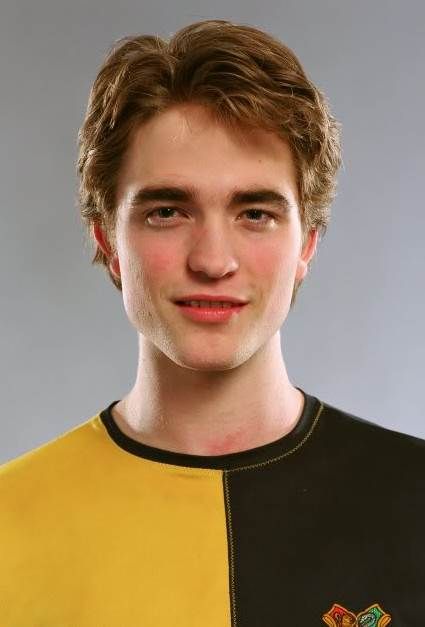 Most of us forgot about the wizard that (spoiler) died. But a few years later rejoiced that he didn't actually die – but just turned into a ridiculously hot and sparkly vampire. But in between that he dazzled us with some amazing, completely different, characters.
A little bit of Toby and some of the best jaw porn out there…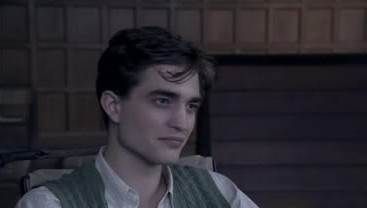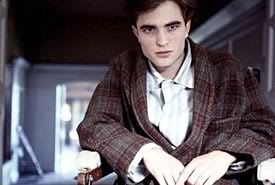 The completely adorkable Daniel Gale who rocks a rainbow sweater like no other!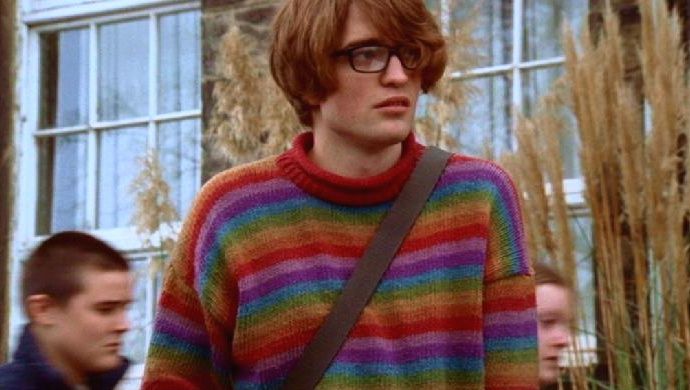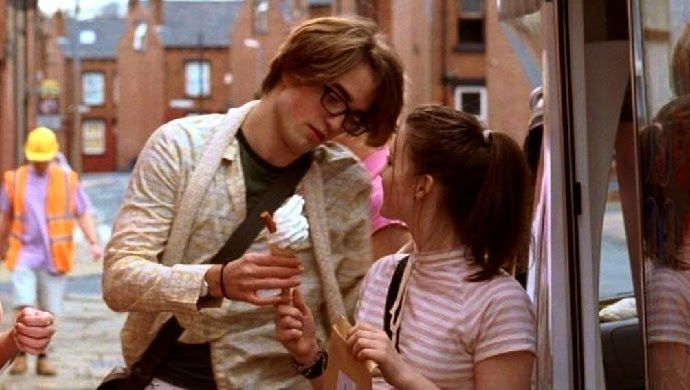 Then 2008 was a busy year for Rob. (Oh, and I'm well aware nobody is reading this, I know I wouldn't be with all these pretty pictures!)
We were treated to Richard in The Summer House…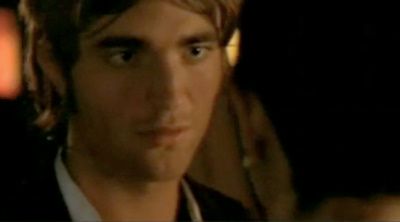 … RobArt in How To Be (my personal favourite)…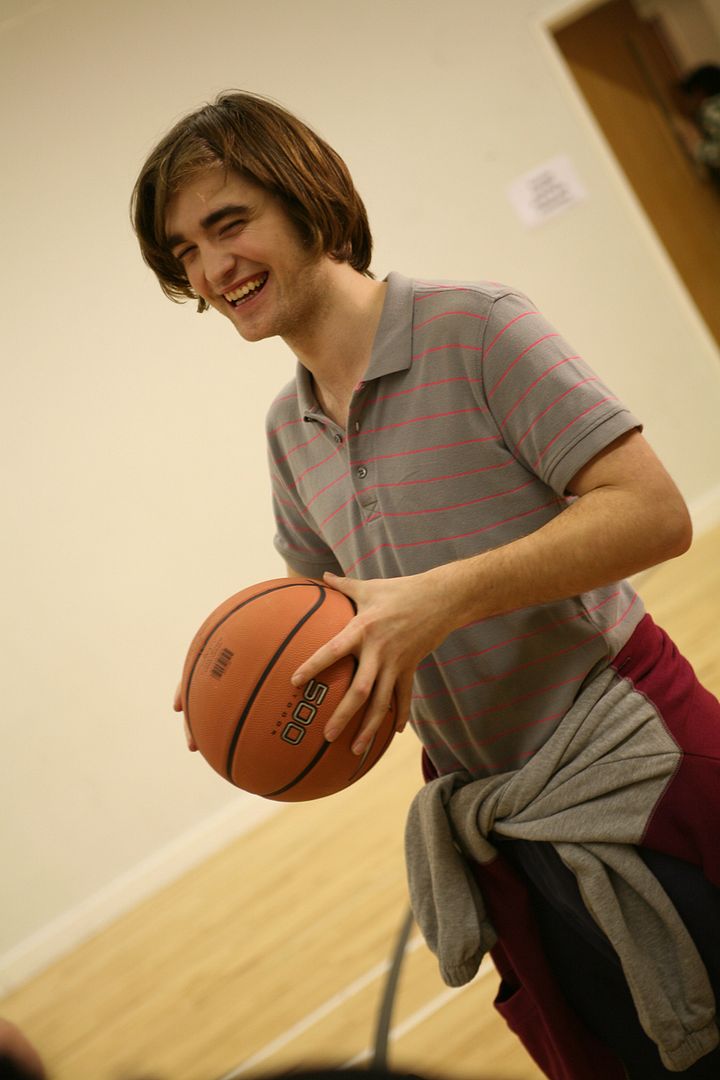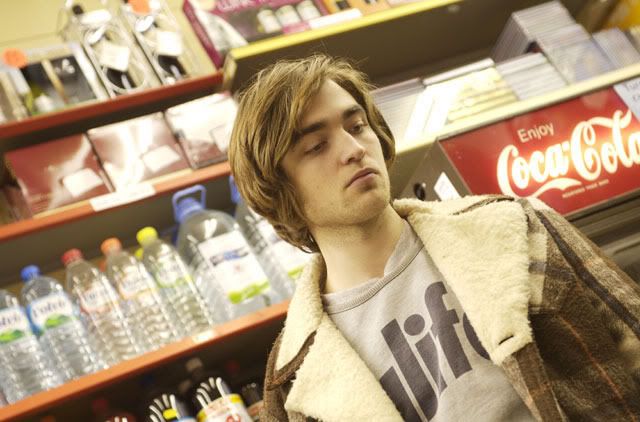 … Robvador in Little Ashes.
Then of course came Robward. The character that had captured our hearts in the books and the actor that played him who captured our hearts in real life. It was Robward that introduced most of us to all the characters before… thanks Robward.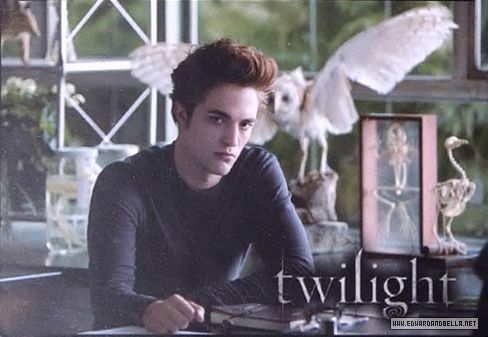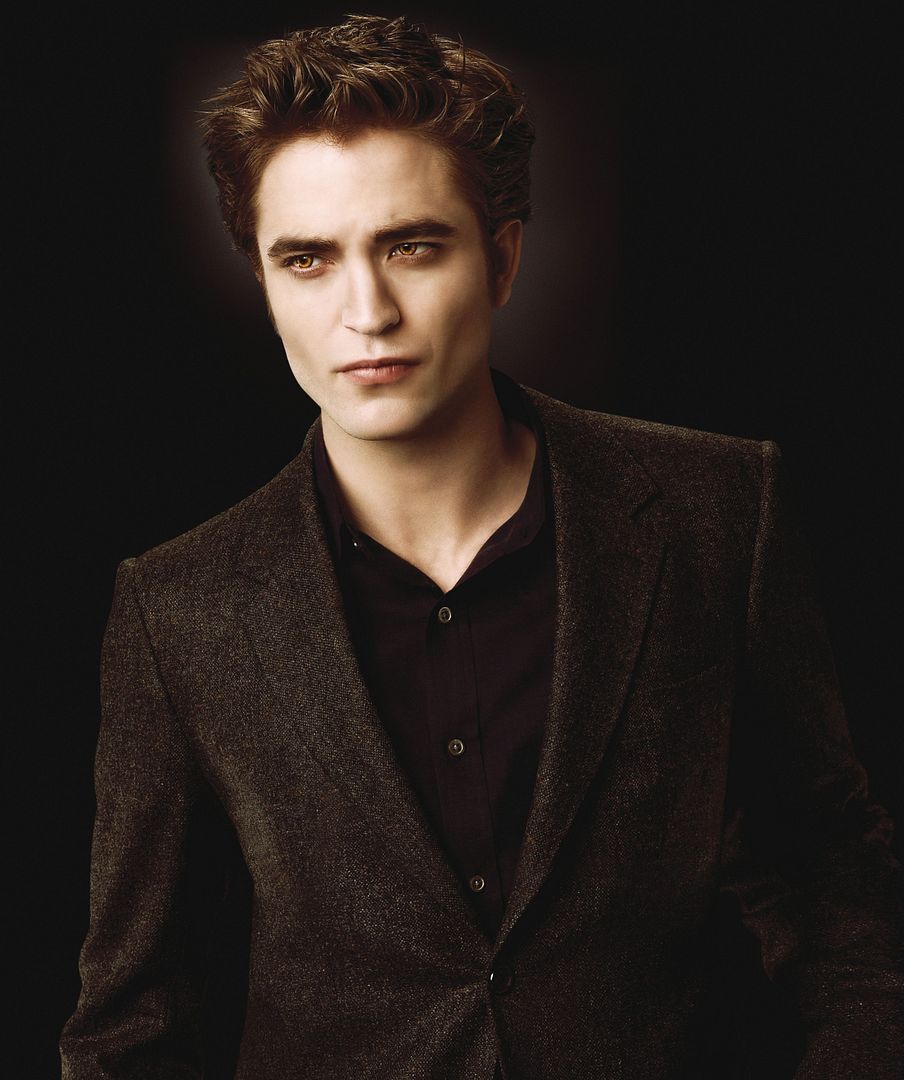 Next up… Robler… and I am so excited for this character (is it March yet)…
So, the many faces of Rob and his characters so far… We have more Robward, Georgbert, possibly Phinbert and hopefully Jacbert to look forward to in the future.
The future looks pretty… the future looks Rob!