What's going on peeps? Roger Federer and Robert Pattinson are neck to neck in the Grand Finale of Hello!'s Most Attractive Men? How's that possible?
VOTE your little (or BIG) butts off HERE
! Let's bring it home guys :)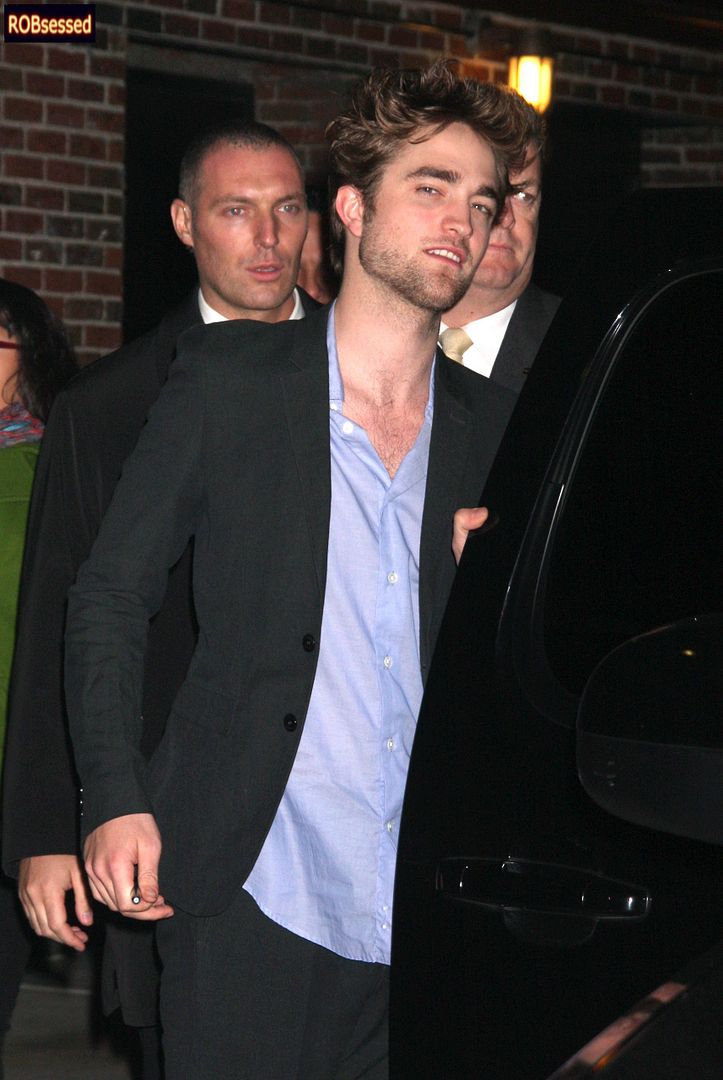 Thanks to everyone that keeps sending us emails about this :) Here it is! Go vote!
Photo credit: INFdaily.com