What? Oh ya you heard about the impregnating stare??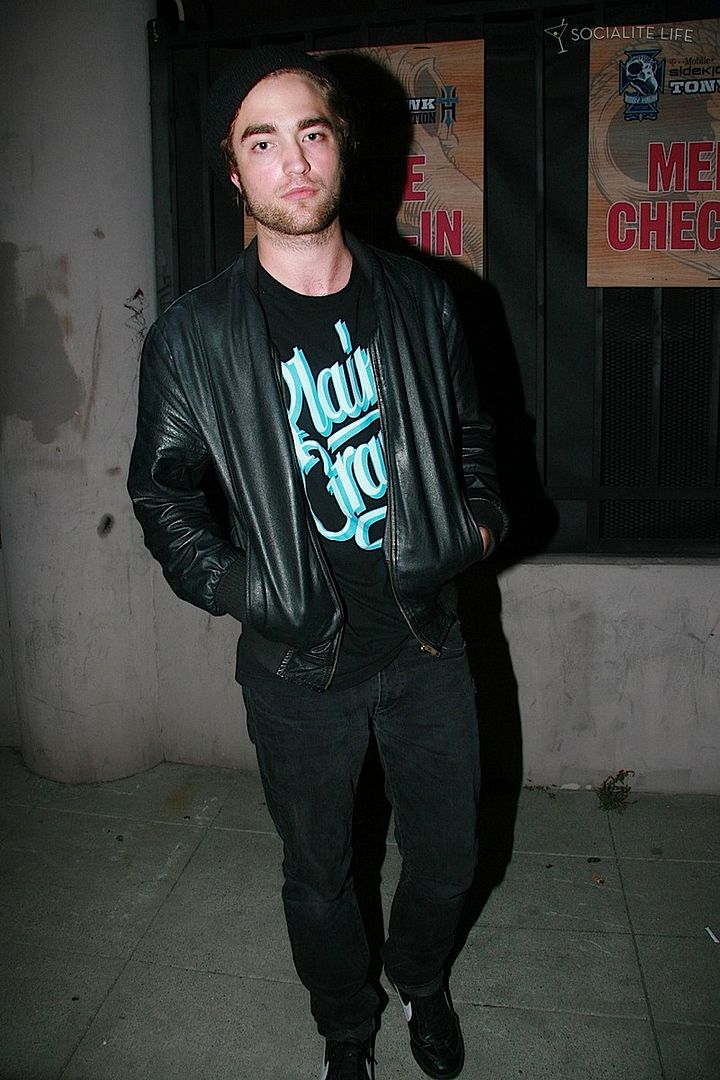 Well I don't like to boast but ya it's true.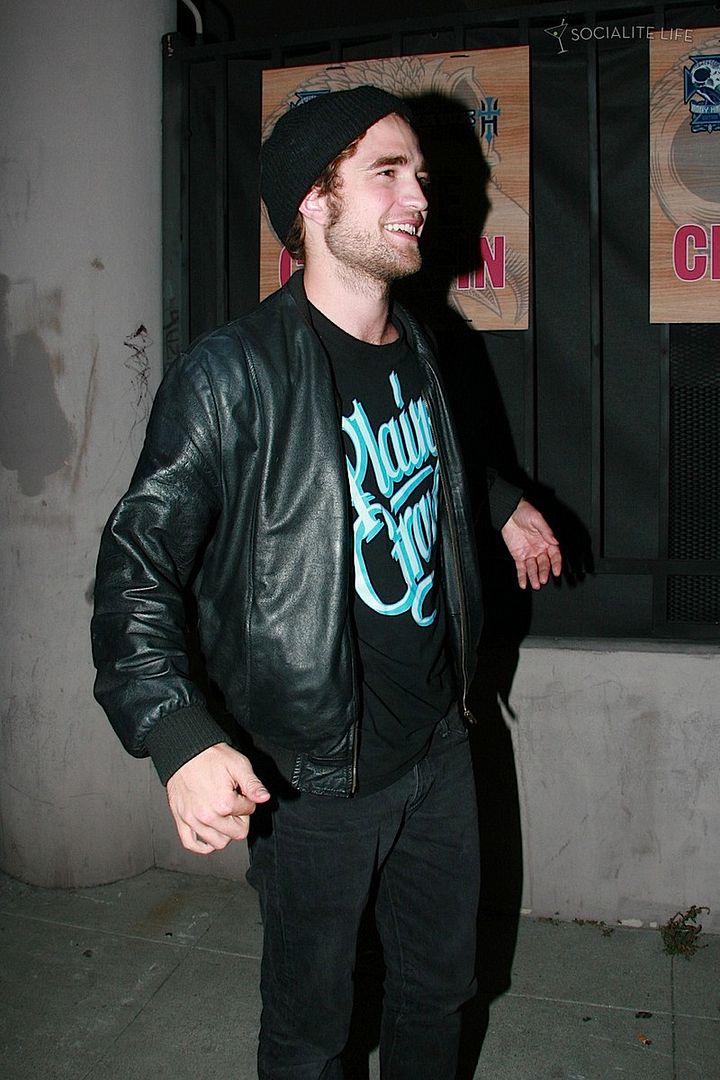 Do you want me to show you?? Are you sure?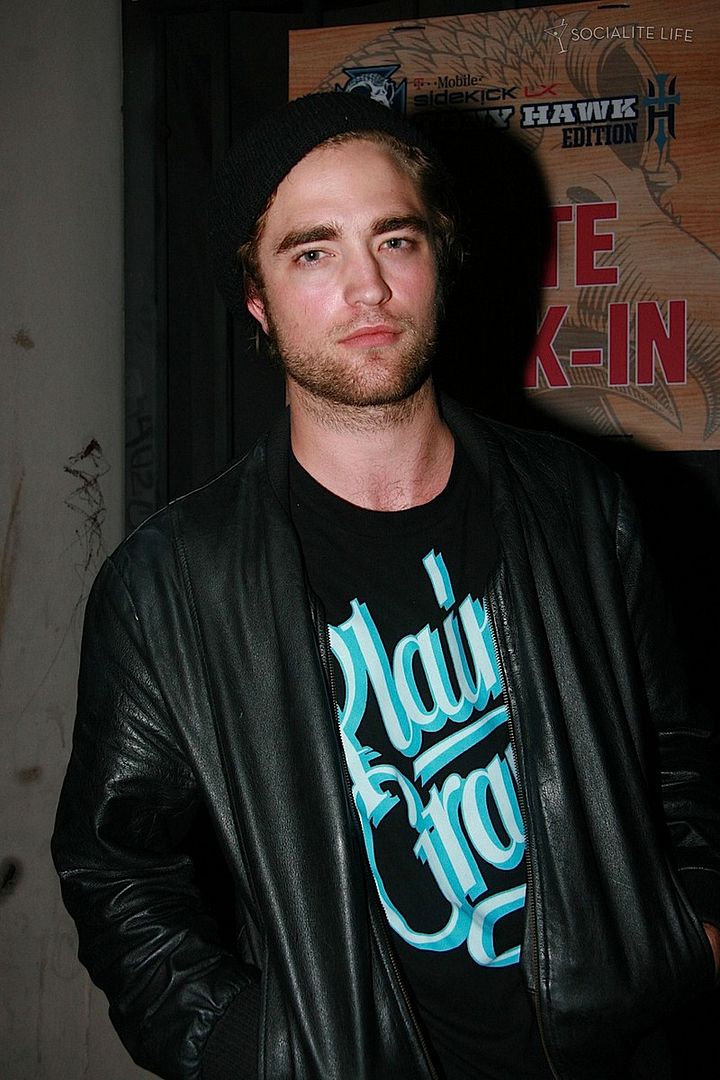 Ok then, here ya go. Just don't come crying to me in 9 months.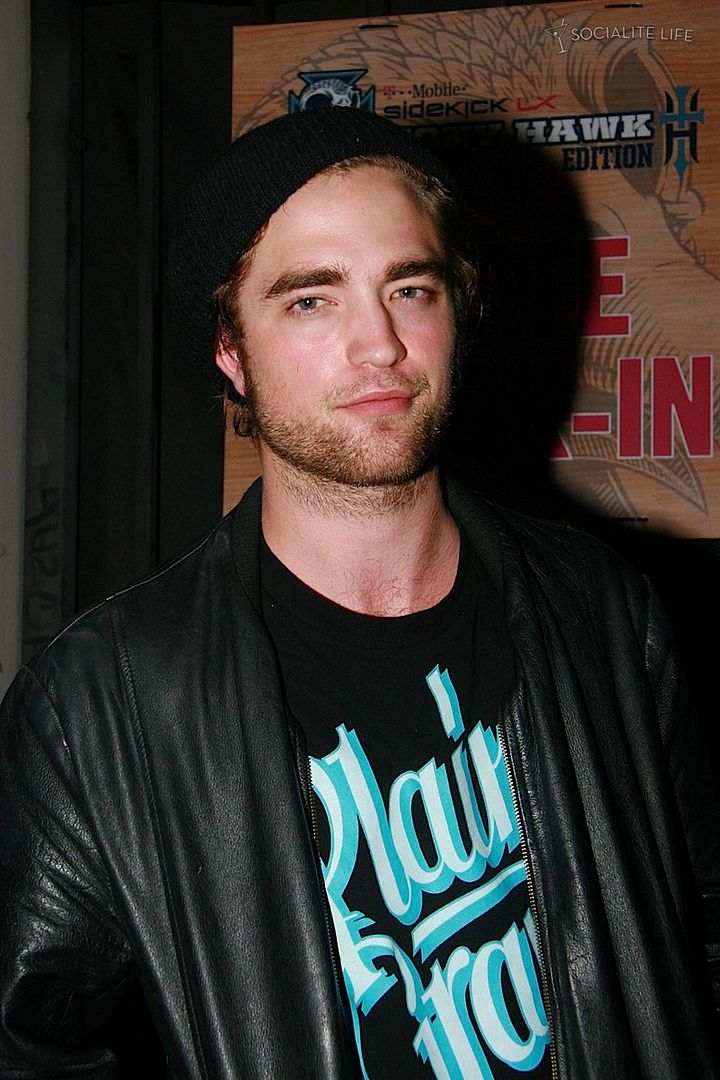 Let me concentrate.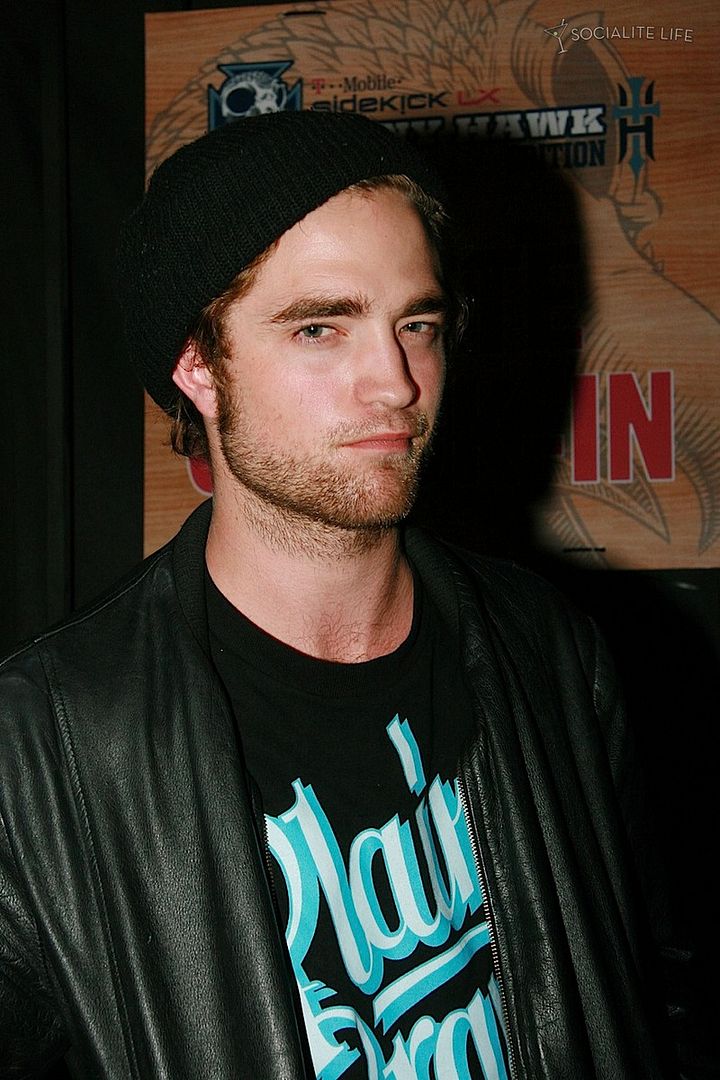 There that's it! My work is done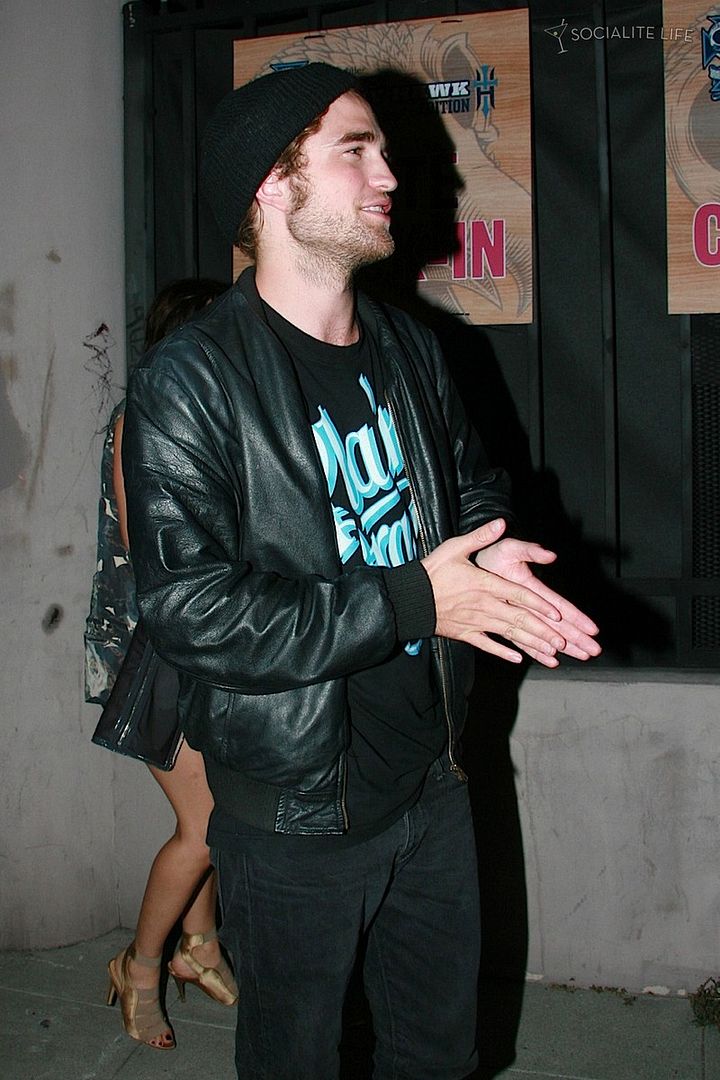 Who's next??
Taken at the T Mobile Launch Party in Jan 2008
Big Thanks To
Socialite Life