So more sightings of "Remember me" Posters. Unfortunately I think I'll be waiting a while to see one because I'm presuming that we're not getting it till April 2nd the same as the UK but a lot of you have been busy taking pics of posters you've spotted.
Brittany spotted this one at the Culver City (Foxhill) Mall in Los Angeles
Moving East Lisa spotted this one in the mall in White Plains, NY and she also saw two on I-95 South in New Rochelle, NY and in the Bronx.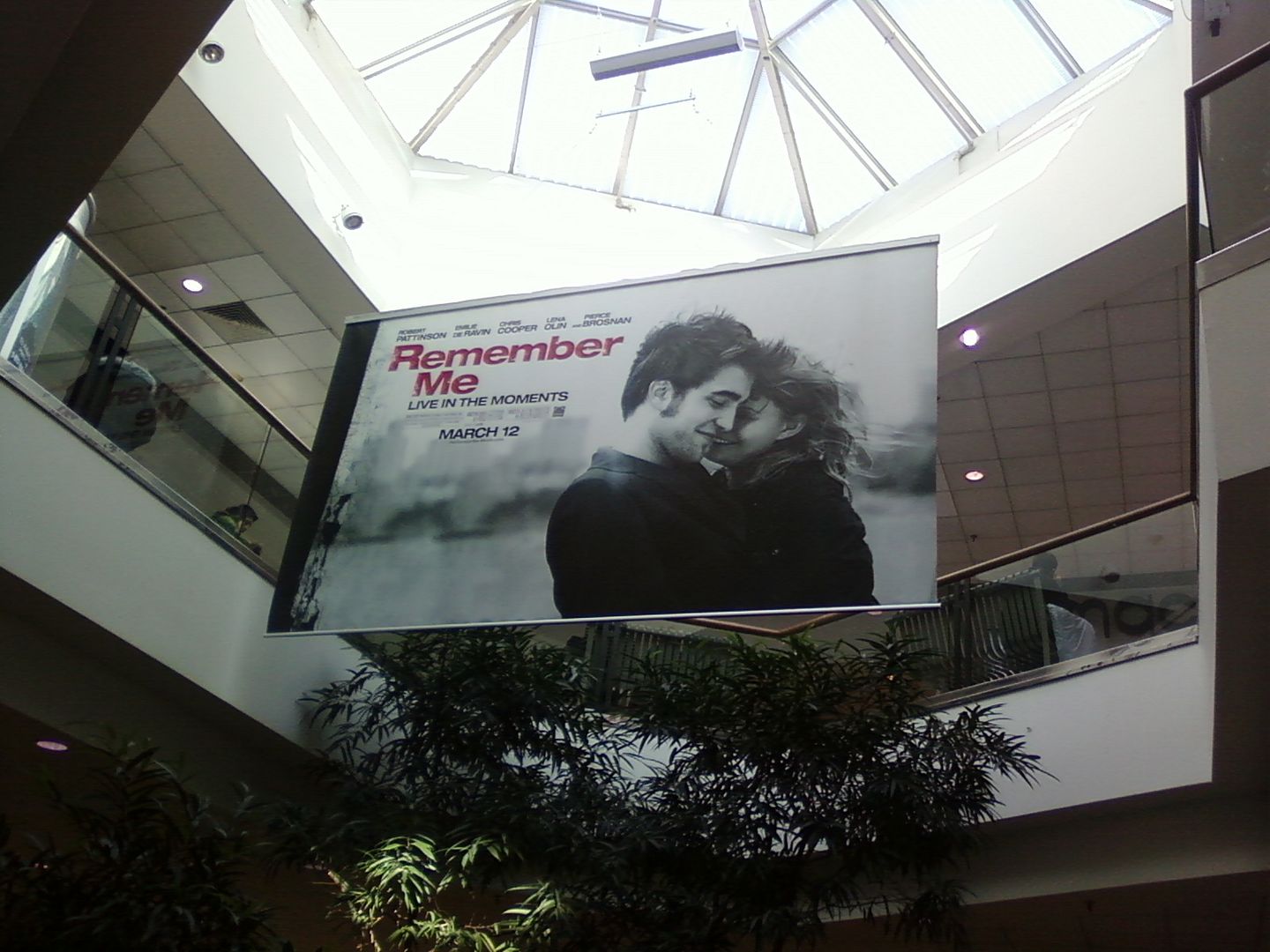 And Kim emailed us to tell us that she saw this one in her local Multiplex in Paris.