Before I show you this I have to warn you it's creepy & it will give you nightmares!
You can definitely recognise that this is supposed to be Rob but there's just something very, very wrong about it!

Source
Big thanks to Tess for the tip
And because I feel responsible for you all and don't want you to have any nightmares here's some cleansers for you.
I think these are fabulous and I wish I had half the talent of these people .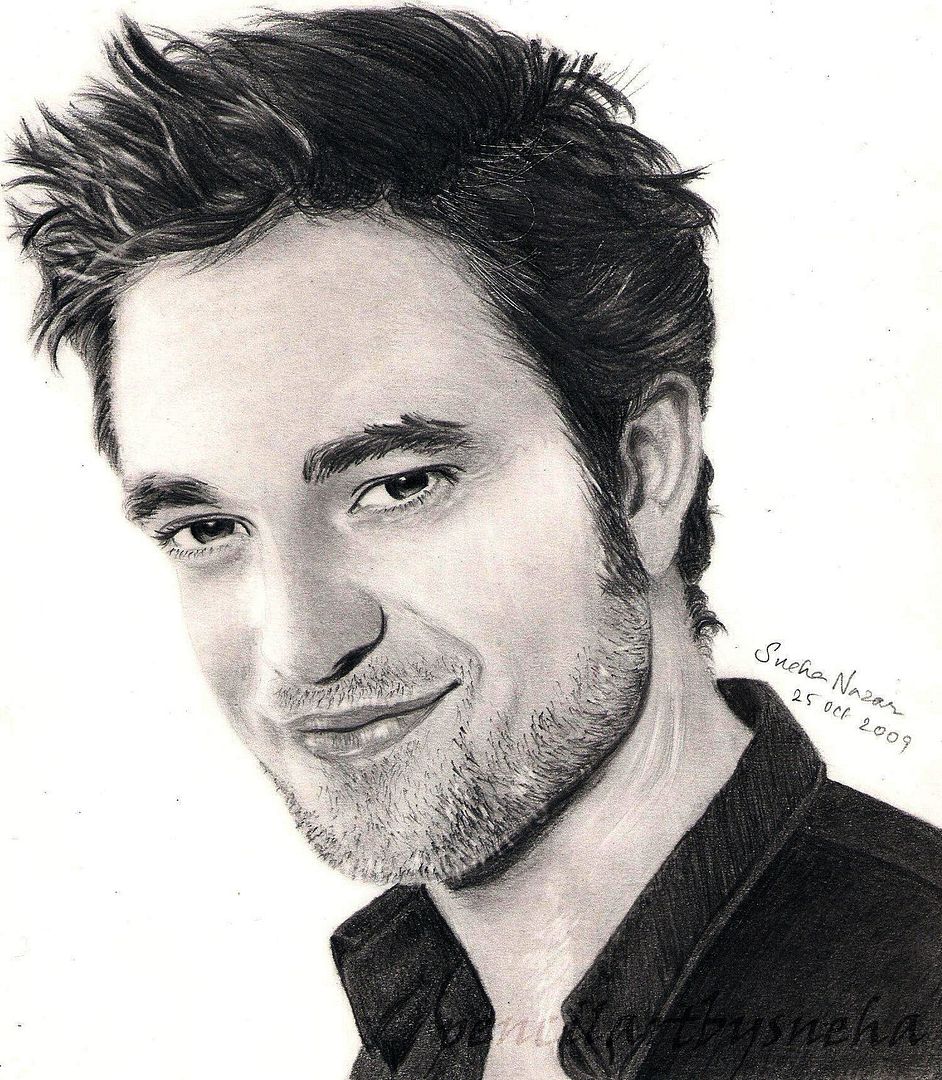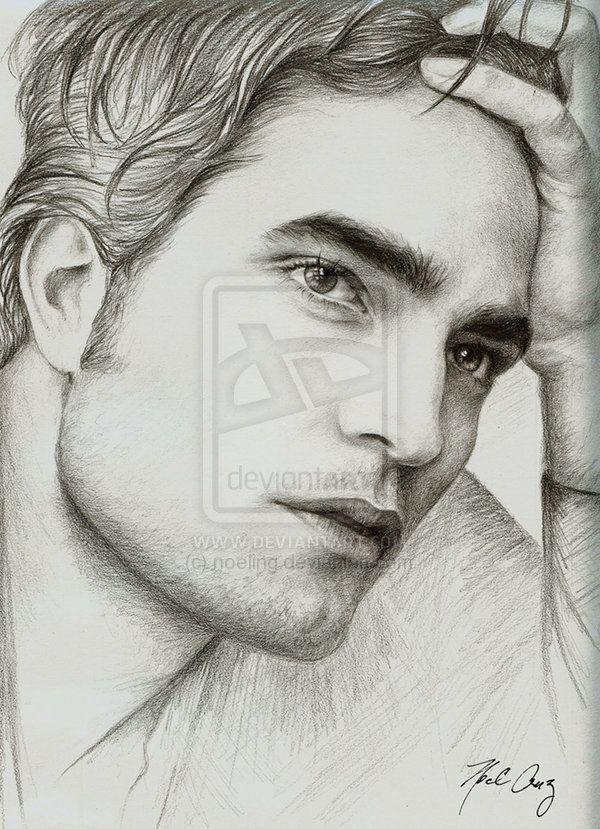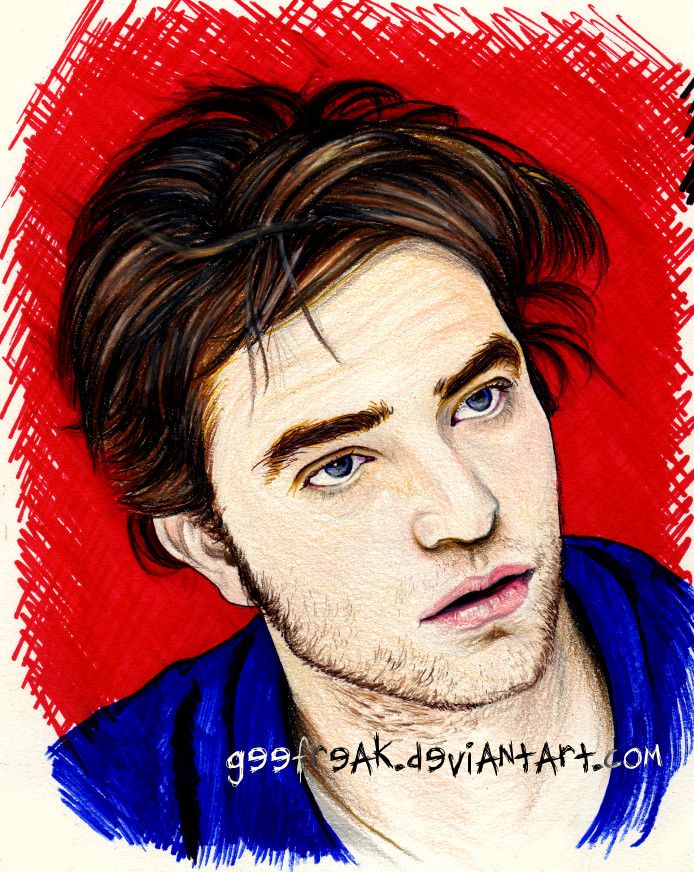 Source
DeviantART