So you have your Robert Pattinson magazines, books, posters, keyrings. You have your Edward flasks, lunchboxes, cardboard cutouts, t-shirts, totes and so much more.
You own every DVD (some multiple editions) starring Rob.
But you really don't know what you've been missing. You didn't even know you needed this until now.... click below the break to find out what you're missing!
You just KNOW you want to snuggle up to this tonight! Don't ya?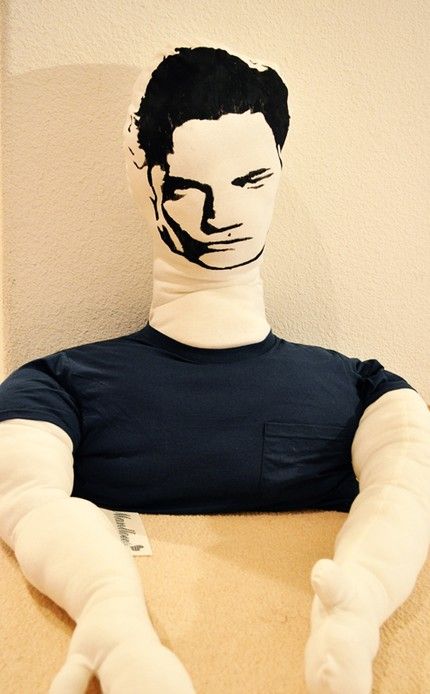 That scarred me...it really did...I think waking up next to THAT might cause nightmares :)
Check out more images at the
source