*NEW* HQ's of Robert Pattinson On The "Bel Ami" Set
We had some of these before but they were either tagged or not in HQ and going on the tagged ones I think they're from 29th March.

Photos have been resized to fit the screen.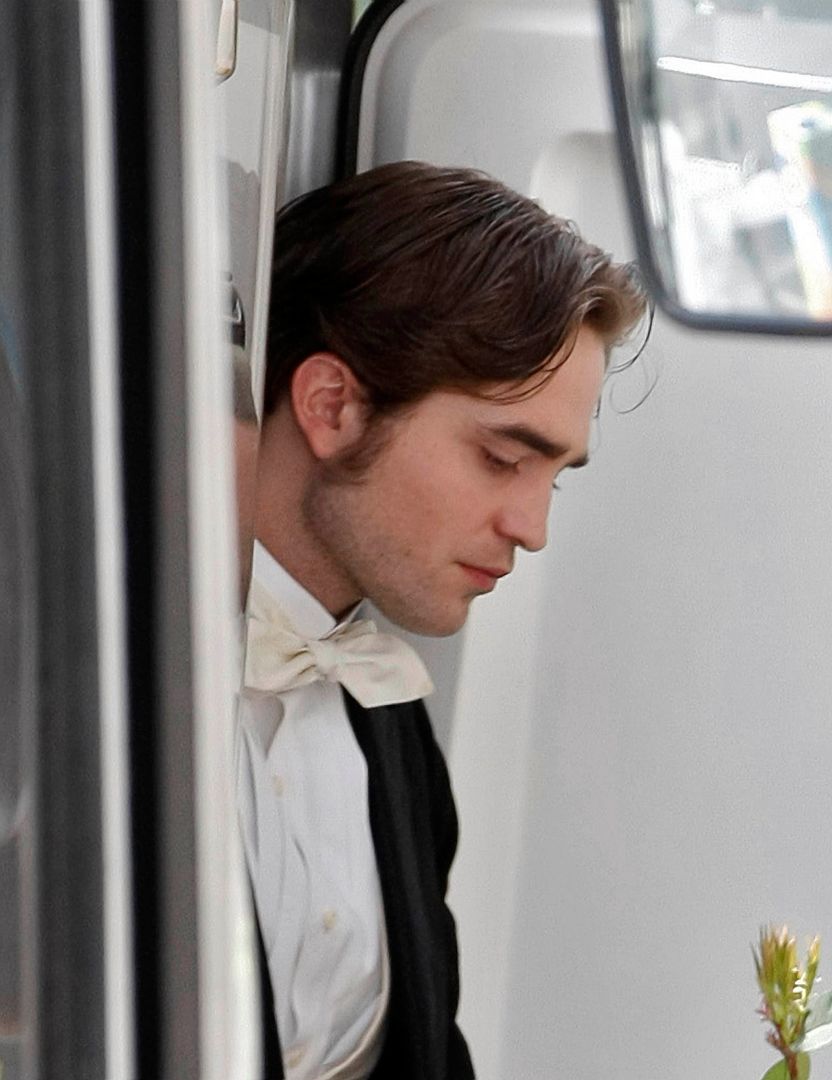 Ooh I spy with my little eye a Wedding Ring on DuRob's finger.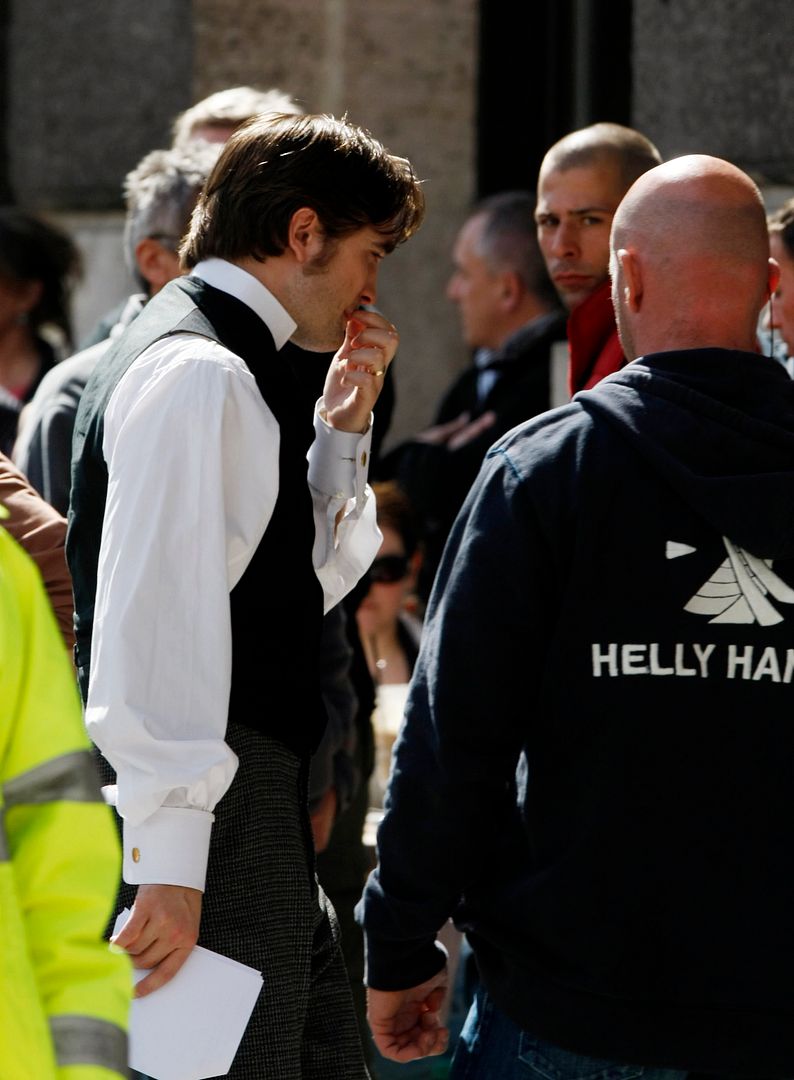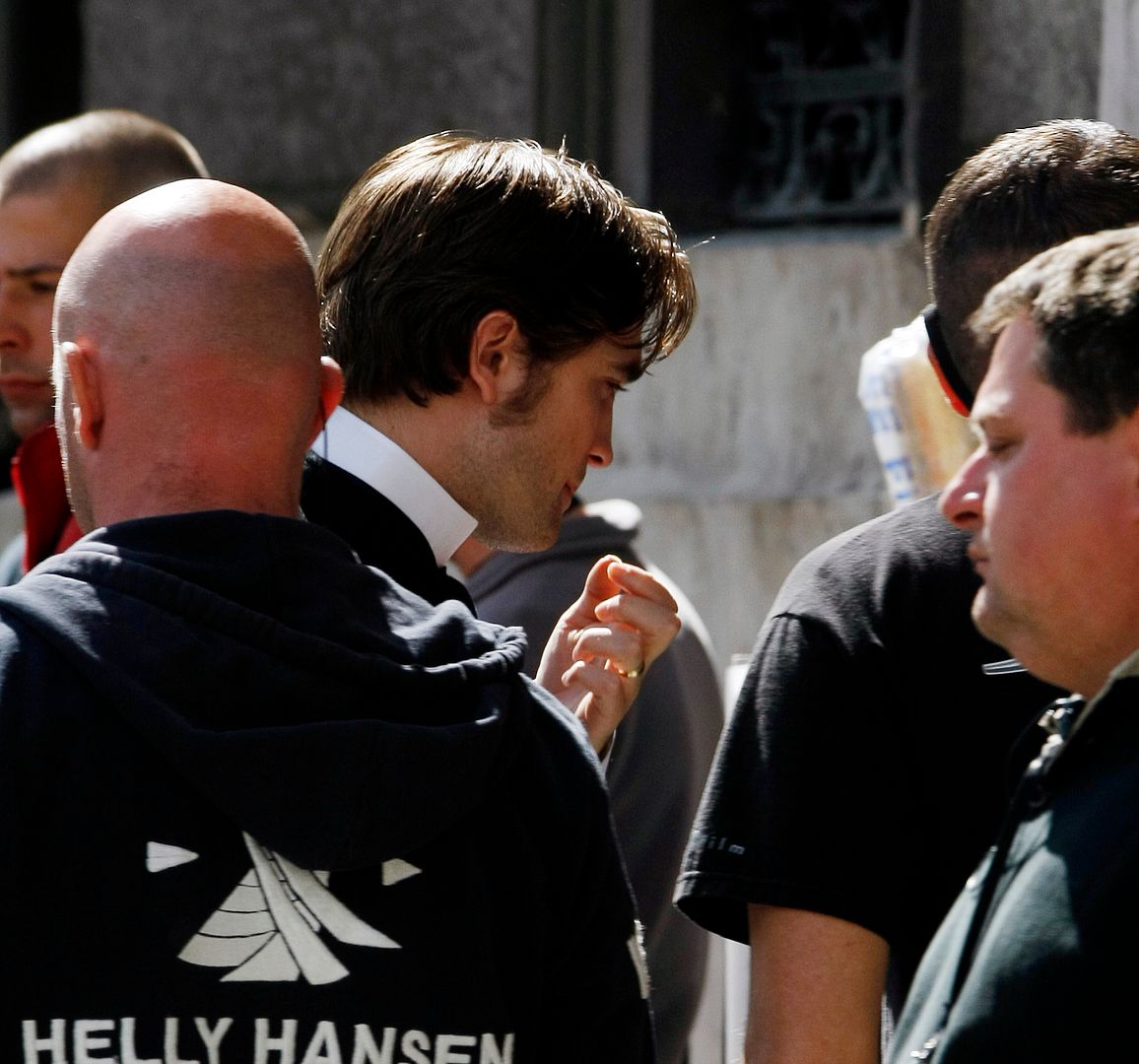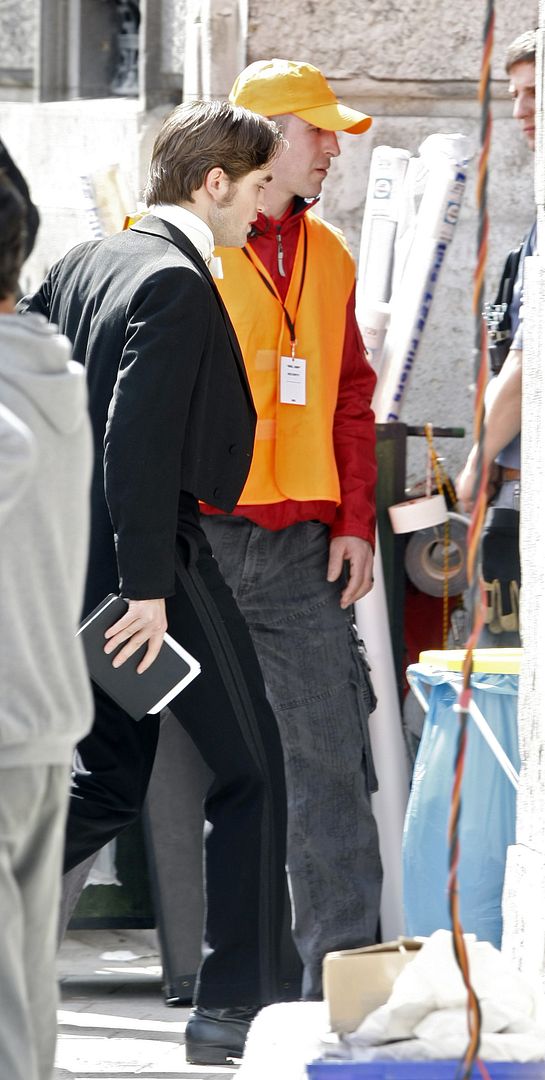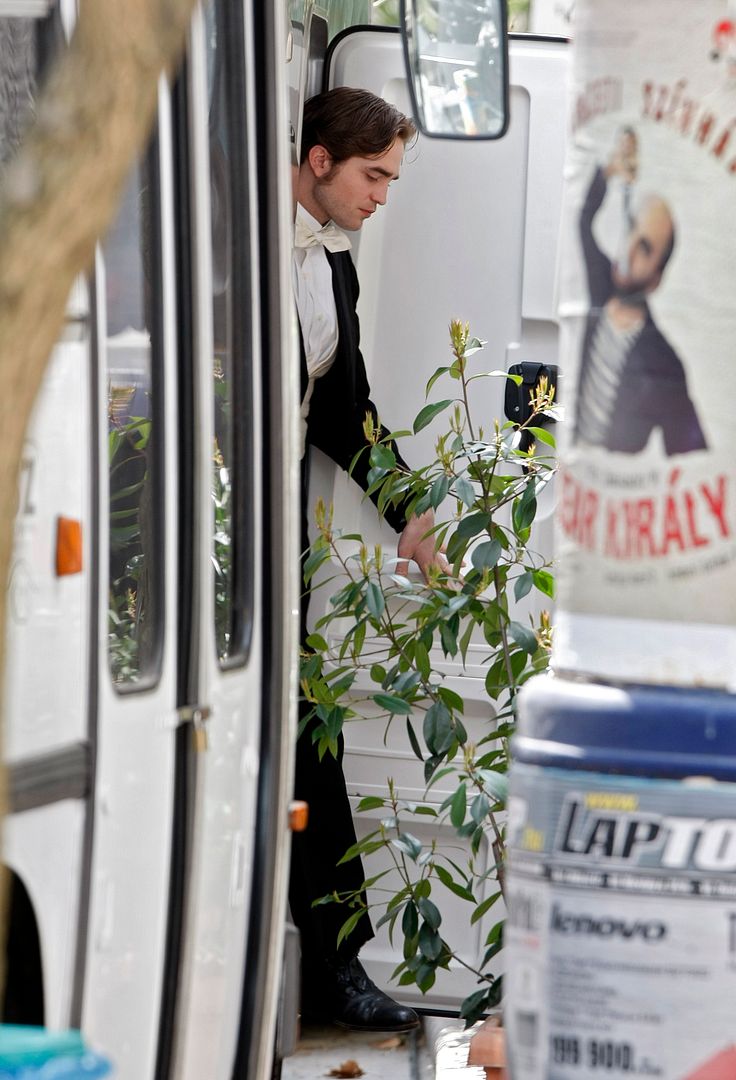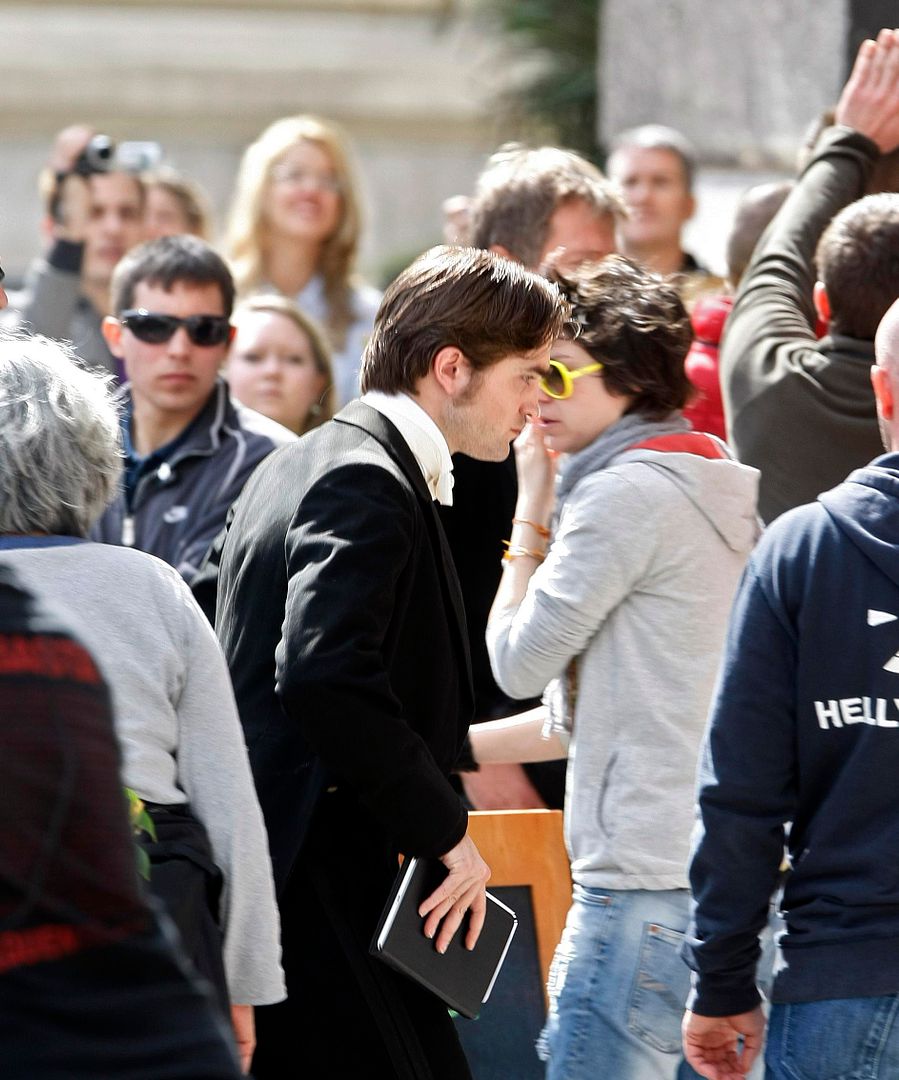 Photo Credit INF Daily