This review doesn't really contain any spoilers but if your a total "Remember Me" virgin and want to remain pure then skip it until you've seen the film, you have been warned!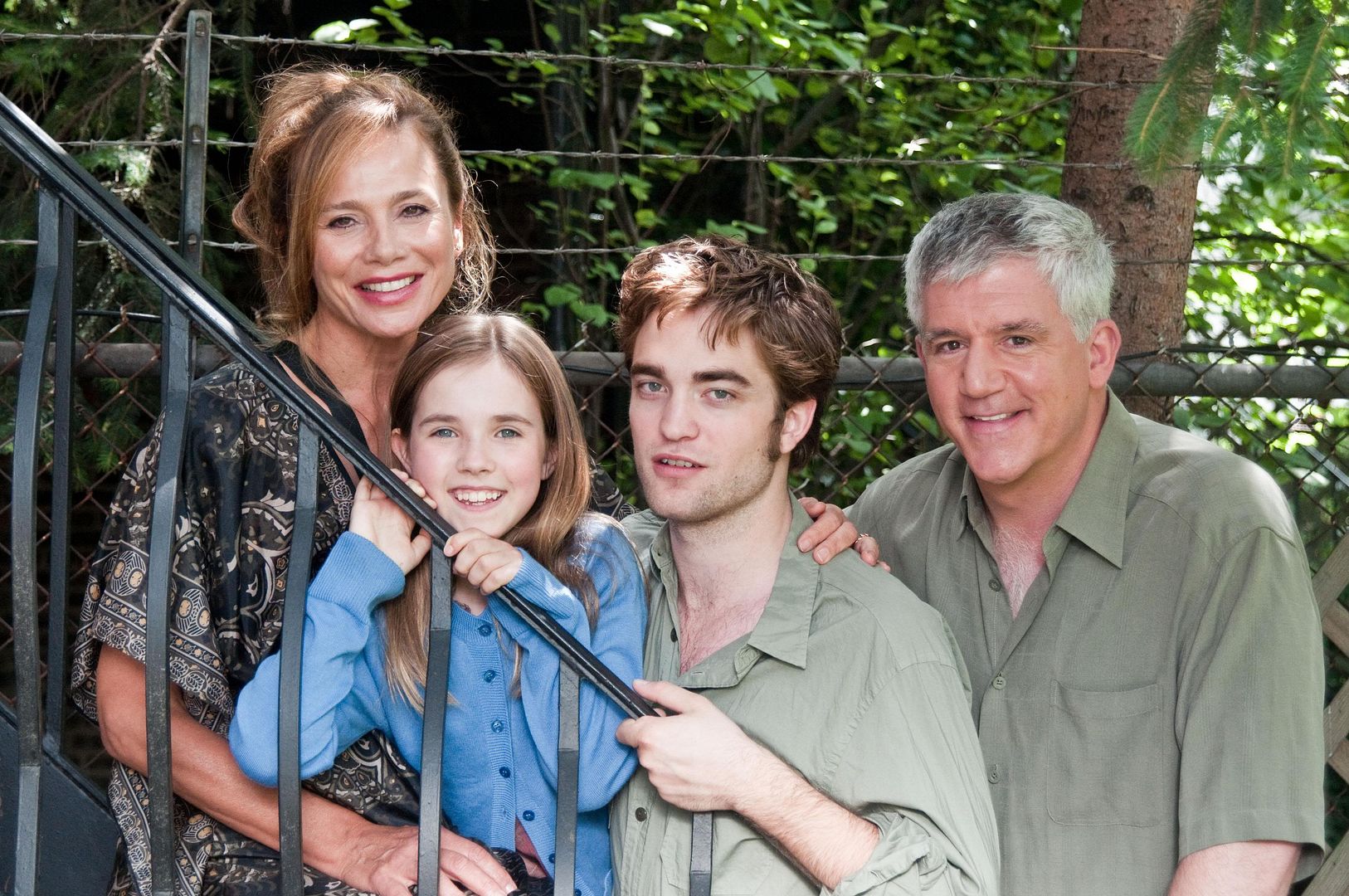 I was blown away by Robert Pattinson's new movie Remember Me. The film is a romantic drama with gut wrenching twist at the end. Do you remember the twist at the end of The Sixth Sense?
The surprise ending of Remember Me will knock you out of your seat because it will completely change your perception of this movie.
First of all, Remember Me is Robert Pattinson's breakout role. This film shows that Pattinson is so much more than teen vampire Edward Cullen. Rob plays Tyler, a rebellious young man in New York City who has a strained relationship with his father (Pierce Brosnan) ever since tragedy separated their family. It doesn't matter if you are a Twilight fan (like me) or you've never seen a frame of the Twilight Saga series—if you watch Remember Me, you'll see the talent of Robert Pattinson. He'll be around the movie industry for a very long time. The boy has some acting chops, y'all.
The second reason I loved this film is because even though it's a romantic drama, it's about FAMILY. The story of Tyler's family and his girlfriend Ally's famly is central to the story. Ally is Emilie de Ravin with a sweetness that is sickening but it's very real. At the end of the day, Remember Me is a story about the healing power of love, the strength of family, and the importance of every single moment you get with those you love. Because it could be gone in an instant.
I loved Remember Me for many reasons that I can't tell you because it will spoil the movie for you. But please GO AND SEE THIS MOVIE with someone you love. Your spouse. Your brother. Your mother. Do not wait to see this movie. See it now—-and I promise, you won't be sorry. It's so much more than a love story between Robert Pattinson and Emilie de Ravin.
Source
MyGloss.com