There are SO many reviews coming in, we want to post the good, the bad and the ugly... and probably the best way to do it is this - I'm going to post the links out to all of them. Some have spoilers, some don't. I'd say if you want to stay spoiler free.... take caution and click through to these links AFTER you've seen the movie.
Here's a nice excuse to post some lovely Remember Me stills too...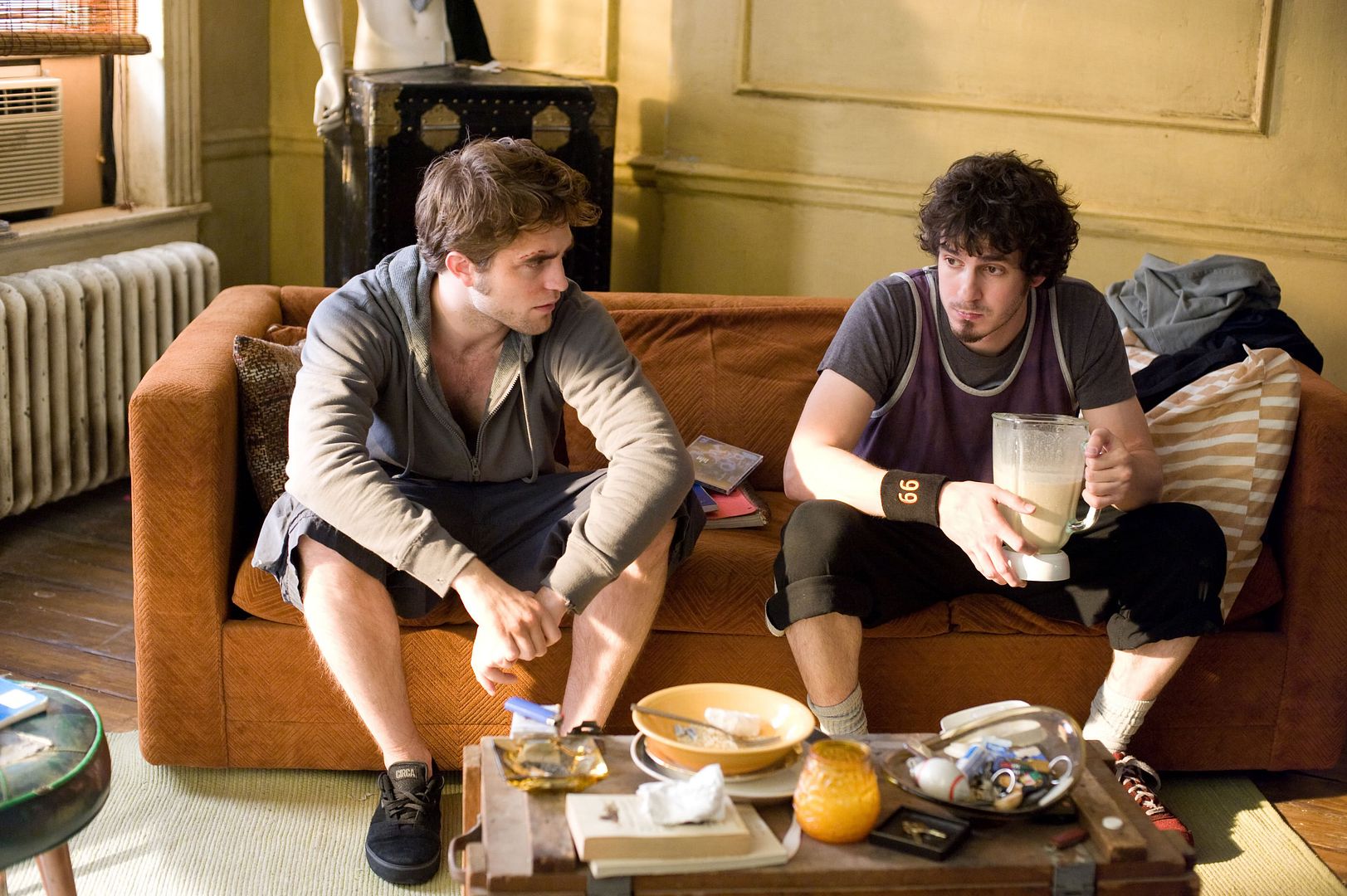 Examiner.com
Flick Filosopher
Entertainment Weekly

The Boston Phoenix
TVNZ
As more come in, we'll gather them up and make a similar post... is it Friday yet?