What's that you say? It's Kate's Birthday?
I can't believe I forgot! I have to do something special for my Kate. Where's my thinking cap?
OK... thinking cap on... come on people, help me out, what would Kate love the most?
Me and my buddy Tom dancing?
A little kiss?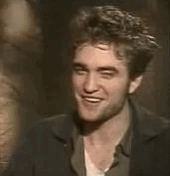 Maybe a striptease?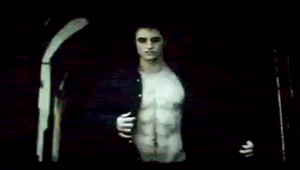 Or what's at the end of my rainbow?
I promise it's not a pot of gold!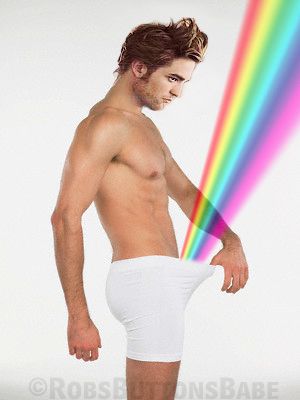 Dearest Kate,

Thanks for stepping in every time we needed you, thanks for never
complaining, thanks for becoming a blogging queen in such a short time
and thanks for always being so sweet and understanding... thank you for the typo's that make us laugh and thank you for just being you.
For all of the sleep you lost while trying to tweet or update the blog you deserve a WHOLE day in the naughty room with Rob and as soon as he comes over we'll send him to you :)
Happy birthday baby!
With much love Goz and Kat
xoxox
It's your birthday ~ make a wish!