That's what I call a clean shave!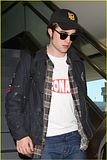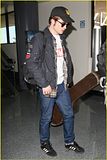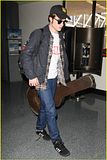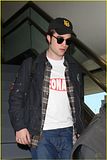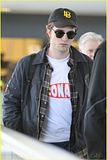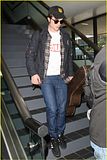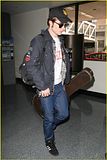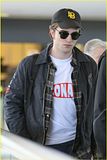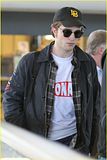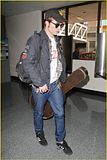 Both wearing their fave ballcaps, Robert Pattinson and Taylor Lautner make their way through LAX airport in Los Angeles on Saturday afternoon (May 1).

The duo headed up to Vancouver over the weekend to re-shoot a few scenes for the third film in the series, The Twilight Saga: Eclipse.

Grrrr... Rob looking a little perturbed...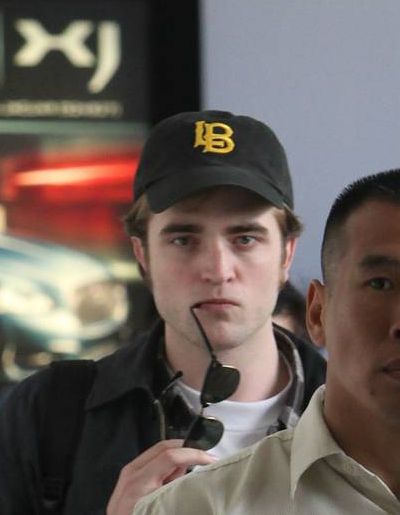 Thanks to Mel for this one...