Robert Pattinson Birthday Celebrations
Now listen up Guyzzzzzz, we need your help.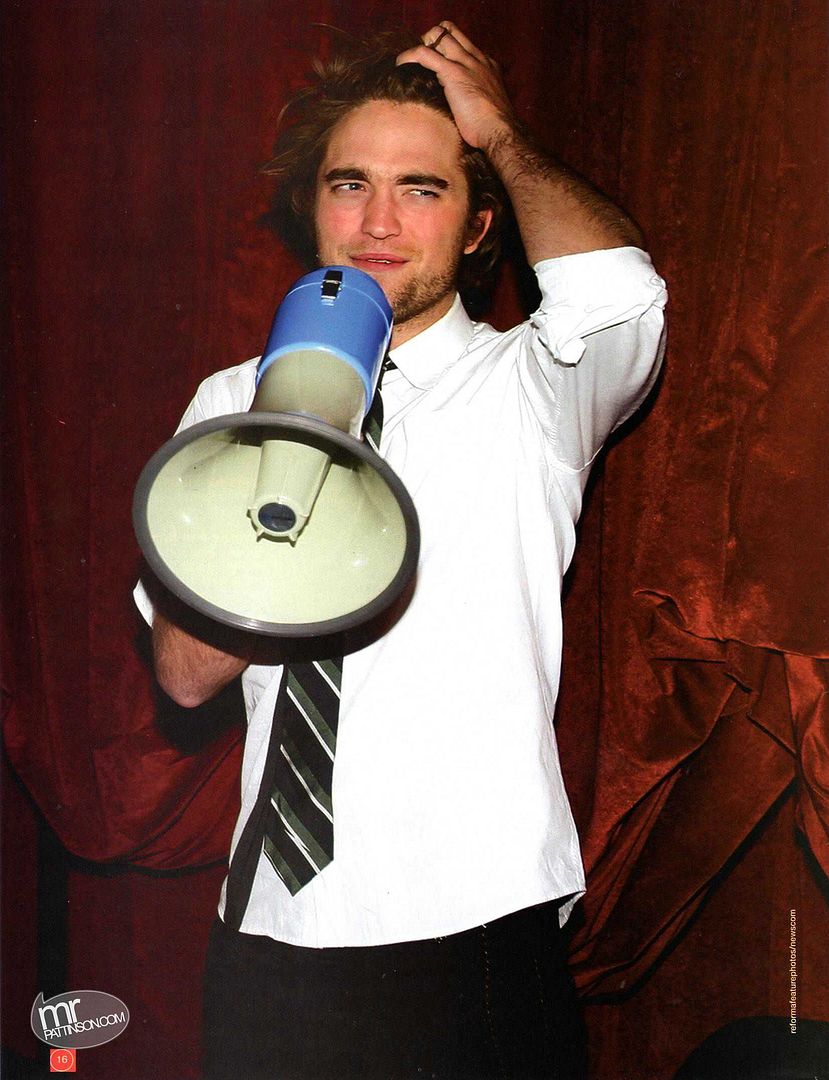 So here's what we'd like you to do, we want you to send us your pics, yes we want to see you!(
UPDATE: We'll use the pictures in a video, if you don't want your face to be seen send us a note and we'll blur your face :)
)
Also we'd like your Birthday wishes for Rob Max 2 sentences.
We need them by noon (GMT) on 12th May
Send your pics and birthday wishes into us at
robsessedgiveaway@gmail.com
Can't wait to see you all soon!