Backstage At The MTV Movie Awards With Robert Pattinson Screencaps
I may have gotten a bit carried away :-} The coffee is staring to kick in but then again you can never have too much Rob and his funny faces!
I screencapped both the backstage videos. Enjoy.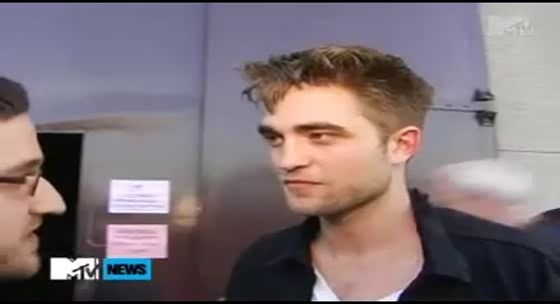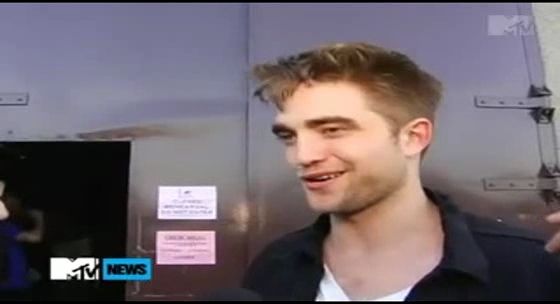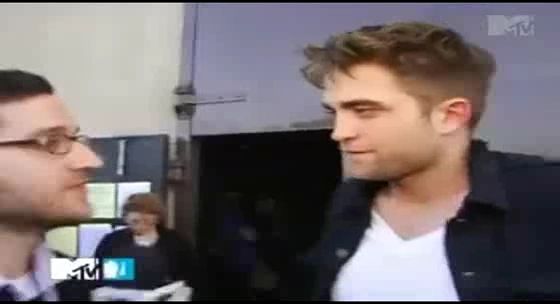 Click For Larger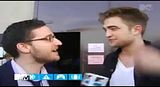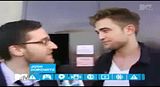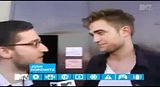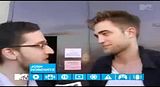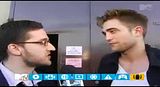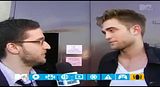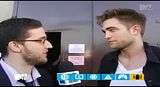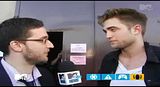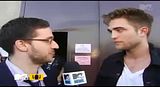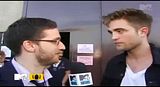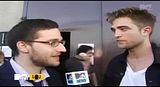 Loads More After the Cut!