For Everyone That Was Asking About The Gorgeous Robert Pattinson Pic In Our Banner
We got so many emails and tweets about the pic used in our new banner that we just had to get
in touch with
Elizabeth
who made it for us and ask her where it was from.
I had it in my head that it was orginally from a magazine and I had a quick look for it yesterday but there were just too many scans to go through and not enough time.
Anyway this morning Elizabeth cleared up the mystery for us and sent us the pic and I was able to track it down from there. It came from
Moviestar magazine
and originally it looked like this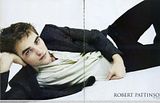 So Elizabeth worked her magic and got rid of the join and ended up with this!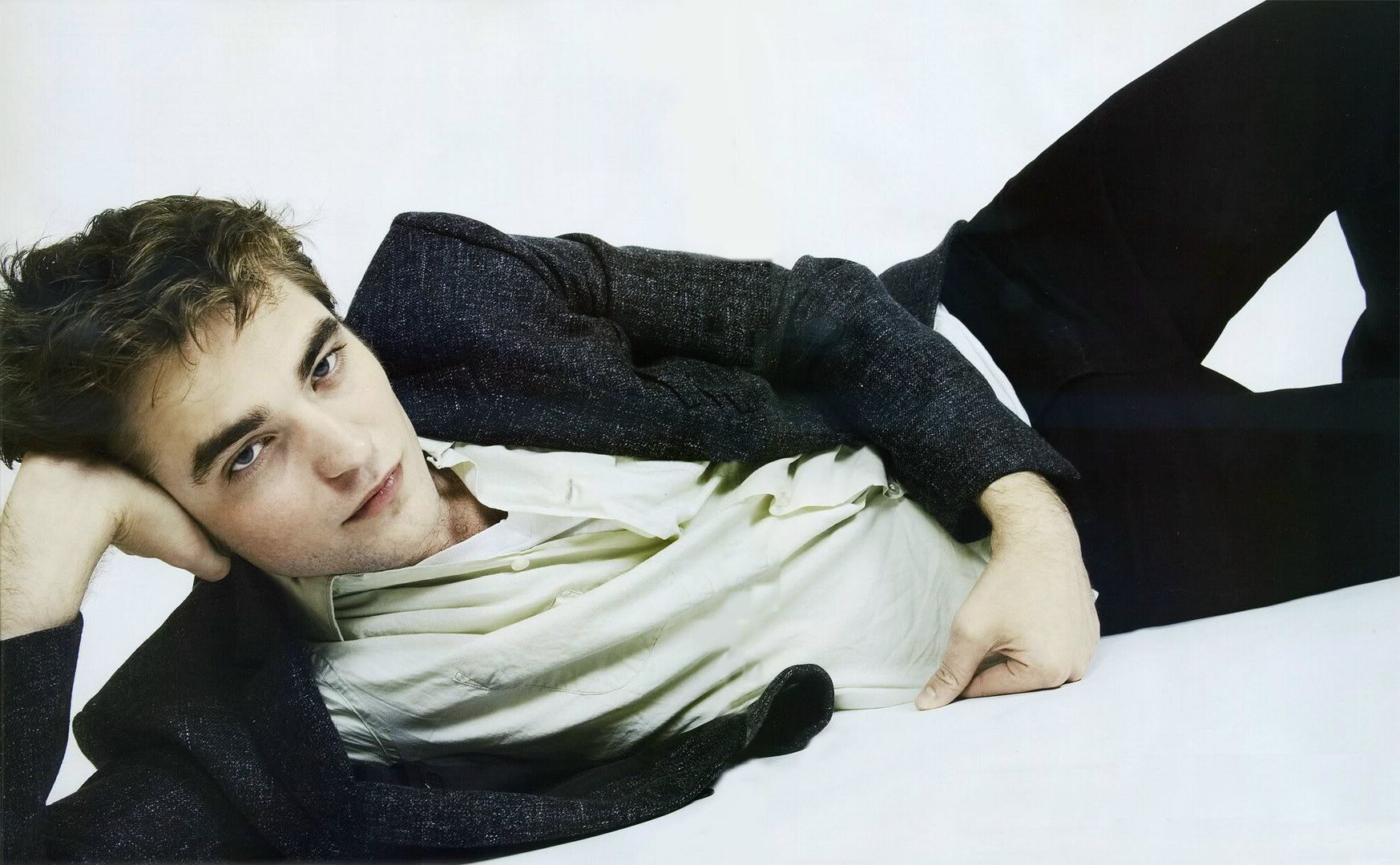 So there you have it.
Thanks Elizabeth for clearing up the mystery and for making the gorgeous banner!