*in my best southern accent*
Happy Remember Me Day Y'all!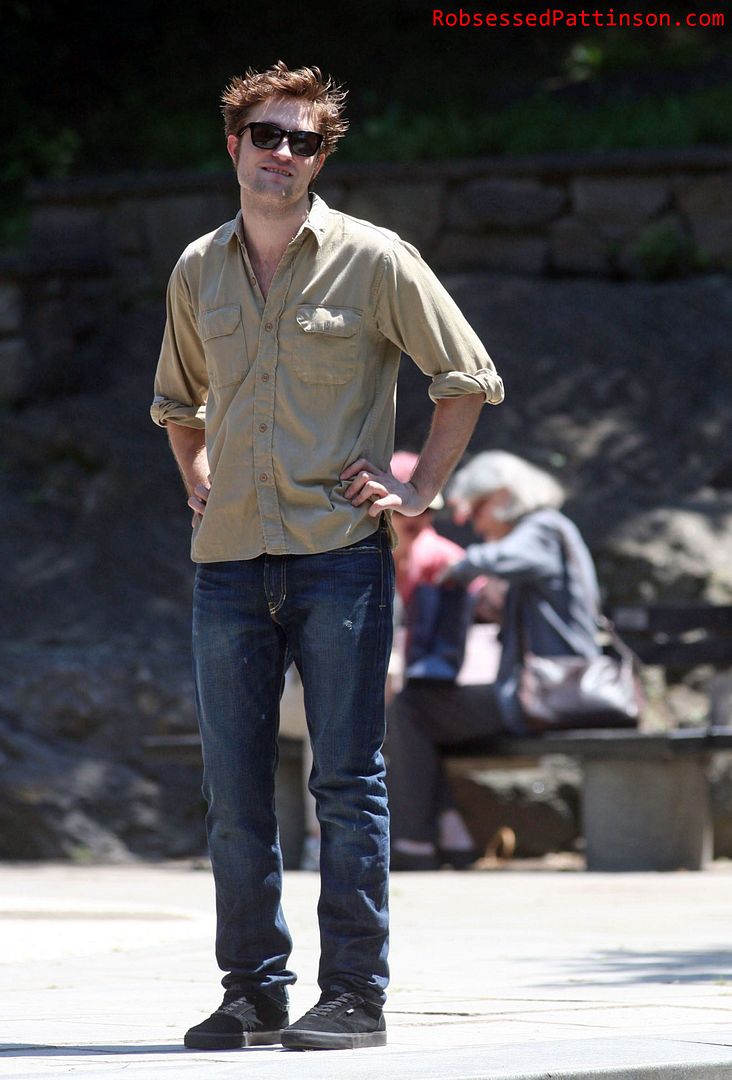 The day is finally here! Remember Me is out on DVD in North America today! To celebrate the release of the movie Summit Entertainment offers an $8 off coupon for in-store purchases. You can print the coupon
HERE
. Thanks Summit!
As someone who does not live in North America all I can say is
"I guess it's just there to tease me"
It's also available on Amazon at the links below:
Pre-order in the UK:
Photo Credit:
Bauer Griffin