*NEW* Robert Pattinson Wallpapers (Including One With The New TV Week Pic)
All the wallpapers are resized to fit the screen, So right click and save and they will save to full size.
First up is this gorgeous one from Jolori using the new TV Guide pic. Isn't it fab?
Emily made this one for us. Looks like she likes him in mustard too!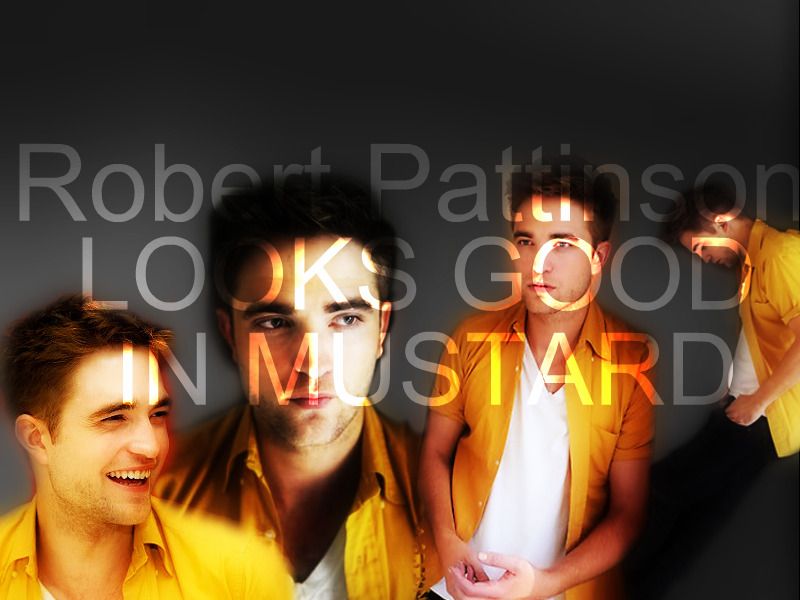 And last but not least Myssmaye sent us these lovely ones.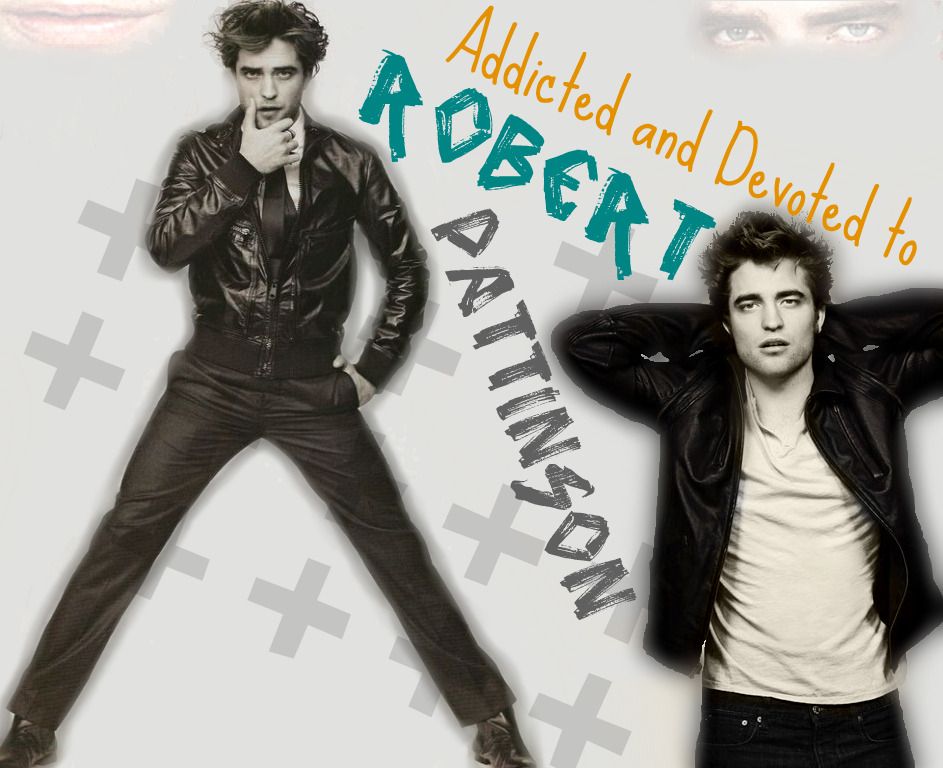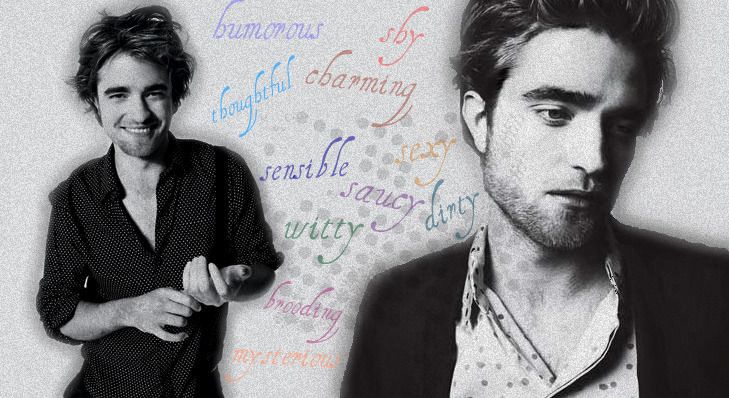 Thanks so much to you all for making these and sending them to us!