*NEW* Can You Believe MORE HQ Pics Of Robert Pattinson In His Tux
Rob should always wear a tux.
Oh and make the most of it people because according to
H2OforElephants
the filming ends on 9th July :-(
Pics are HQ and resized to fit the screen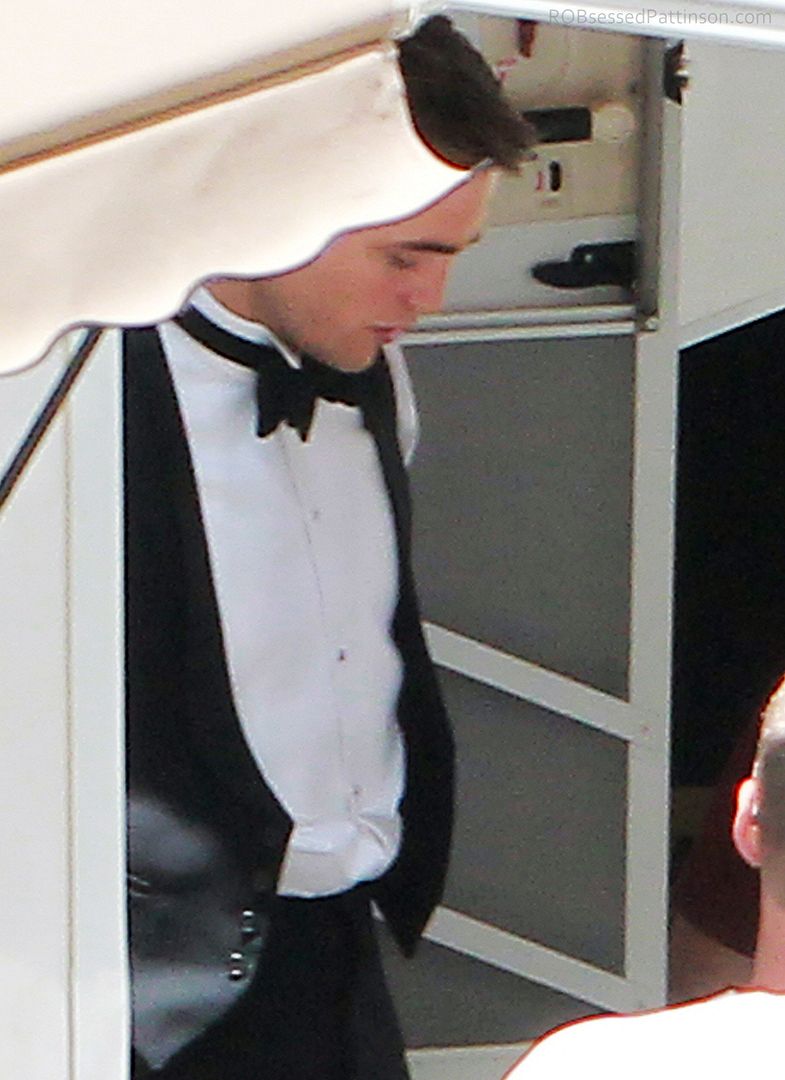 Photo Credit:

COQ/FAME



And There's More After The Cut If You Can Handle Them!!!