More Pics of Robert Pattinson & Kristen Stewart out and about Oct 4th
"See ladies? I heard your cry and shaved the beard...you like?"
"My hair is growing too....look behind me."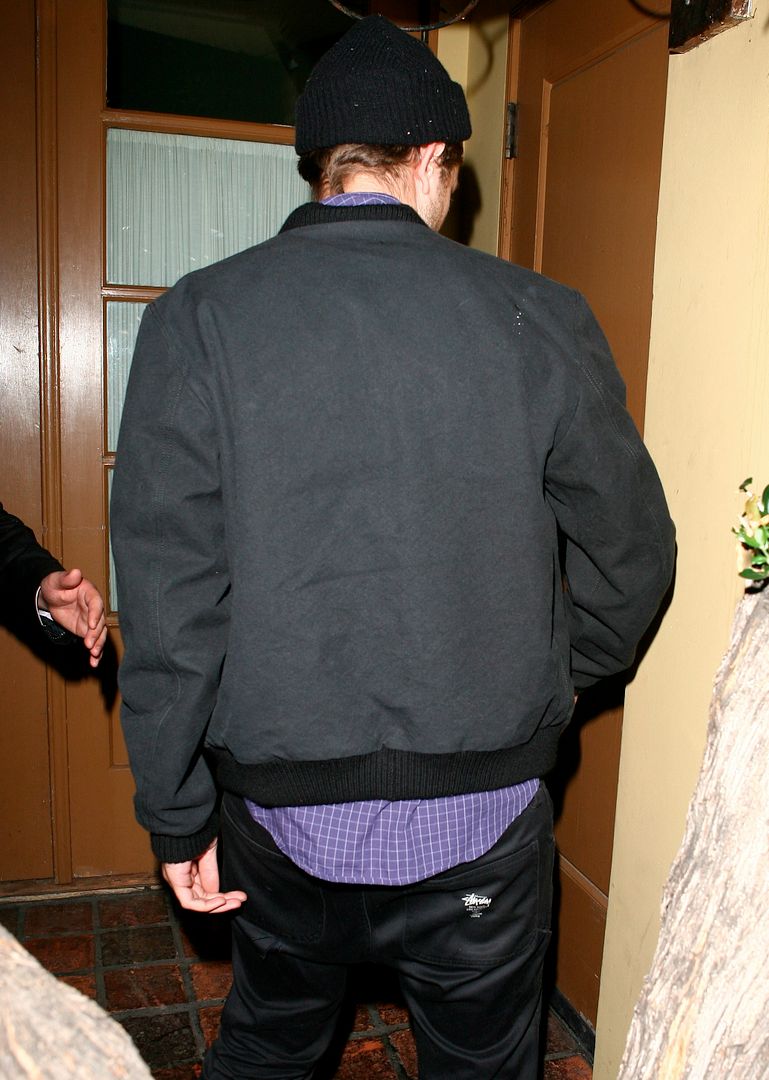 "Kristen, look at my growing hair and shaved face! The fans will be happy."
"Not right now."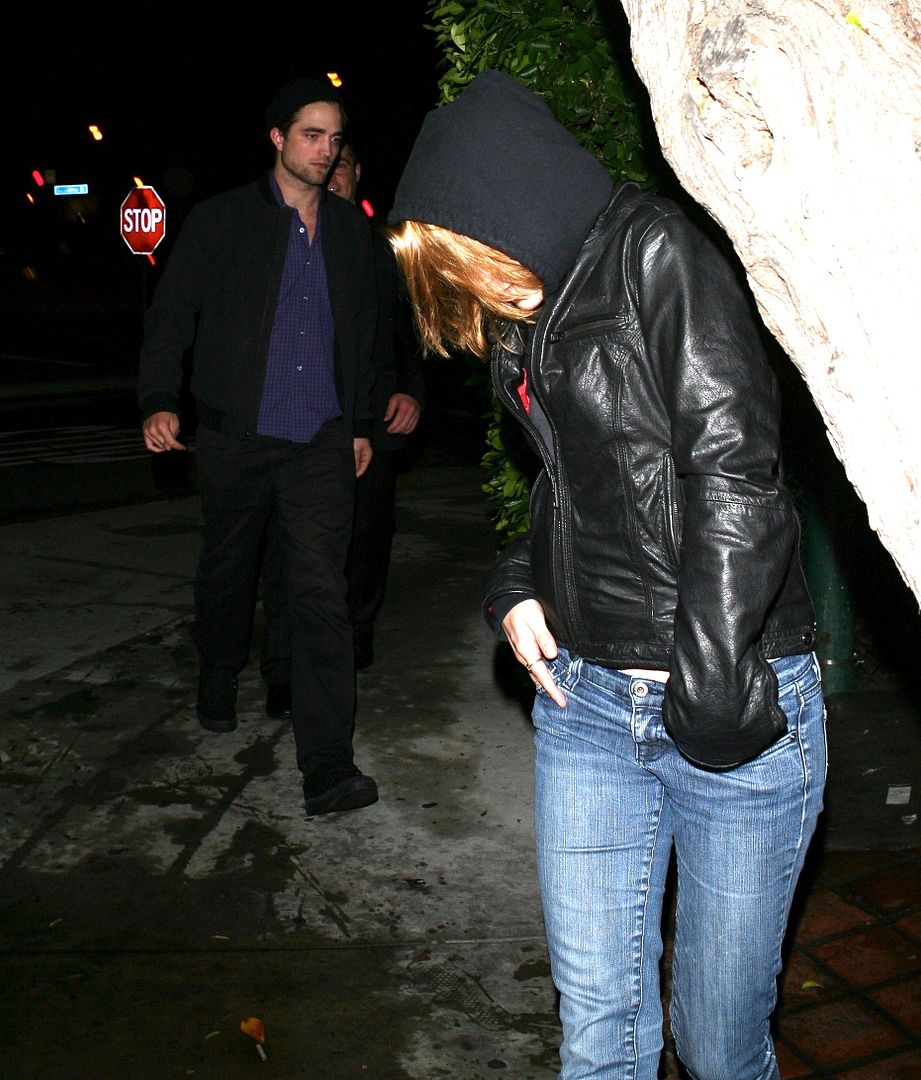 "Just look real quick!"
Click the thumbnails to view in HQ