Robert Pattinson mind-blowing? Oh most definitely...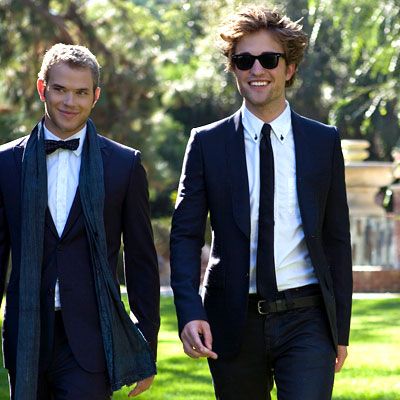 "I don't think I would have played a great Edward. I think what Rob [Pattinson] does with it is mind-blowing. They need someone like Rob to really give Edward so many layers without doing much."
Click
HERE
to read the whole article
And just because they looked positively yummy strutting across that grass...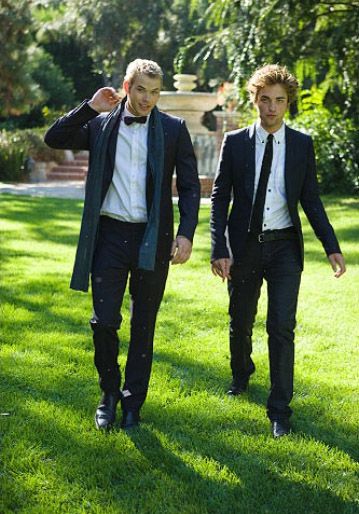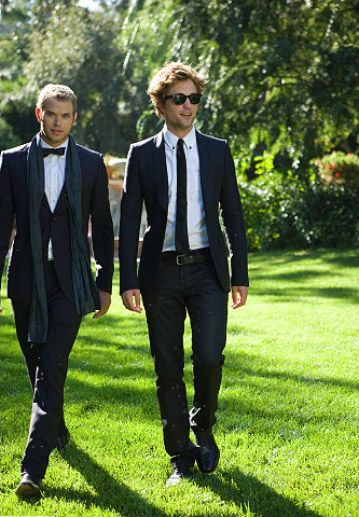 it's hot in here...