Robert Pattinson & Kristen Stewart in the sexy, sweaty streets of Lapa, Brazil *fans self*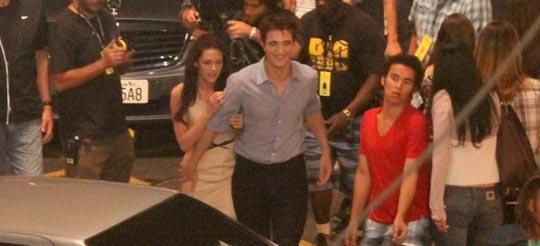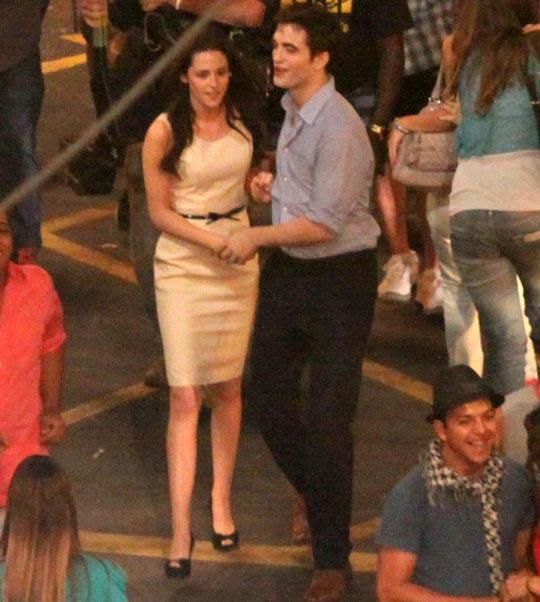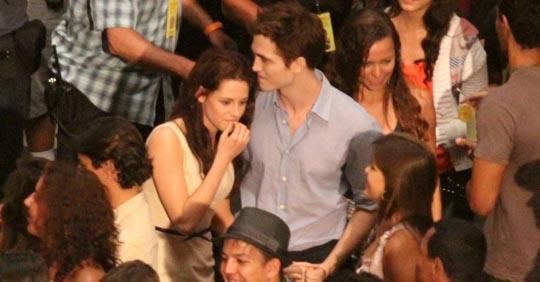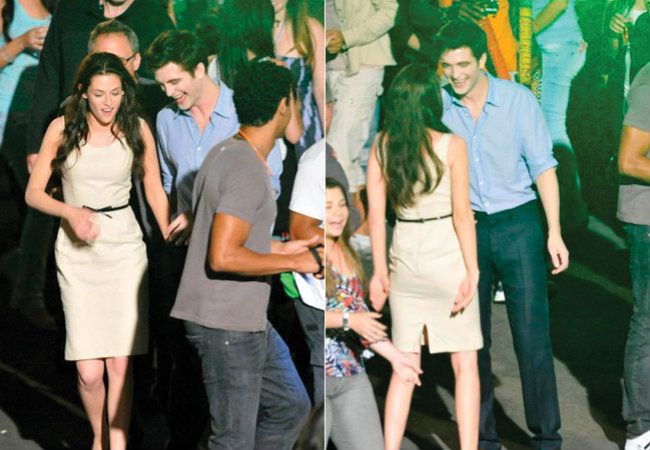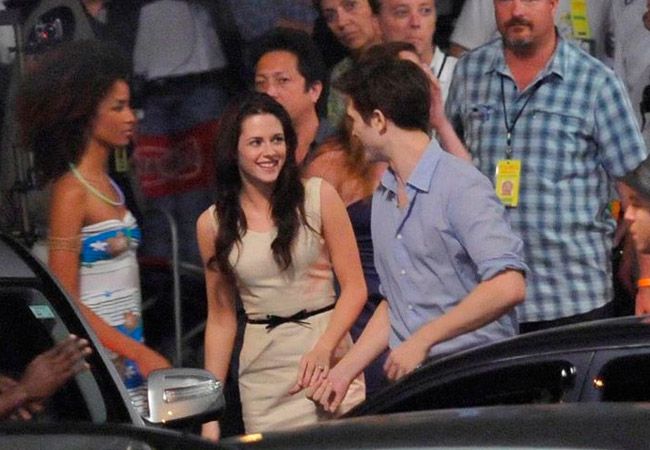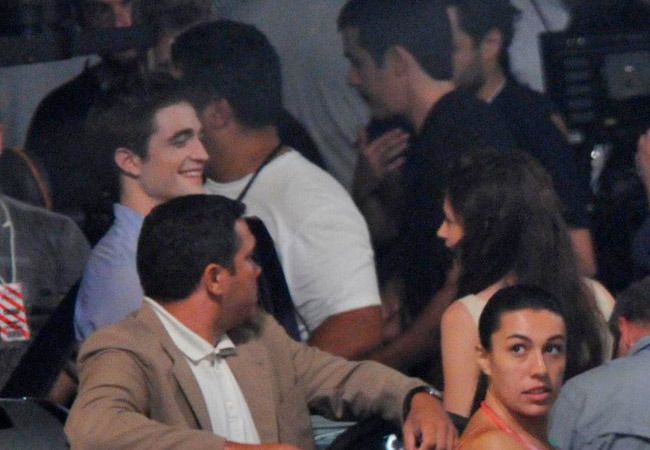 More pics & info on the filming after the cut :)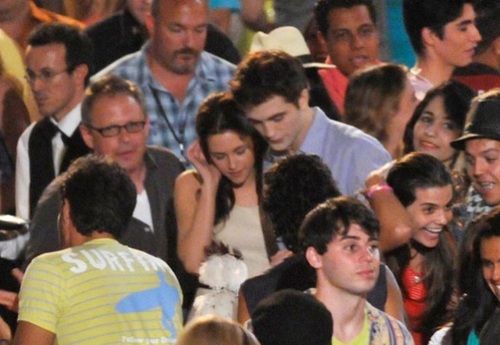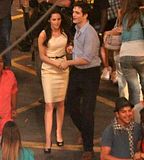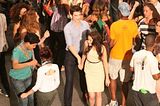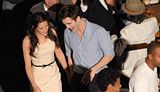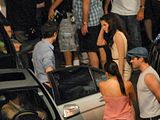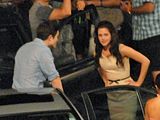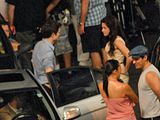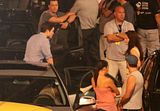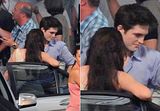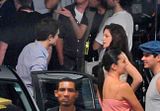 Robert Pattinson and Kristen Stewart had a busy morning on Monday (7) in Rio de Janeiro. After participating in the fourth feature scenes from "Twilight" at the Marina da Gloria, the actors also played in the neighborhood of Lapa.
Missing 3 minutes to midnight, they crossed the iron gates that separated the Street Invalids and location of the set. A patrol of the Municipal Guard accompanied the outlet. While production dined at Pink Fleet boat, the actors chose to recharge at the hotel, which left about 15 minutes for half the night and went straight to work. Robert and Kristen arrived on the scene in separate cars.
For all happened as planned, production has bothered to mount a special security scheme in place - which turned into a film set between midnight and 7 o'clock in the morning.
The team closed an entire block for long. To access the site, residents needed throughout the day and at night, provide proof of residence. The production also rented apartments and windows between $ 50 and $ 500 reais, depending on the distance of where everything is filmed for the movie.
The neighborhood of Lapa, which is famous as a meeting point, the bars had closed. According to rumors, the production paid between $ 10,000 and $ 20,000 for owners of establishments that needed to halt its sales function in the film. "
According to
@fab_w
who's been keeping us in the loop on all things Rio, Lapa its a bohemian place full of music and artists. Very alive at night.
Sexy! @RobsessedBrasil is reporting that The Girl From Ipanema was playing in the rehearsal and people were doing the samba. I sense "lost in translation" again BUT it did make me pull up this youtube and get in the mood ;)