Robert Pattinson : This Time Last Year : Japan
On the subject of Japan, this time last year (Nov 3rd) Rob was in Japan promoting "New Moon" with Chris Weitz and as usual some seriously cute pictures followed.
I don't need any excuse to rake up some Japan Rob so sit back and enjoy a little trip down memory lane with me.
We were lucky enough to be sent some exclusive pics last year by one of our readers Seiko you can read her story on the original post
here

This time last year didn't know that this meant that Rob had been talking to his Dad
Although he said he hadn't found an opportunity to use this gesture.
Here's the proof that he does listen to his Dad!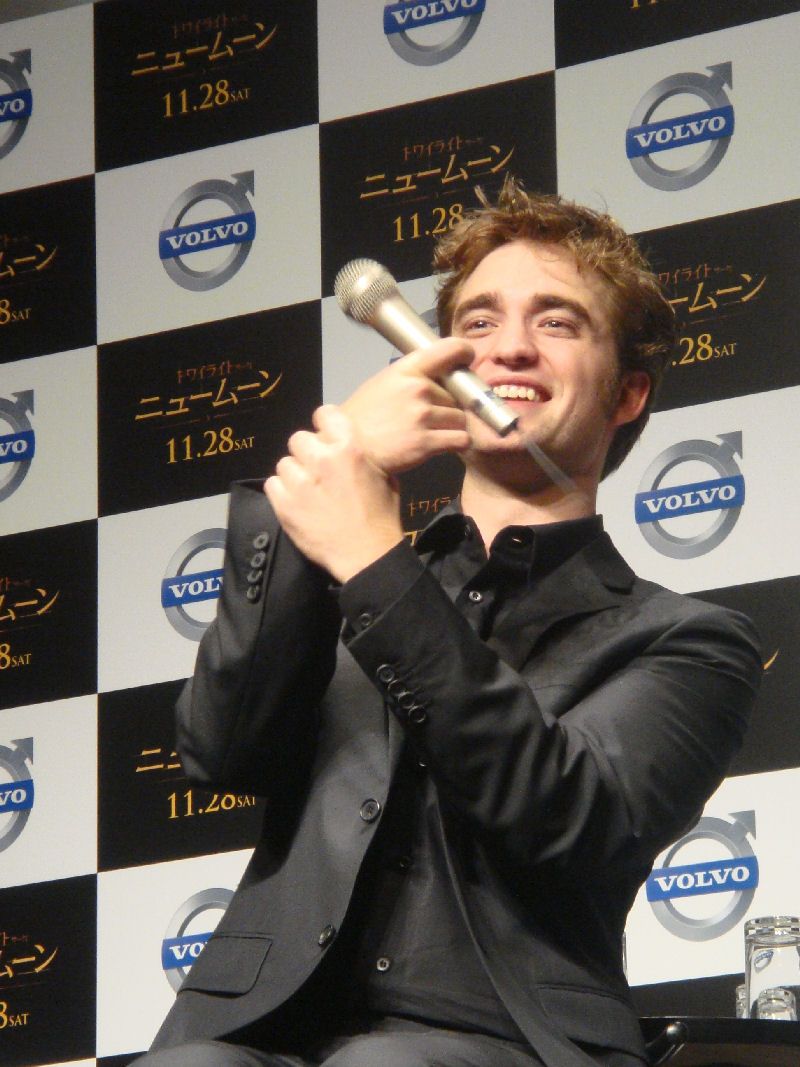 LOADS More Pics and Vids After the Cut







Click and Click Again For Larger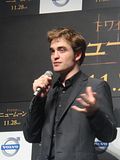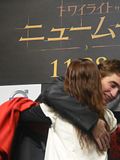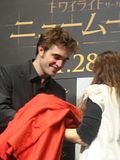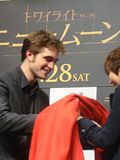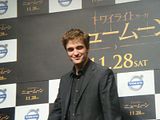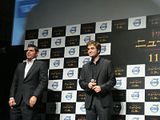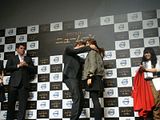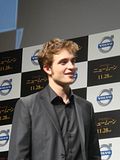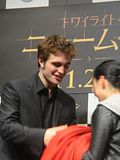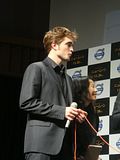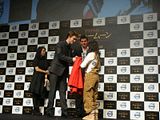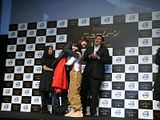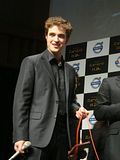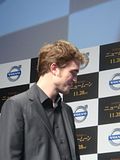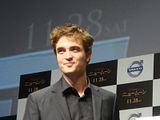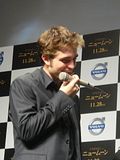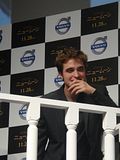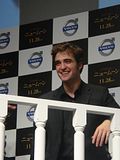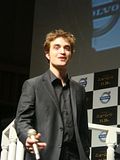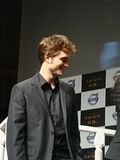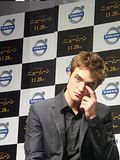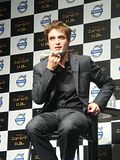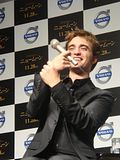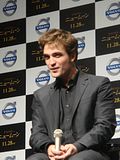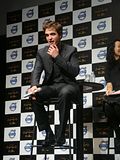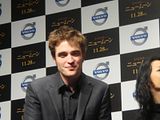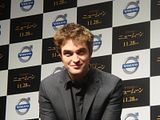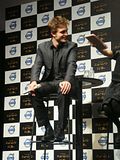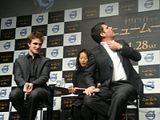 Click and Click again for Larger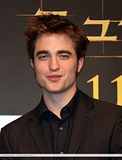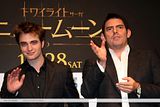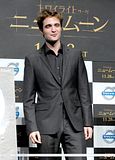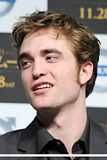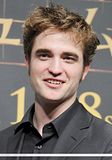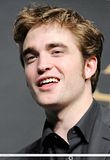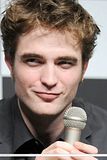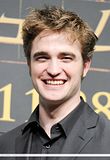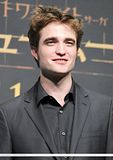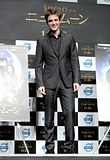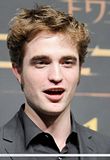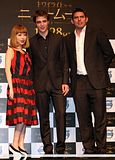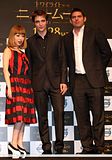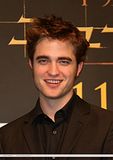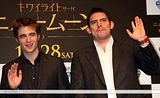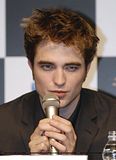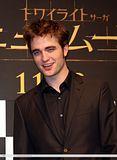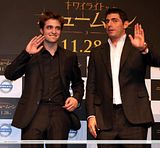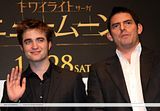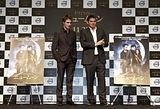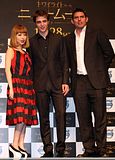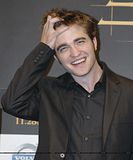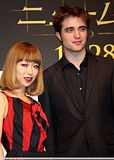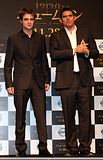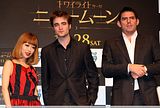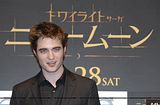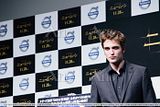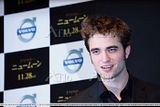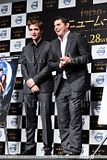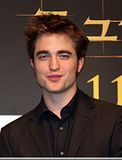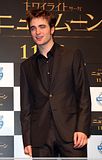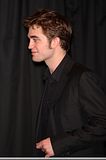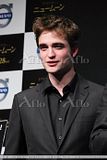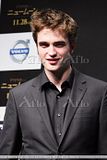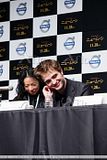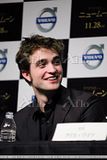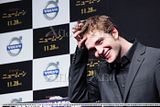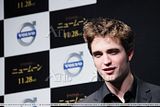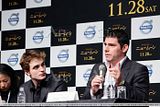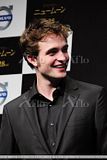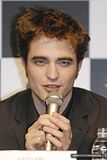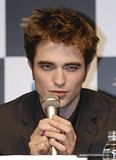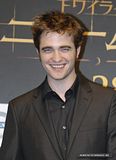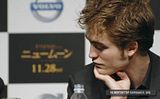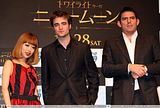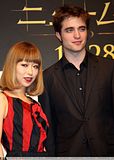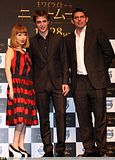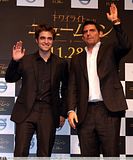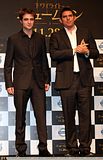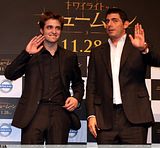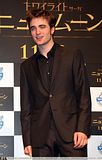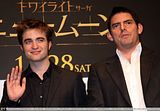 Picture Sources Mr Pattinson.com & RobertPattinsonSource

And here's a few vids