To celebrate the release of Eclipse on DVD (December 4th) we've been giving away
The Twilight Saga: Eclipse (Two-Disc Special Edition)
DVDs to the best
Caption Robert Pattinson
comments.
Here's the winning caption from the final round:
Rob: Did that Fan just flash her Boobs?
Kritsen: OMG, She did!
Taylor: So those are what boobs look like?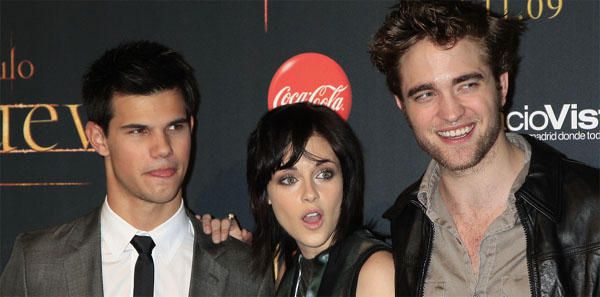 BOOBS! lol...have you guys heard the "commentree" yet?
Congratulations BrookeRK! Please email us at
robsessedgiveaway@gmail.com
with your details :)
Previous winning captions
from Christine: "I'm allergic to vaginas."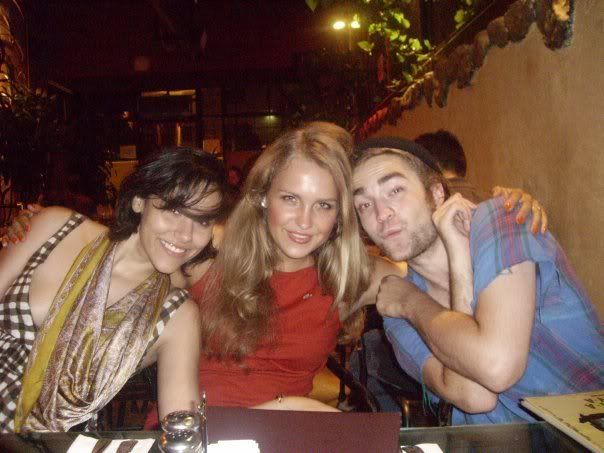 from jj90210: "Don't cha wish your boyfriend was hot like me?' Ooooo is that Taylor in spandex?"
Thanks for playing guys! Stay tuned for our ROBsessed Holiday Giveaway :))