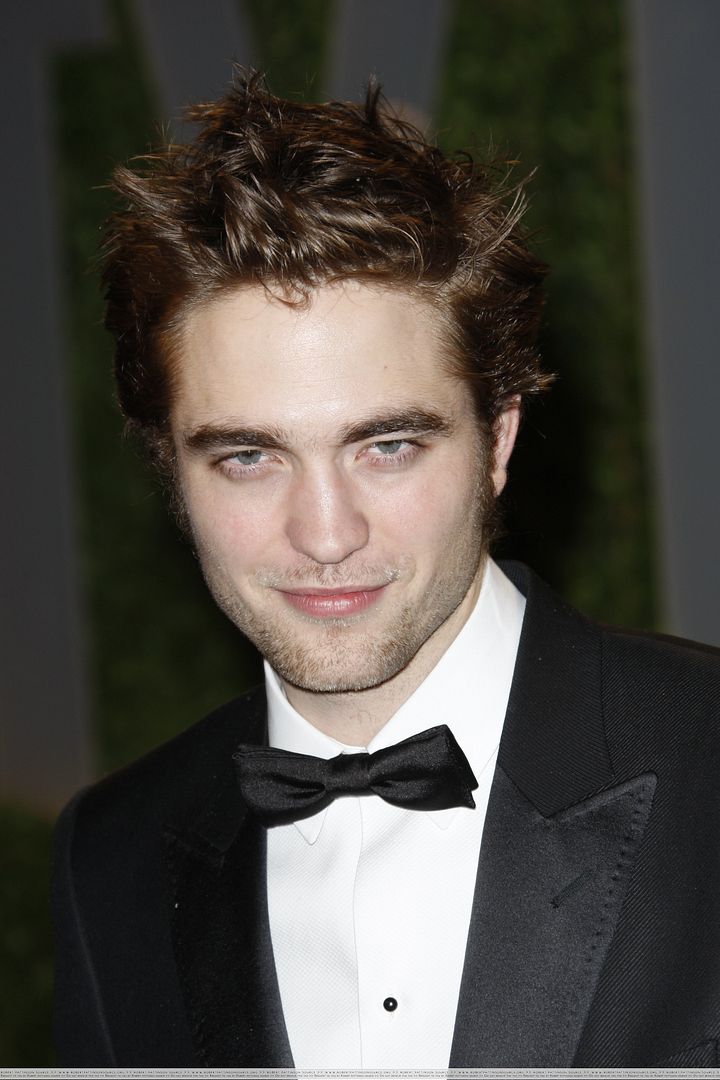 In Hollywood it's all about the box office. If your film brings in big bucks, expect producers, studios and casting directors to come calling. Here are the actors whose films grossed the most in 2010. We gave each star credit for the entire global box office of each film he or she starred in. We didn't count animated movies.
Robert Pattinson
$749 million
The Twilight films have been perennial earners, so it's no surprise to see Pattinson on this list. He ranks above his costar Kristin Stewart thanks to Remember Me, a weepy romance that earned a healthy $56 million on an estimated budget of $16 million. Pattinson's next film is an adaptation of the bestselling book Water for Elephants.
Check out who else made the list over at
Forbes.com
Thanks to Kim for the tip!