A few more cute AfterParty Pics with Robert Pattinson & Andrew Garfield.
If you missed the other HQ AfterParty PIcs check them out
HERE
MQ's
Pucker Up
"Awww come on Rob giveusakiss, no one is looking"
"What do you think of my bouffant Rob? I took your advice and used some mousse. Did you use strawberry mousse on yours?"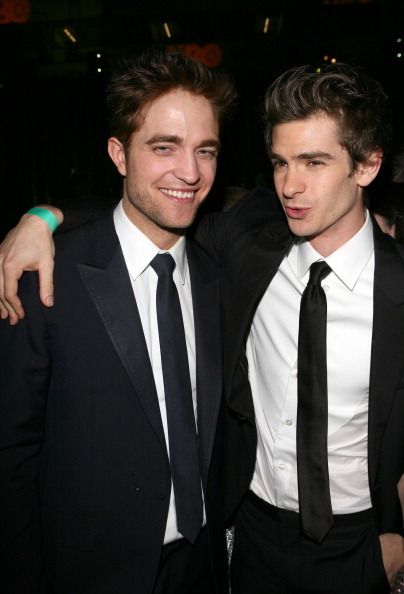 Source