Nobody puts Robert Pattinson in the corner... or tags him to be honest... obnoxious tags be gone!
Show us your pout Rob...
What's so funny? The *cough* comedy *cough* sketches in tonight's show were anything but funny.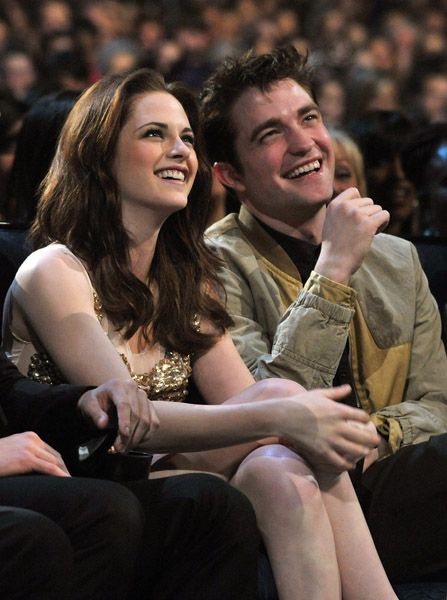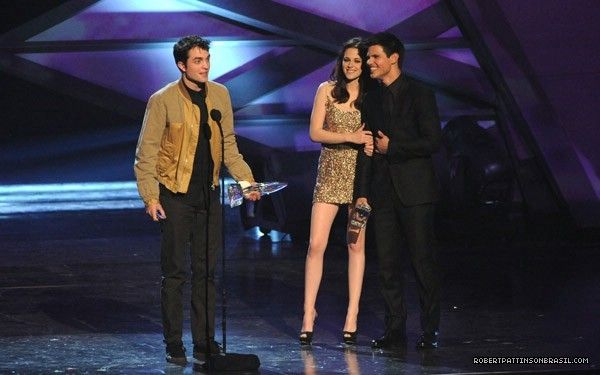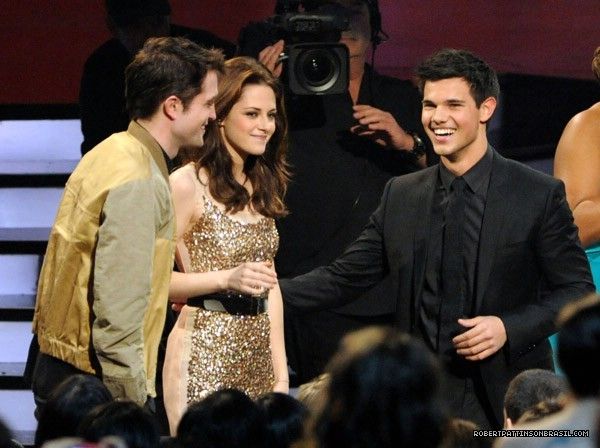 Hmmmm, and just think... we have HQ's to look forward to!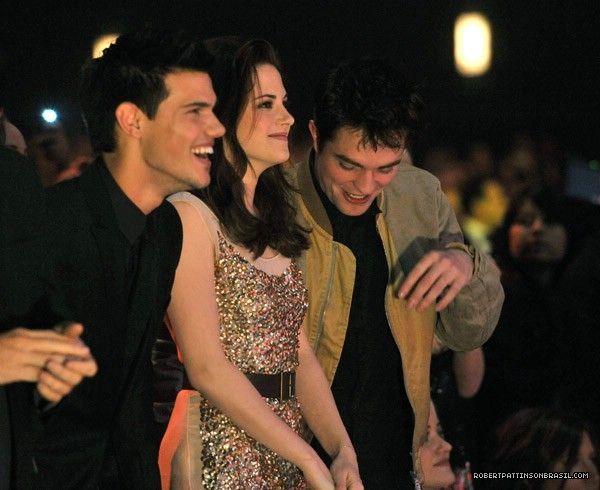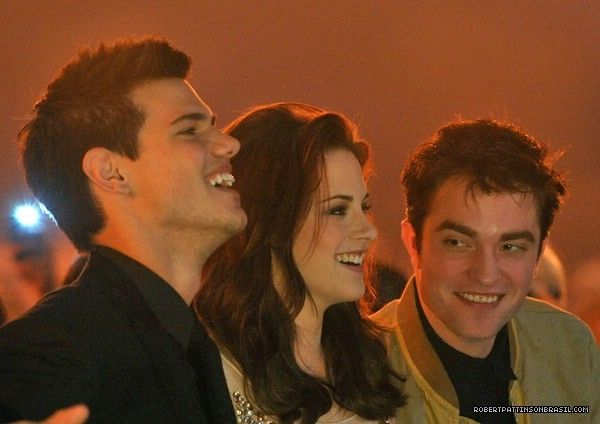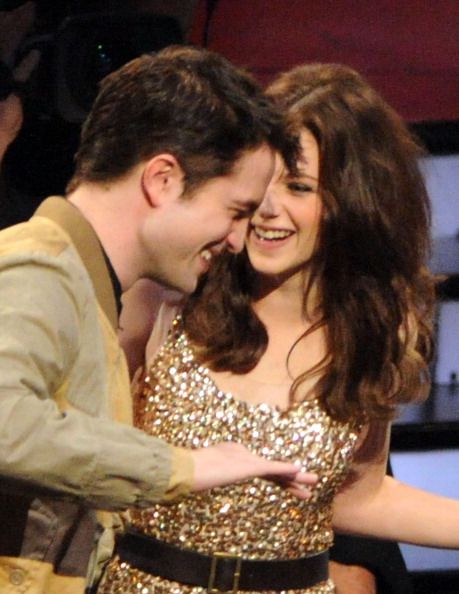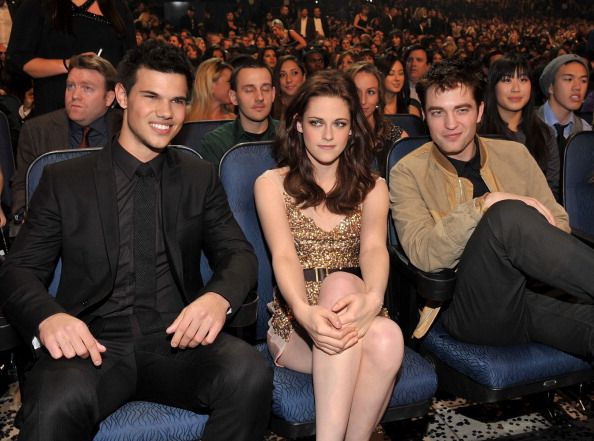 That profile will be the death of me...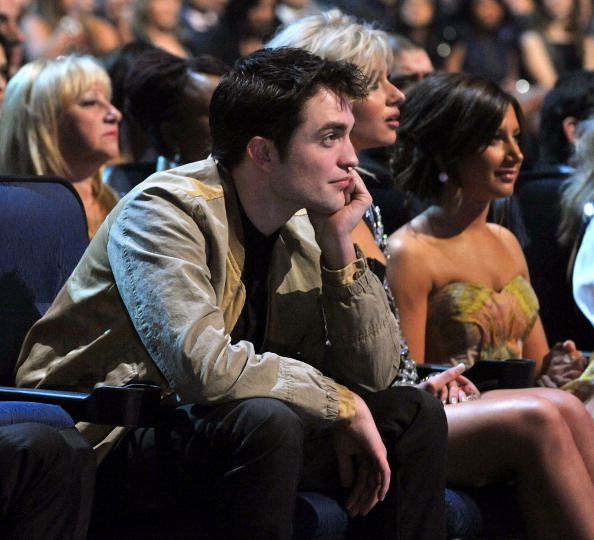 TONS more after the cut :)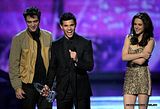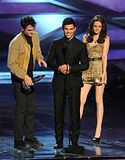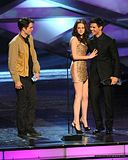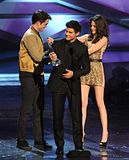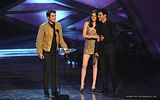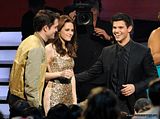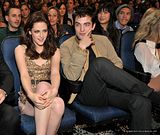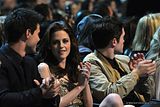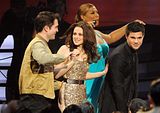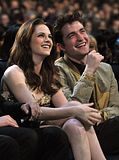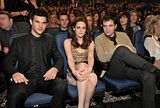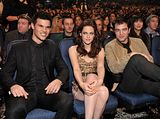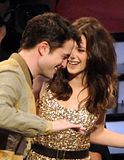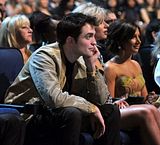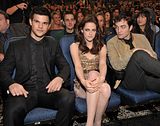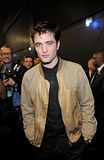 Via
RobertPattinsonBrasil
and here, there and everywhere....