First Look (although a bit blurry LOL) inside "Vanity Fair" featuring Robert Pattinson (on sale Thursday)
Seriously I'm just about recovering from the close up of Robward and his wedding ring yesterday and now this! Rob at a piano kills me everytime.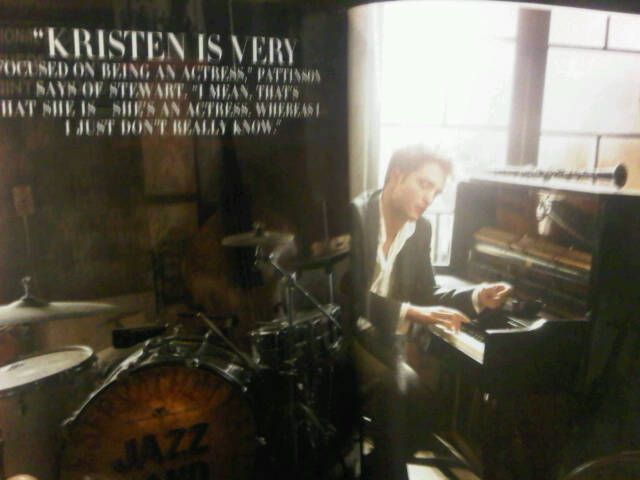 Oh gosh this pic looks gorgeous. Can't wait to see a clearer version!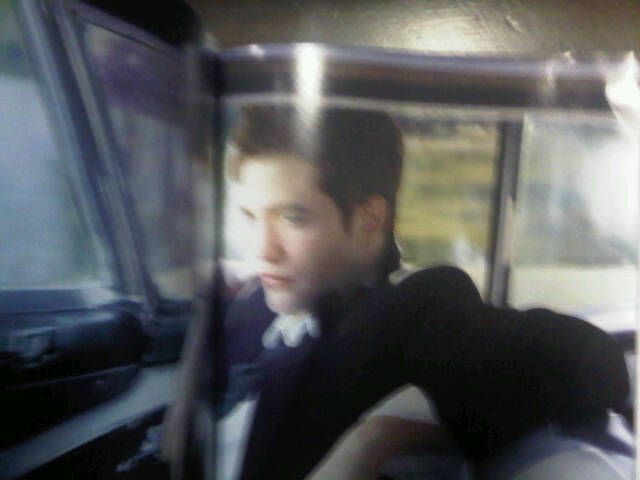 Source
@captainerin
via
Source