Thanks to Suzie for sharing her Robert Pattinson Fan Pics & Vids from yesterday's "Cosmopolis" set via
CosmospolisFilm
Head over there to read Suzie's story
and see the rest of her set pics and also make sure and check there for everything you NEED to know about the movie!
He is KILLING me with the pout!
Is this his inner "Packinson" coming out?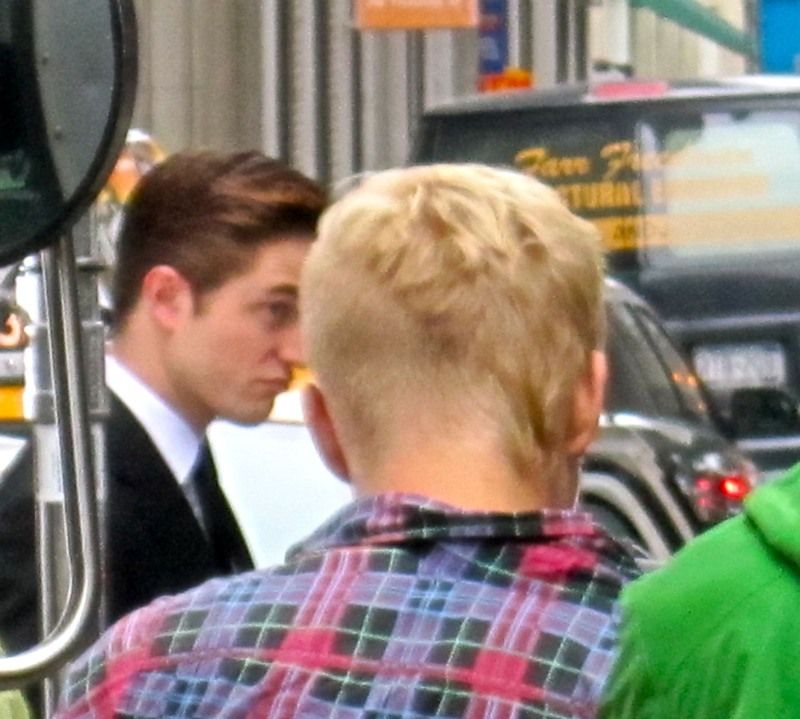 And there's that gorgeous Rob smile *THUD*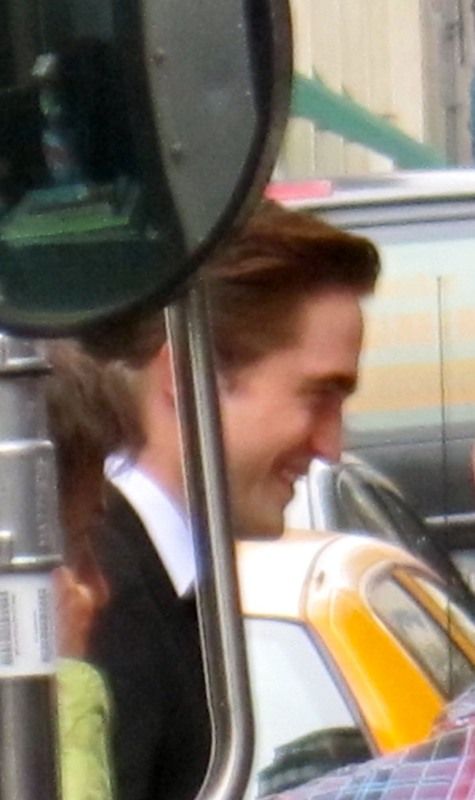 LOADS More Pics After The Cut!
Click for Larger