More MQ images of Robert Pattinson on the set of Cosmopolis
Yesssssssssssssssssssss
There goes that lip again...
Duplicate but don't we all wish there were duplicates of Rob?
Iced tea never looked so good...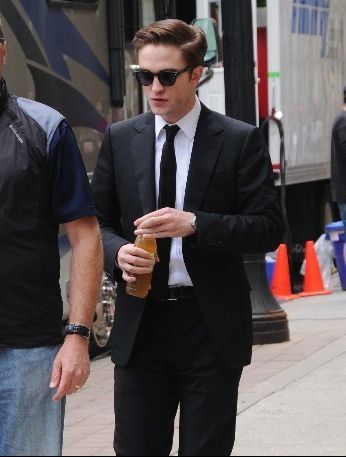 Oh man oh man. Mr. Packinson is ready for his close up.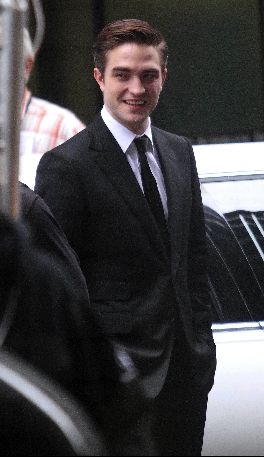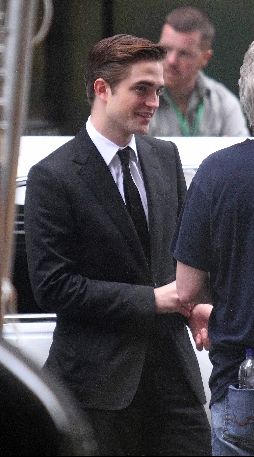 MORE MQs after the cut....can't wait for the HQs!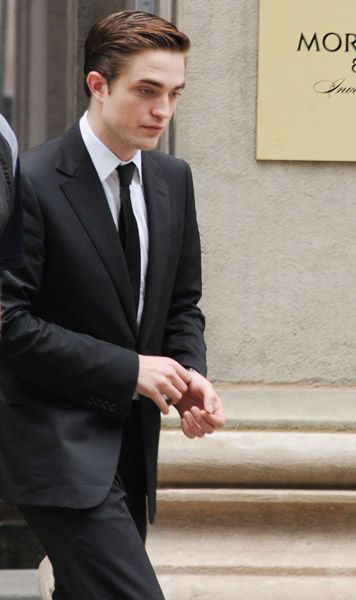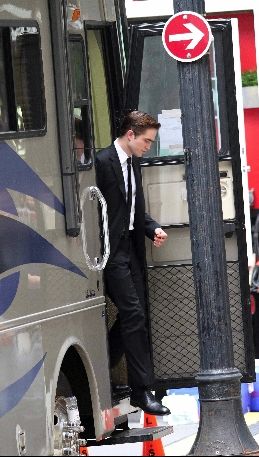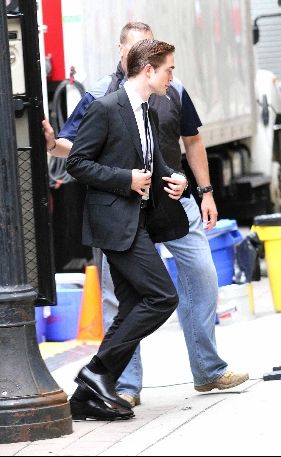 Iced tea on the porch...hm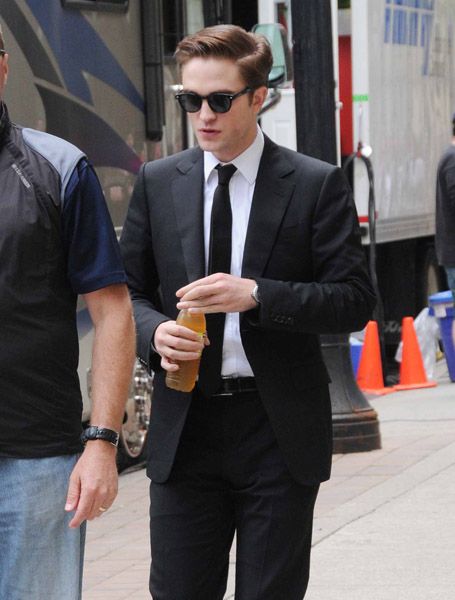 On the move...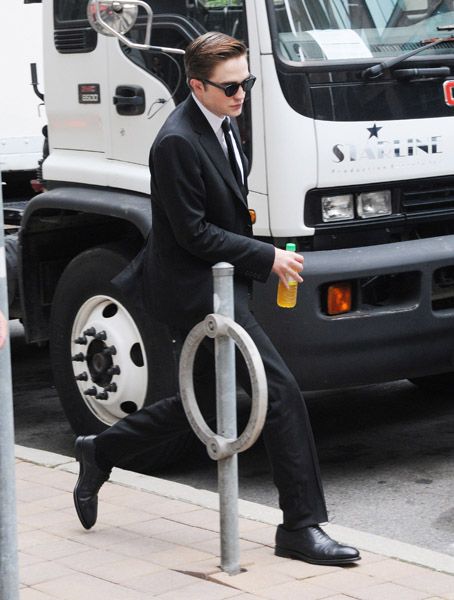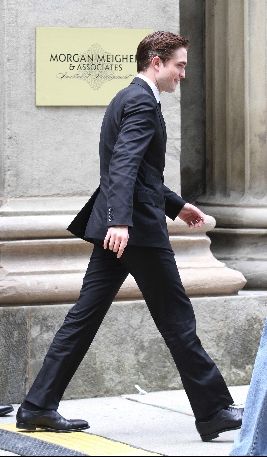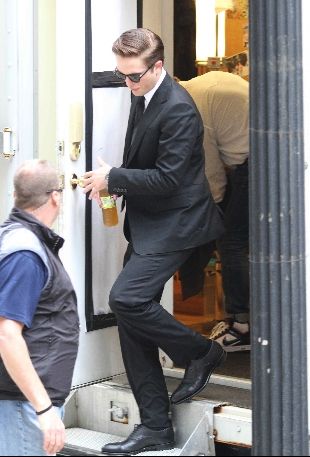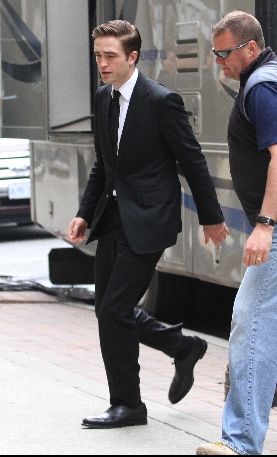 Source:
PattinsonLife