More Pics Of Robert Pattinson On The Set Of Cosmopolis
I have been waiting all morning to try these Irish Sausages that Kate sent for me.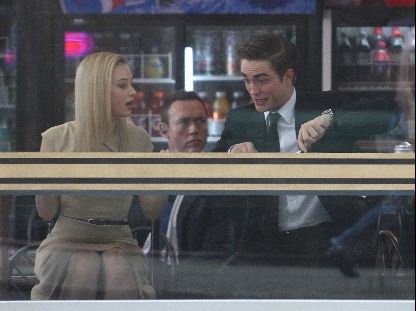 Sarah: Ooh they look nice , can I try some?
Rob: No you can't! Didn't you hear me Kate sent them FOR ME!
Get your hands OFF my sausages.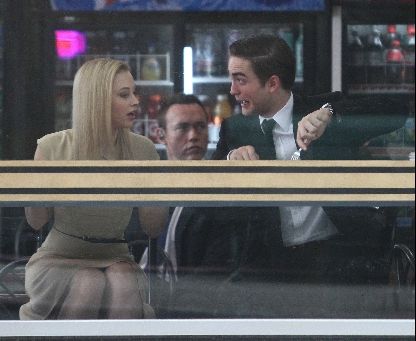 Bear would love these sausages, I wonder would Kate mind if I gave some to Bear?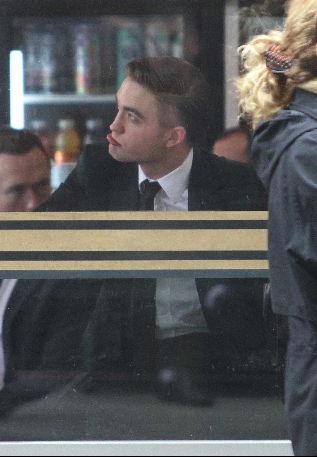 Oh Mr Pattinson, this could take a while...... there's dog hair ALL over you!
Was Bear sitting in your lap? ;-}
(Kate: I NEED to know where I can apply for the Bear Hair Remover Job! )


Click for Larger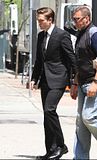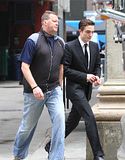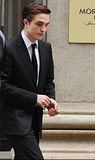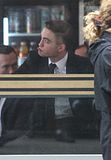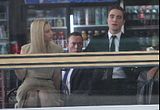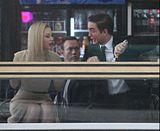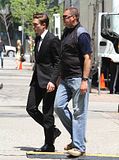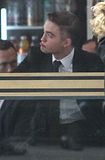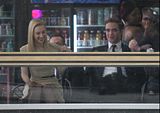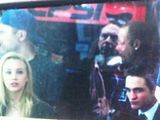 Source
,
Celebuzz
,
Source
&
Source