Summit Entertainment
tweeted about an article in the
New York Times
confirming that there will be a "Breaking Dawn" Panel at Comic-Con in San Diego.
"Among smaller studios, Lionsgate, which won strong results last year for "The Expendables," will be back; and Summit Entertainment will stage a panel for "The Twilight Saga: Breaking Dawn — Part 1.""
Comic-Con takes place from July 21 to 24.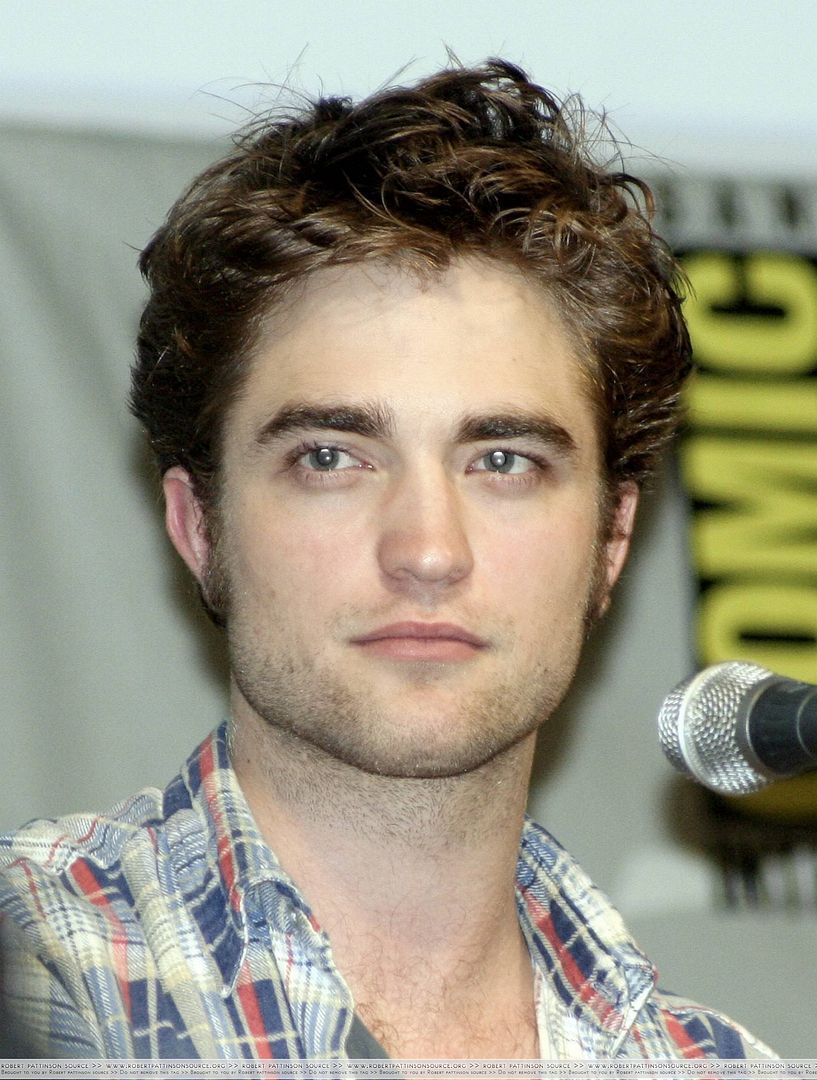 We have no idea if Robert Pattinson will attend ( I guess we'll just have to wait a bit longer for that info) but maybe if we cross all crossables and wish on every star it might happen!
As soon as we get anymore info we will let you know ;-)