OMG this competition is getting closer and closer.
This time the top three were only separated by a couple of votes!
I have loved reading through the captions and I'm so glad I don't have to chose because it would be impossible.
There can only be one winner though.
And the winner this time is..........
Angiebaby
She captioned this pic with.....
"Sorry Christoph...The answer is still no. I will not bite you no matter how much you beg me too."
CONGRATULATIONS!
Angiebaby can you please contact us at
robsessedtips@gmail.com
and we'll get your book out to you asap.
And just to show you how close it was here are the top 3 captions after Angie's all separated by just a few votes!
RPVN
"Rob: "Wake up, Chris, this is my shoulder, not your pillow".
Chris: "Oh, I guess it's just here to tease me". "
DeansHoneyBear
"Christoph, we've been over this...it doesn't matter how much you beg, you are AUSTRIAN..I can't make you a member of The Brit Pack"
Solas
"You think IT's just gonna rub off on you, do you?"
Right onto today's competition. It's your last chance to win a copy of "Becoming Edward"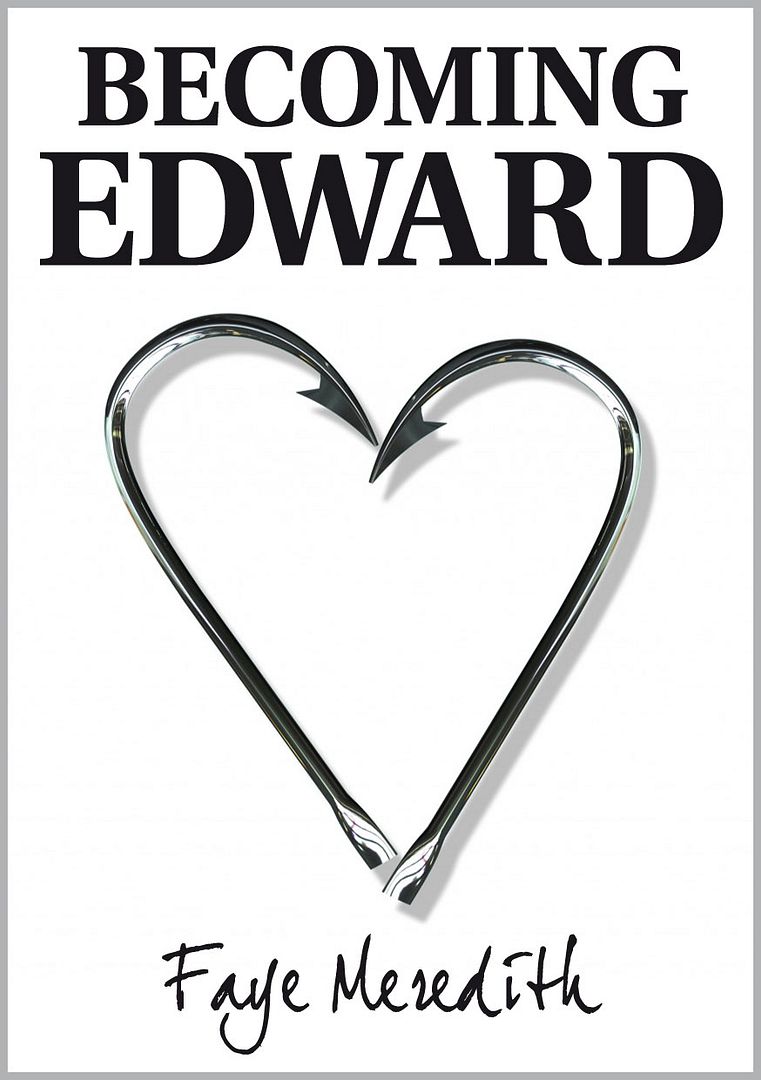 We want you to caption this pic of Robert Pattinson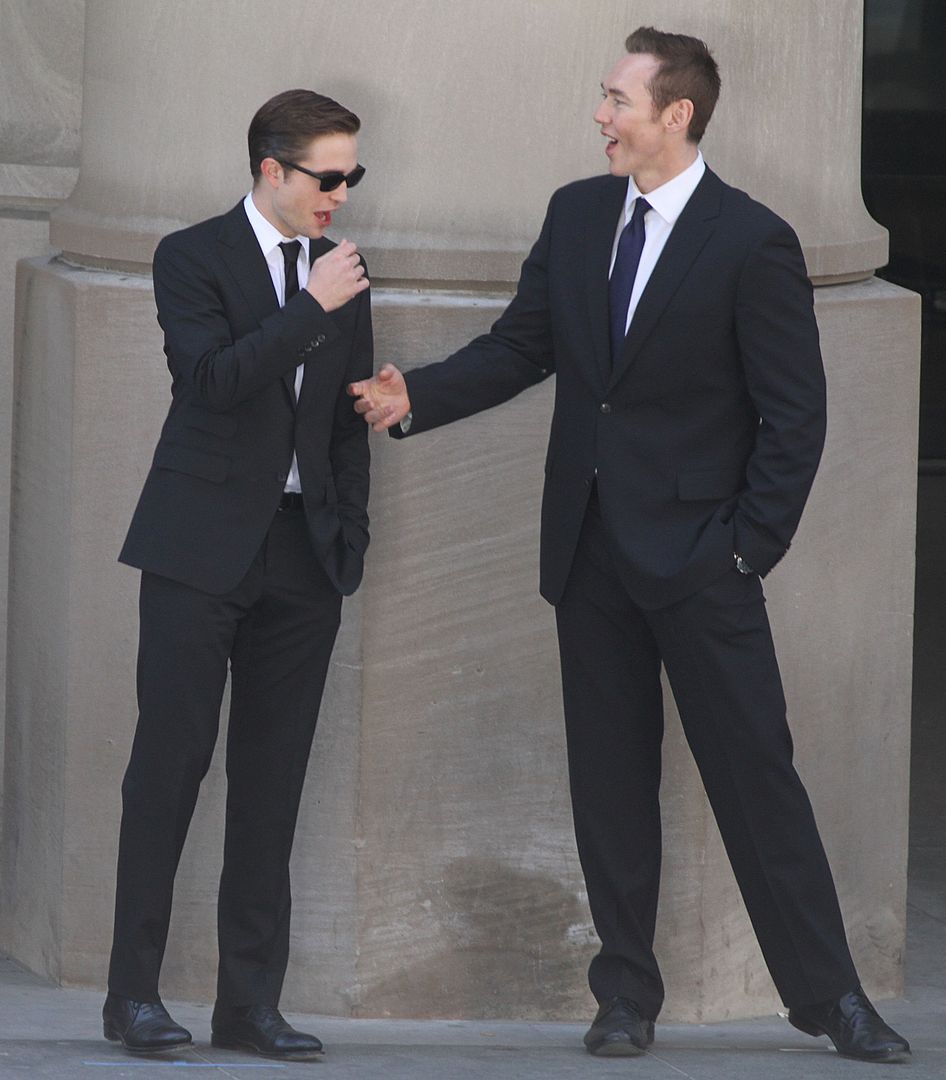 As always, To enter for a chance to win a copy of "Becoming Edward" write a caption for the pic in the comments
Your fellow ROBsessors will vote by clicking that little "like" button next to your comment.
(Do not click "like" twice because it deletes the 1st vote when you do:))
The caption with the most "likes" wins.
Please keep your caption to 2-3 sentences at most ;-)
The competition is open worldwide!
You have until 10am (GMT) Thursday 21st July to enter ;-)
And remember if you're not lucky enough to win you can purchase "Becoming Edward" at the links below
OR It's also available at Smashwords by clicking
HERE
GOOD LUCK!