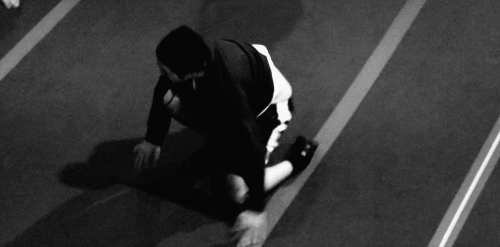 No not that kind of tumbling.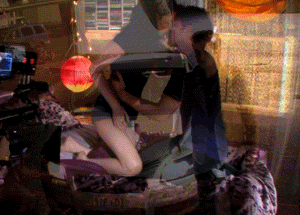 *stares into space*
Ahem....
No not that kind either although I AM tempted believe me
I'm talking about this type of
tumbling
We know a lot of you don't go on tumblr and we don't want you missing out so now you're going to see some of Tumblr's best here too, on Thursdays, Tumblr Thursdays.
Let's start of with some gorgeous edits by
petitbiel
I'm going to put a
MAJOR
warning on these, grab your cushions, you're going to need them.
Did you survive?
If you did then my work is NOT done
Check out this one by
Melanie
Who wouldn't love that face? This one is by
Katherine
And LAST but not least some cuteness by
Leili
Are you still with me?
Well then, click for Larger (if you dare)