A few days ago Tink requested a picspam... area of choice... the chest! Which immediately made me think of this picture!

OK wait... no, no, no wrong picture. I immediately thought of this...


(that's better)

... and this...


Mmmmm, nice.

But then I re-read Tink's tweet and noticed a caveat.




Ahhh... he has to be wearing a shirt. OK, can do. But now all I could think about was this video!



Vintage Rob... no filter, says what first pops into his head. You've got to love it. Early pubes comment = Rob's lack of filter win.

The remainder of this post carries a heavy UNF warning. So much so it's hidden behind the jump. Beware, chestporn peek-a-boo is often coupled with the impregnating love stare, a serious pout or that "I know what I do to you" grin. Don't say I didn't warn you.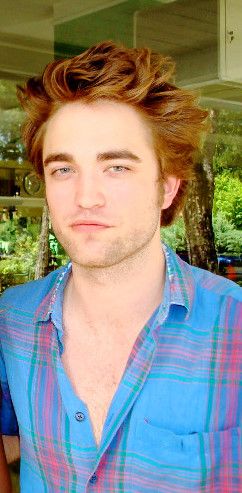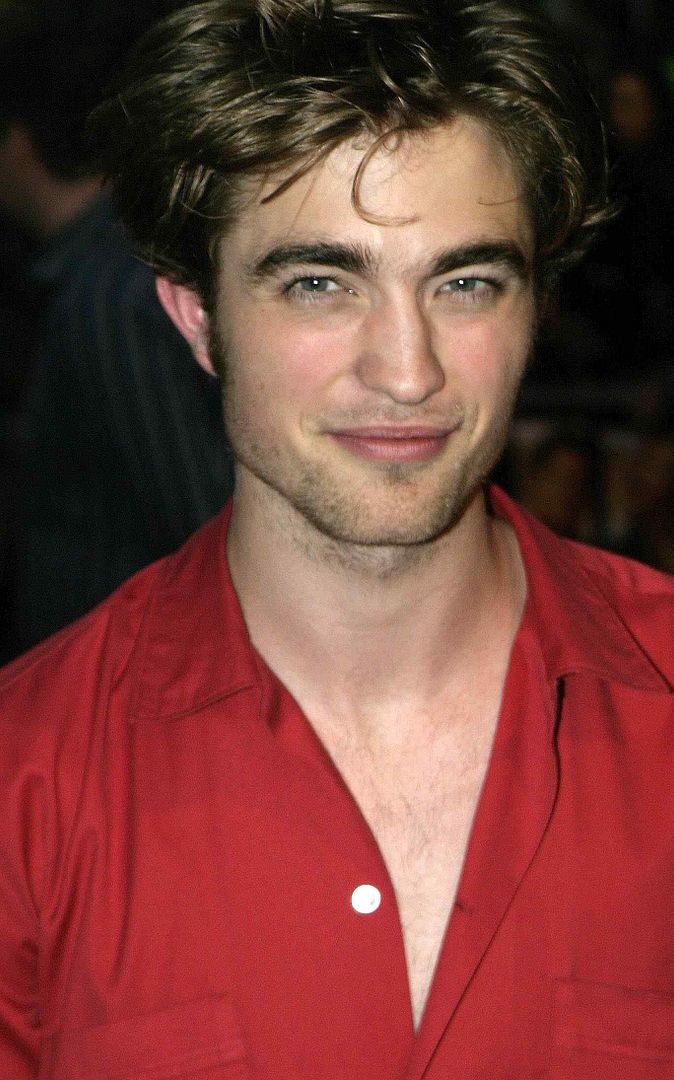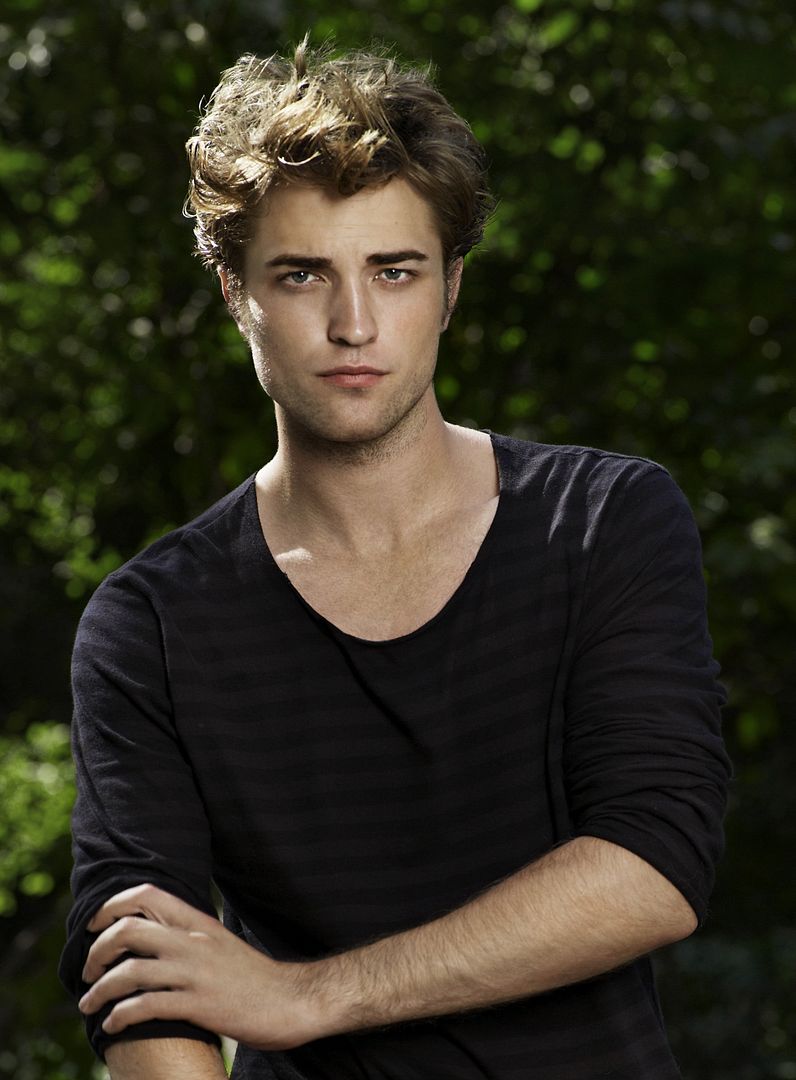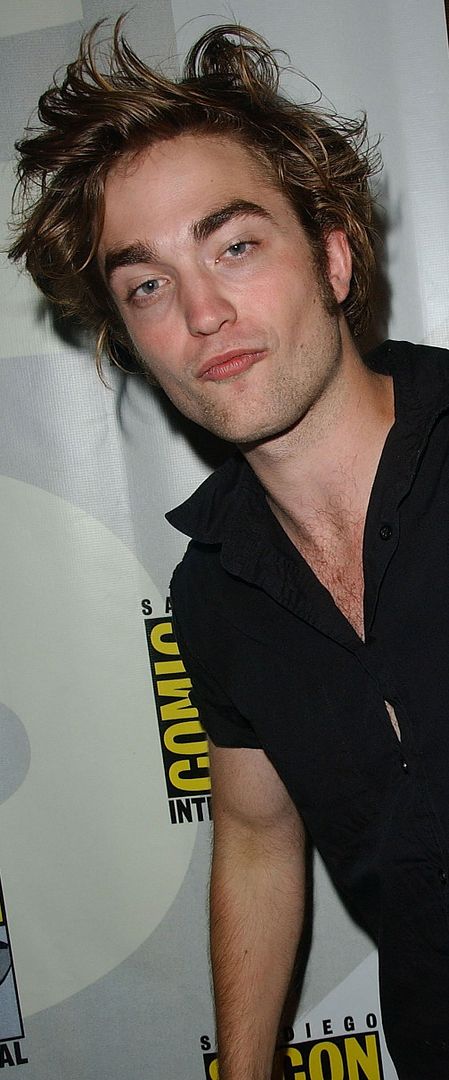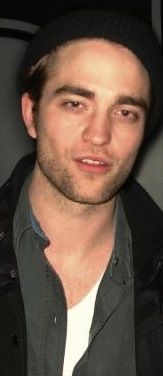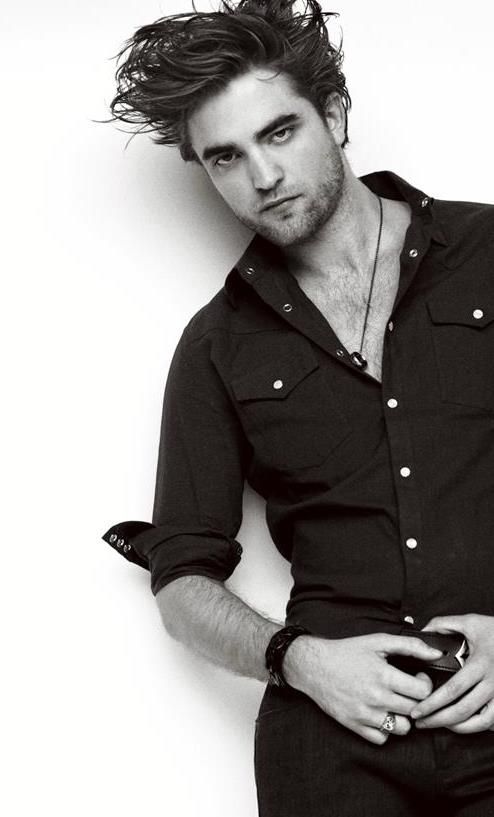 And to the individual who told Rob that v-necked tee's and two or three open buttons was the way to go... we bow down to your awesomeness.