More pictures of Robert Pattinson leaving LAX Friday, Oct. 21st.
What? I love the back of his head, ok? The way it naturally comes together at that point of hair at the base of his neck... *shrinks back into the dark recesses*
Click to view LARGE ;)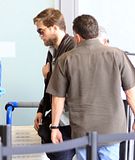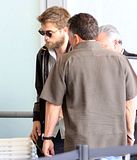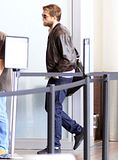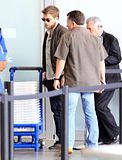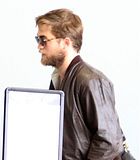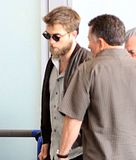 Click
HERE
to see more from that day. Click
HERE
for the video.
HQs:
Source