E! lists Robert Pattinson as one of the Richest Brits + VOTE FOR ROB as the Leading Man of 2011
In a profile on the richest Brits under 30, Rob came in at #3. Guess how much...
srpro.113011enrrblheat
by officialspunkransom
In other E! news, Rob is up for Leading Man in 2011 Celeb of the Year. It's a bracket kind of race where you vote for your celeb man to get him to the next round. Looking at the other men, I can tell this could get really
ugly
intense in later rounds. Well...we know who our man is and right now he's up against Jonah Hill.
Both men outside of The David Letterman Show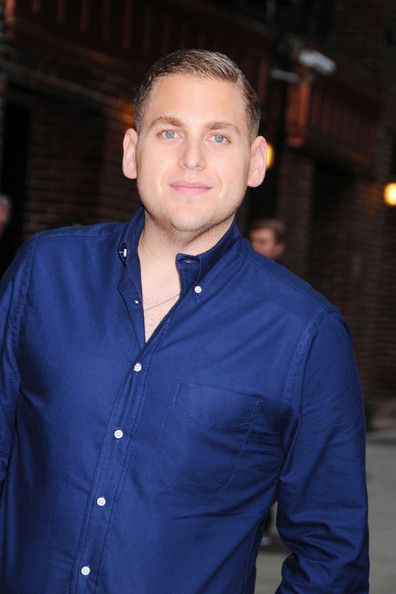 VOTE FOR ROB!!!! Click
HERE
to BEAT JONAH!
Next round is December 7th...