Some more HQ pics of Robert Pattinson outside the Today Show signing for fans. The pics just keep on coming and we are not complaining, right?
"Ha ha that lady can shout all she wants, I told her I was gonna steal her pen.
Quick Dean put it in your pocket before Nick sees"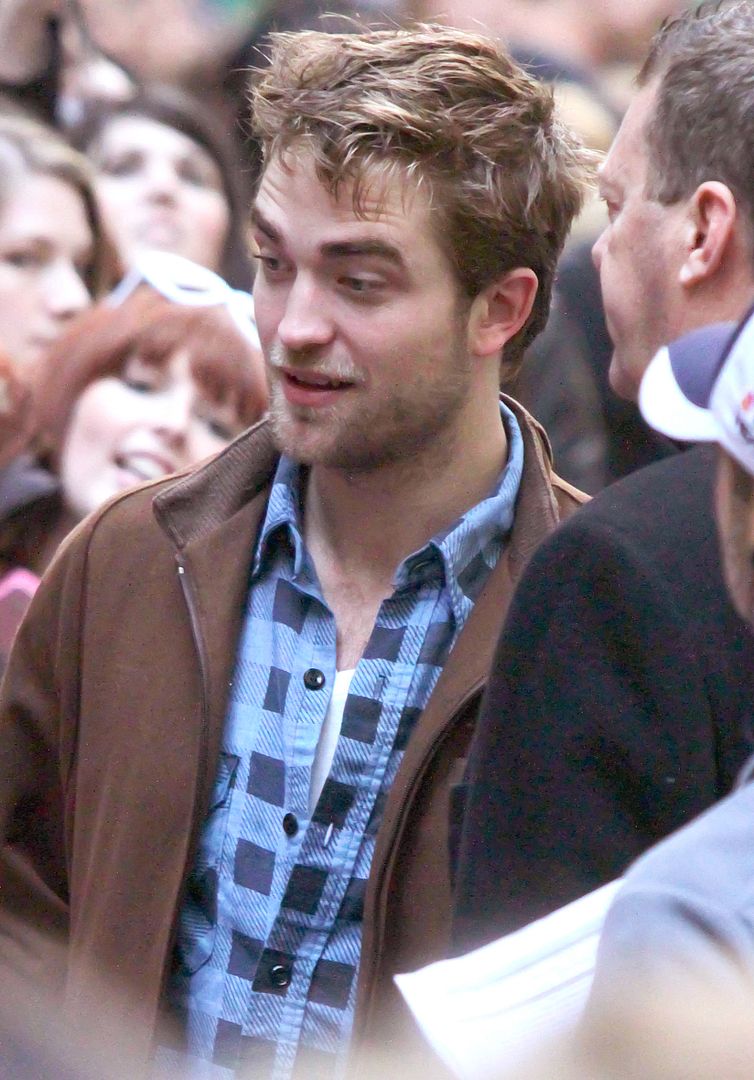 Click For HQ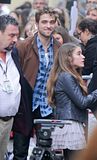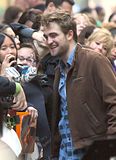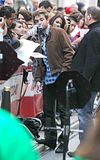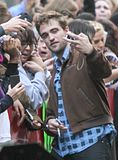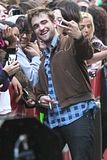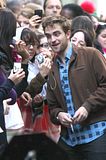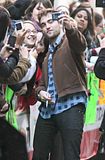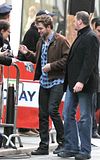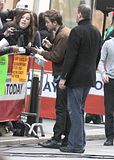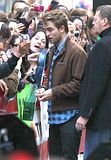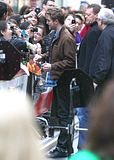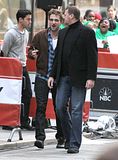 Source