Final Round: Vote for Robert Pattinson in E! Online Poll + More Results
Will the polling madness every end??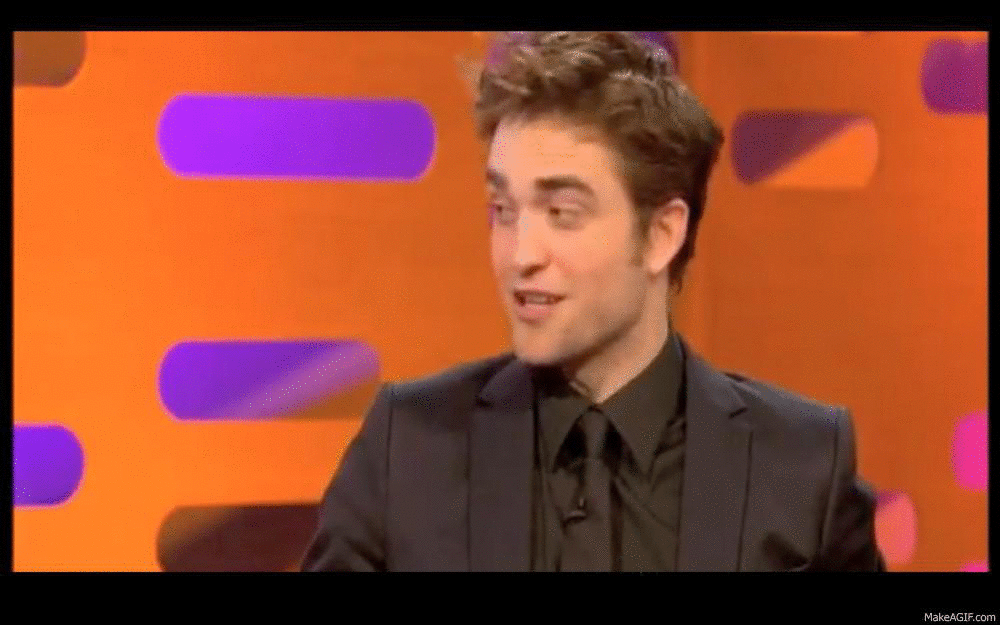 Lucky for us, the final round to E! Online's poll is here! The winner gets $25,000 dontated to the charity of their choice. The final contenders?
Rob & Kristen.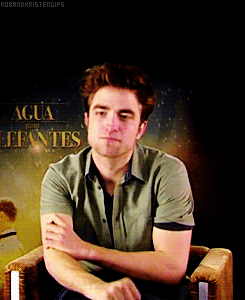 What a coincedence, E!Online.
Click HERE to VOTE FOR ROB!!!!
How did those MTV/Next Movie polls go?
Find out after the cut!
The Harry Potter crew finally got their day in the sun because they killed Rob's chances for best movie and onscreen couple. The polls were tight but they prevailed. Good for them. I hope they're happy with their Next Movie trophy. It'll look great next to the Oscar they'll never have.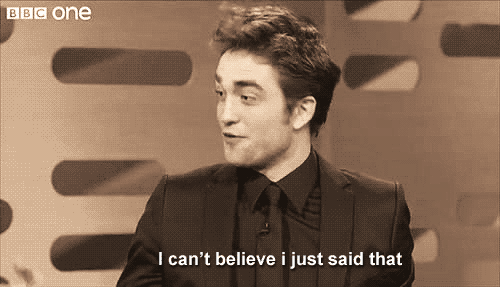 Enough about that.
Rob DID win Hottest Dude!
Whatever, Rob. You know you're hot. Give us the hotness.
GIVE IT TO US!!!
You can do better than that...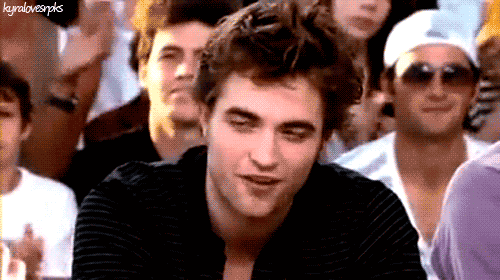 Yesssssssssssssss....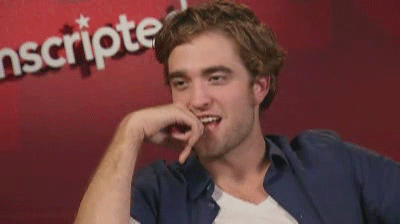 Oh MAN! Something from this year perhaps?
Yup. That'll do it.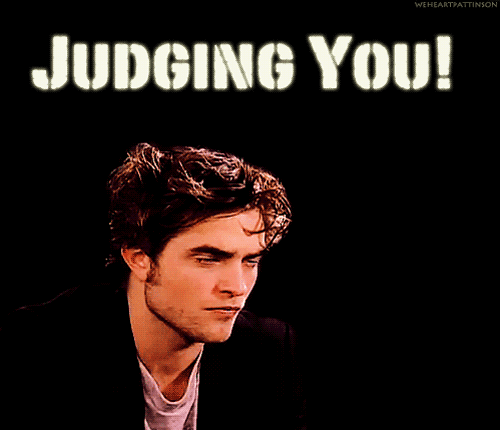 *crawls back to the dark recesses*
Let me get back on track... Rob won Hottest Dude (duh.) and you can still vote for British GQ's Best Dressed
HERE
.
Also, voting for the Robsessed Awrds is still open. Click
HERE
for the links to all the polls.
Voting ends Friday! Are you done? Or still pondering...